1 Science Park,
Boston, MA 02114

A museum where science comes alive with something for everyone to enjoy with over 400 interactive exhibits.
The Museum's mission is to play a leading role in transforming the nation's relationship with science and technology.
There are some parts of the museum that require an additional ticket which is not included with your general admission such as the Planetarium Shows and Omni Films and the 4D Theater.
For more information call (617) 723-2500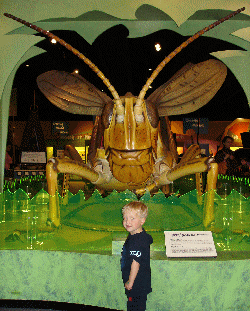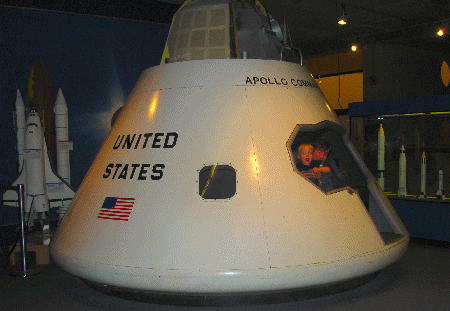 Photos by Eric Boyer, copyright 2005

Back to Museums and Libraries in Massachusetts