465 Huntington Avenue, Boston, MA
This museum holds some of the largest collections of Classical Greek, Asian, Egyptian, Roman, and American paintings and sculpture. The amount and diversity of art here is remarkable. From the impressionist Claude Monet to artifacts from all over the world such as ancient coins and pots.
Every month they feature a new exhibit, besides their permanent collection.
Youths 17 and under is admitted free.
Enjoy the MFA on Wednesdays with modified admission pricing ($5 minimum) during the 3-4 pm entry time slot.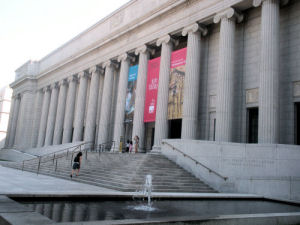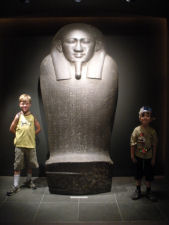 For more information call (617)-267-9300

Back to Museums and Libraries in Massachusetts