465 Huntington Avenue, Boston, MA
This museum holds some of the largest collections of Classical Greek, Asian, Egyptian, Roman, and American paintings and sculpture.
Youths 7-17 admitted free weekends, weekdays after 3 pm, and Boston public school holidays.
Free days for everybody: Wednesday nights after 4 pm, admission is by voluntary contribution (suggested donation $25).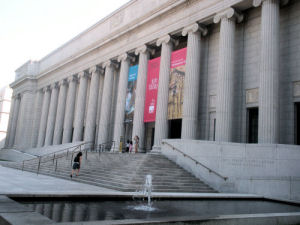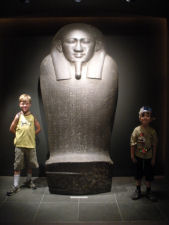 For more information call (617)-267-9300
Back to Museums and Libraries in Massachusetts