177 Main Street, Acton, MA 01720
Two separate but complementary museums filled with exciting, interactive exhibits for children of all ages using focused spaces and hands-on activities inviting exploration and discovery.
Building number 1 is a converted old Victorian house, and is designed for children ages 2-5 year olds. Building number 2 is a much more open, and spacious commercial design. It is geared more towards the 6-10 year old range.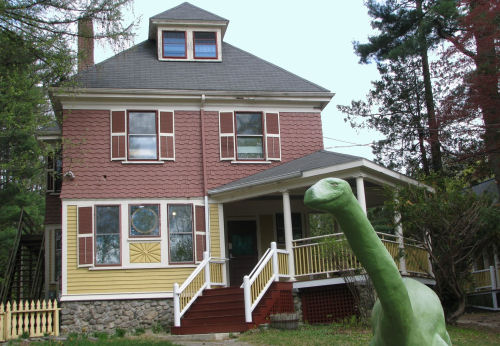 For more information call (978) 264-4200
Back to Museums and Libraries in Massachusetts