Amid all the effects the coronavirus has had on the housing market over the last year, one thing is for sure: The COVID-19 pandemic has heightened inequality in the real estate market on an unprecedented scale.
Kansas City's Affordable Housing
The Kansas City real estate market was already competitive before the pandemic's arrival, with home prices rising faster than in most U.S. cities. The Coronavirus pandemic has created a twofold problem for affordable housing-it brought job losses, wage cuts, and financial uncertainty, which increased the need for affordable housing. And, it paused new housing development, which contributed to Kansas City's shortage of homes, thus elevated the city's home prices.
The coronavirus pandemic has had severe consequences in low-income populations. Last Spring, the Coronavirus pandemic's arrival brought imminent fear, wage cuts, job losses, and uncertainty. A year into the pandemic, black and brown people, the elderly, and disabled individuals struggle to cover their housing payments.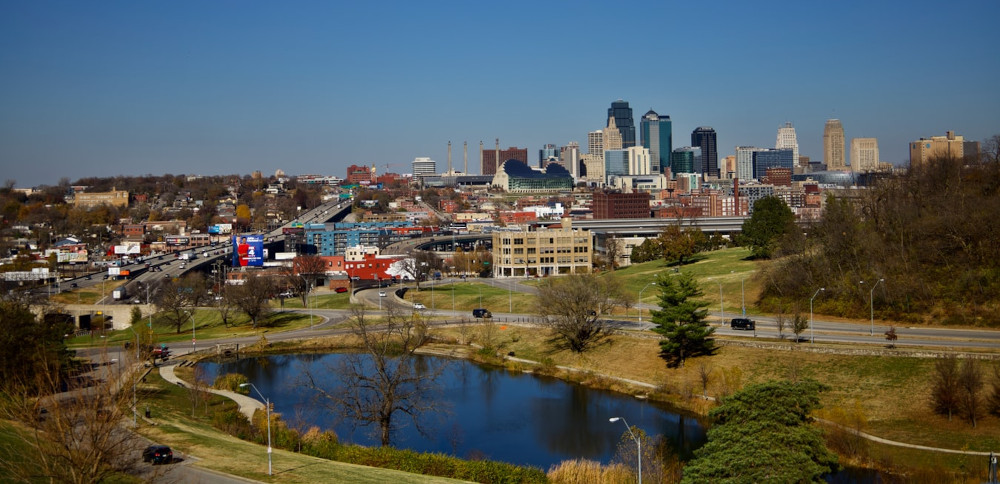 What Happened and Why?
High Demand
Many reasons explain why buyers outnumber sellers in Kansa City. Here are some of them:
Historically low mortgage rates gave house hunters more buying power, encouraging them to hit the market.
Remote work has allowed people living in more expensive, nearby areas to move to Kansas City.
Spending more time at home has made many families reconsider their housing needs.
Kansas City's strong job market, combined with a relatively low cost of living, has stimulated migration into the state.
We buy houses in Kansas City companies, and other investors continue to offer great cash deals for homes in the area.
Low Inventory
In the Spring of last year, upon the sudden arrival of the COVID-19 pandemic, many homeowners pull their listings as they decided to wait for safer and more stable times. The Kansas City Regional Association of Realtors stated that the number of new listings in Kansas City metro area decreased 30% year. In July of 2020, historically low mortgage rates encouraged Kansas City home buyers to return to the market. Homeowners, instead, were hesitant to list their properties. And, with buyers outnumbering active listing, home prices started to go up.
Kansas City New Policy
Essential workers in food services, health care, grocery, and retail, earn the median hourly wage of $11.40. However, $18.81 is the minimum wage and annual salary necessary to meet minimum market-rate rent requirements in KansasCity. This disproportionate system makes it difficult for many hardworking and disadvantaged families to find a safe place to live.
To save low-income families from the financial cliff, Kansas City's 2018 Housing Policy Task Force set a goal of building or preserving 5,000 low- to moderately-priced homes by 2023.
Beginning April 8th, 2021, developers of projects with twelve or more units receiving incentives or subsidies in Kansas City must apart 10% of the units in their buildings for households earning 70% of the median family income and 10% to those making 30% of it.
The ordinance does not seek to put the burden of solving the affordability crisis on the backs of developers but rather create a more just and equitable housing system for the city.