Mortgage rates at record lows and a lack of available inventory sustain the US housing market's demand. While affordability concerns continue to grow, low mortgage rates, increased savings, and a strengthening job market makes homeownership more accessible to many prospective buyers. However, will the housing market crash?
Comparing today's housing market to that of a decade ago is a bit of a stretch. The most accurate view of the present housing market can only be gained by looking at economic indicators that provide a clear picture of what will happen in the future.
Is the Crash Imminent?
Most Americans expect the real estate market to collapse in the next two years. The fact that house prices are beginning to stabilize and that the Federal Reserve has begun reducing interest rates worries them. It appears to them as though the entire structure is about to collapse.
However, there are several distinctions between the present housing market and the one in 2005. There are fewer subprime loans in the mortgage market, for example. They accounted for 20% of the total in 2005.
The lending requirements of banks have also been tightened as a result. Nowadays, between 20% - 45% of the cost of a property must be covered by home-flipping investors, which is a lot higher than it was during the subprime crisis, which sat under 20%.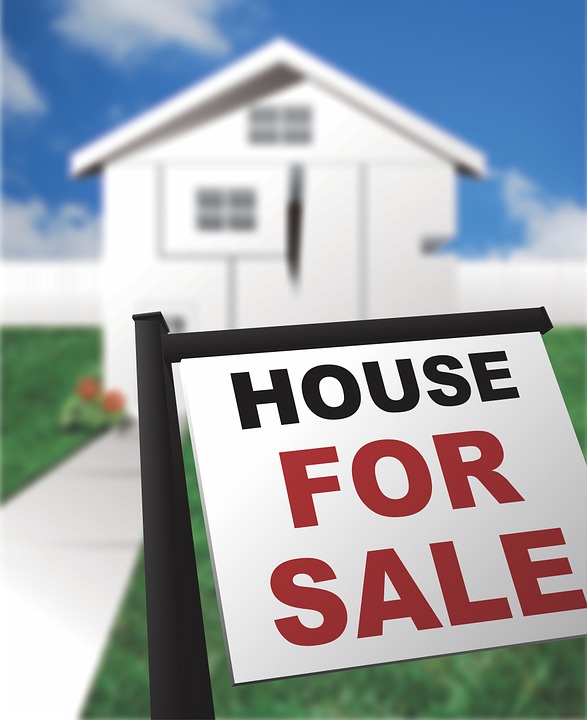 The Housing Market Is on the Rise
Home prices increased over 20% in the first months of 2021 compared to the previous year, reaching a national average of $300,000–400,000. Meaning for sellers, it is possible to make a substantial profit in the near future.
Looks Like This Bubble Is Holding a Bit Longer
The housing market isn't on the verge of a collapse. Actually, the long-term forecast for residential real estate appears to be positive. Yes, property values are growing at a rapid pace. As a result, housing prices are expected to continue to climb and the construction of new homes for the foreseeable future.
According to the US Department of Housing and Urban Development, homeowners' equity in their houses has increased from $85 billion in 2006 to $14 billion in 2017. Fewer people are filing for bankruptcy as a result. Since 2010, there have only been roughly one-third of a million people who have filed for bankruptcy. According to some economists, this is due to Obamacare, which implies that more individuals now have health insurance.
Avoid the Crash by Selling Your Home Soon
With all this being said, if you're a homeowner, selling your home right now wouldn't be such a bad idea; you're likely to get a price that is over market value, meaning that you'll get more money for your house.
However, it looks like you might be better off holding on to your property for the following months. Since it seems like the housing market is not likely to collapse, selling off your home during the first quarter of 2022 might get you a lot more than if you sold it within the next few days.
Sell Your Home Hassle-Free
If you decide to sell now or in the future, you should also highly consider going for a trusty home buying company with cash offers for houses. These companies specialize in purchasing, renovating, and renting or selling these homes. They'll handle all annoying paperwork; the process is very simple, and you usually get to pick your closing date. Once the paperwork is out of the way, you get your cash right away.
Whether you're selling your house right now or in 2022, know that selling your house has never been easier.
This article was published on 12/23/21