Congratulations! You are now one step closer to owning your first place. Buying a new condo or house can be a big deal, so before you sign your life away on those tricky papers, it's best to make sure you take a look and see if the house is showing any structural warning signs.
Here, we will go through some major and minor things to evaluate before taking that leap and purchasing a home, even after an inspector has approved the house.
Choosing A Real Estate Agent
Choosing a good, reliable real estate agent that you can trust is very important. In most cases, buying a home is likely to be the largest transaction in your life- which means having someone to guide you through the buying process with minimum stress is the best way to prevent buying a money pit and instead find a stable home for the best price possible.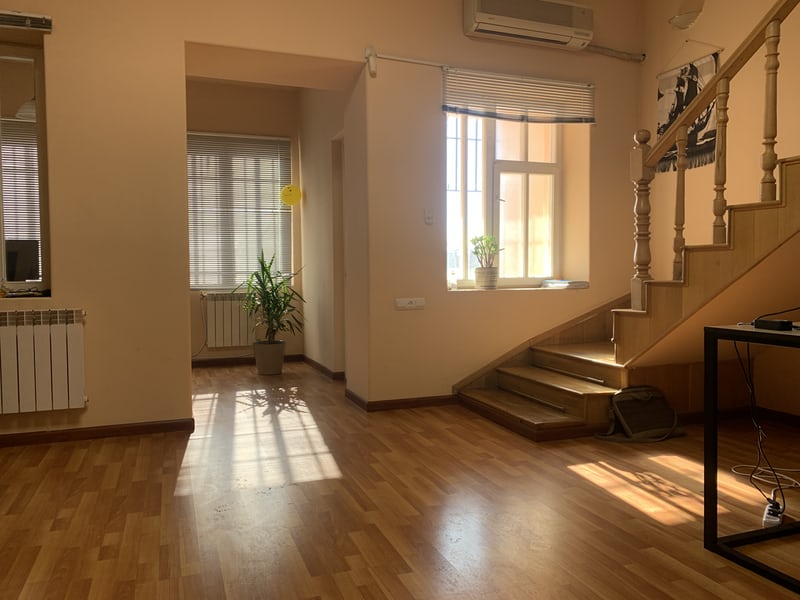 Critical House Viewing Checklist
Surprisingly, many things could go wrong when buying a property, regardless of whether it's a new or historical build. Despite how precise and careful your inspector maybe, things can sometimes go amiss, resulting in cash out of your pocket down the road. To avoid this, we have created a list below of a few areas we believe are essential to review and confirm before deciding to make that life-changing purchase.
Take a Glance at the Electrical Panel
Though a home inspector will perform an extensive electrical review, only a few areas will be covered, and small vital details can be missed.
Generally speaking, if the panel seems neat with new labels, but there is apparent interference or entanglement with disconnected wires, it's not a good sign and has the potential to become a safety hazard.
Pay Attention to the Ground
Inspecting the flooring in bathrooms, kitchens, living rooms areas, as well as the house's foundation is essential before making a purchase, as they are all critical structures that can make or break the home's livability. In many cases, buyers even refer to a concrete core test to ensure the base is sound and sturdy enough. Having a secondary expert's opinion on the odds of whether or not the foundation is at risk of crumbling is a good way to put your mind at ease.
Lookout for Potential Leakages
It is important to look for potential leaks, as some homes are more likely to produce water infiltration and leaking than in others. Leaks can come from many sources, so it is best to keep your eyes out for rust, stains, or exposed piping. A musty odor may also indicate water damage, even if there isn't any standing water on the property.
Open Some Windows
It is always a good idea to open a few windows or take in the framing condition when doing a house tour. If by chance you discover that there is something wrong, it may be far too late to do much about drafts and slanted doors by the time winter rolls in.
It is in your best interest to always have a plan at the ready when looking into purchasing a house. Having a checklist ready to remind you what you need to look out for and observe is a lifesaver so that when move-in time swings around, the only thing you'll have to stress about is the movers damaging your furniture.