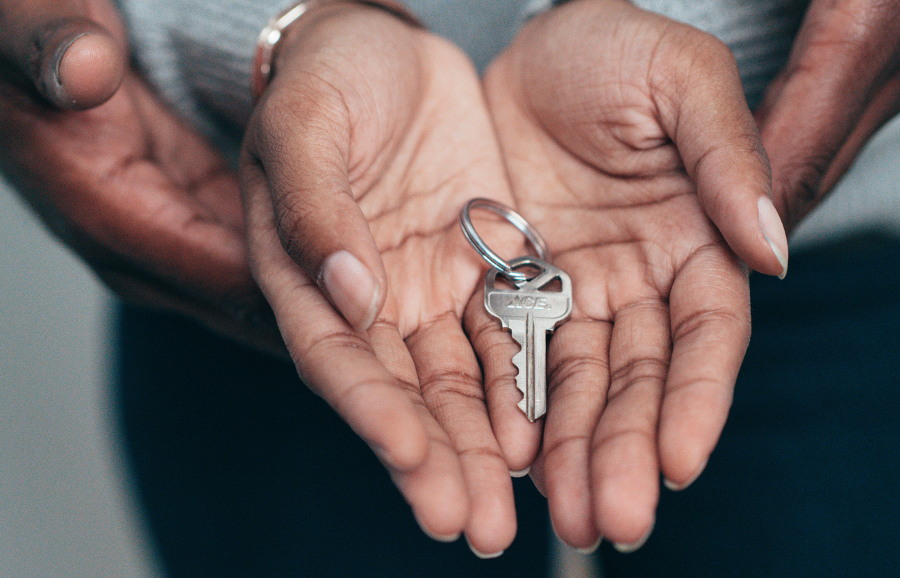 A property inspection is important when renting, buying, or selling a property as it protects the interest of all of the parties involved in the transaction. In the beginning, the importance may not be seen, only the inconvenience and added time to the whole process. However, at some point, you will come to the realization that a property inspection is needed. In terms of renting this is for the landlord and the tenant. Without it, a landlord may have no legal protection against anything the tenant may do.
It is the smart and responsible choice for both landlords and tenants. The initial cost will more than pay itself back in the long run.
The Importance of Property Inspection
Getting a property inspection done before renting is a form of insurance that is recommended for all parties to take. The inspection will require a licensed inspector, these experts will do a full assessment of the property. This assessment will tell if there are any major issues with the property. These issues may not be visible during the general look around. This is one of the reasons why it's so important.
You know that you need an inspector and the process but you may still not be convinced of the importance of a property inspection. These points will give you more information on why it's so important to have it done.
1. Security Deposit
Something to consider on both ends is the return of the security deposit. Generally, landlords are able to keep the security deposit until the time the tenant moves out. During this time, there is a check to see if any damages were made by the tenant. If there are no damages, the deposit is returned.
However, there can arise two issues. In the view of the landlord, it may be difficult to prove that a tenant damaged the property if no inspection was done beforehand. In the view of the tenant, it can be hard to prove that something was damaged before you moved in. In both cases having a property inspection report will make it easier to clear these matters up.
2. Liability
Landlords should also do a property inspection to prevent a liability lawsuit. Sometimes things go wrong. There may be issues with the property that you as a landlord may not be aware of. Without doing an inspection you rent the place. However, if something should happen to the tenant and it is found that it is due to the landlords' negligence you may find a lawsuit on your hands.
Having a property inspection done can help you to address the problem areas before you rent it out. This will protect you from such future incidents. As a landlord, the safety of your tenants is a major part of the responsibility.
3. Expensive Repairs
As a tenant, not doing your due diligence and having the property inspected before you rent can end up costing you in repairs. If there are issues with the property you rent, it can easily become your responsibility to fix. This happens often with less than honest landlords. They take the opportunity to get their tenants to pay for repairs they know are needed.
It can be hard to prove your innocence in such a situation and even if you were to move out you may still be held responsible. As a way to protect yourself from this type of situation, it is important that you have an inspection done on the place before you rent.
4. Maintain a Good Relationship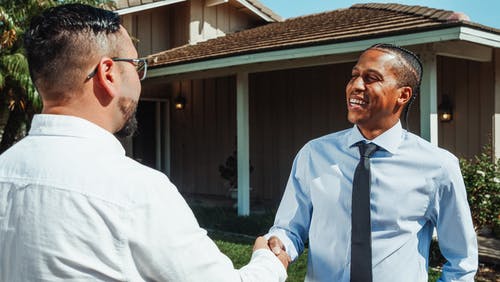 Having regular inspections done can prevent the landlord-tenant relationship from going sour. It is important to maintain a level of understanding and respect. Doing periodic inspections on the rental property can ensure that both parties are upholding their end of the rental agreement.
Doing things in this way can help to maintain a good relationship and also provides both parties with a means to address their concerns. Things will inevitably go wrong with the property. By having regular inspections done it can be easier to determine that it is just a natural occurrence and not the fault of either party. This is how you make sure that the rental relationship stays positive and misunderstandings are avoided.
You may not have considered the importance before but after going through this information it should be clear why property inspections are important before renting. They act as a form of insurance policy that gives both the landlord and tenant legal protection should some issue arise with the property. Make sure to get it done before you rent to give you peace of mind.