Whether you're selling your home for an upgrade or rid yourself of extra property you've inherited, it's sensible to want to have the transaction done and completed as soon as possible. Having a listing up for too long can be time-consuming because you have to keep on answering inquiries for potential buyers without anyone pushing through with the sale.
While you can't force anyone to buy your residential property, you can do a few things to boost its appeal to buyers.
Here are some key tips on how to sell your home faster:
1. Find a Sure Buyer
A significant portion of real estate transactions is done by cash home buyers, such as Cream City Home Buyers. Sellers can go directly to these entities to have their houses appraised. Then, both parties settle on a favorable price, and the company completes the deal by paying immediately. It's a hassle-free process for homeowners who need money right away.
One of the primary advantages of selling to a cash home buyer is that you get to keep all the money from the sale. Working with realtors often entails hefty commission fees, which you can avoid with this setup.
Another benefit of this arrangement is that repairing and renovating your property isn't necessary. These organizations buy your home in its present condition, which saves you even more money from staging and other maintenance costs.
2. Price It Wisely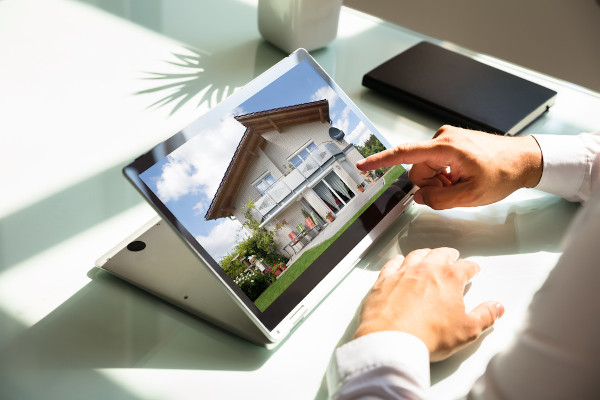 If you want to push through with finding your buyers instead of going with a cash buyer, you have to ensure that you put on an enticing price tag. It means doing your research on the value of similar homes in your neighborhood and charging accordingly.
You may want to consider dropping the listing price a little more if your home has been up for sale for months now. Buyers are always looking into bargains, and lowering how much you charge for your property can be alluring for them.
3. Mind Your Listing
Your listing provides the first glimpse of your residence to potential homebuyers. It should be enticing enough for them to want to take a look at it in person.
Some ways that you can boost the appeal of your listing include:
Providing an Accurate Description - The buyer should be able to imagine how your property looks like through the description you publish. You must set the right expectations on what they can anticipate when they view the home in-person.

Finding the Right Adjectives - You should choose the right descriptive words to use for your listing. Most sellers have abused the word "cozy" so much that it's now privately known as a code for a cramped home. Be creative with your description, but be wary of going overboard.

Emphasizing Attractive Features - Look for significant aspects of your home that prove to be assets and highlight them in your listing. Informing potential buyers of that luxurious Jacuzzi tub or fireplace in the master's bedroom can help your house stand out among a sea of real estate properties.

Being Cautious with Punctuation - Some people are too heavy-handed with the exclamation point. Remember to use it in moderation and observe proper punctuation throughout your listing to make it look polished as well as professional.

Not Repeating Basic Info - Details like the number of rooms, lot size, and the year it's built can be found on different parts of your listing. You no longer have to repeat them in your description. Write this section creatively, with the intention of enticing potential buyers to come and see your property.

Posting Remarkable Photos - Stunning images of your home can help you sell your home faster. Enlist the help of a professional photographer or learn how to take pictures of your property in the best possible light.
4. Bring in Loads of Natural Light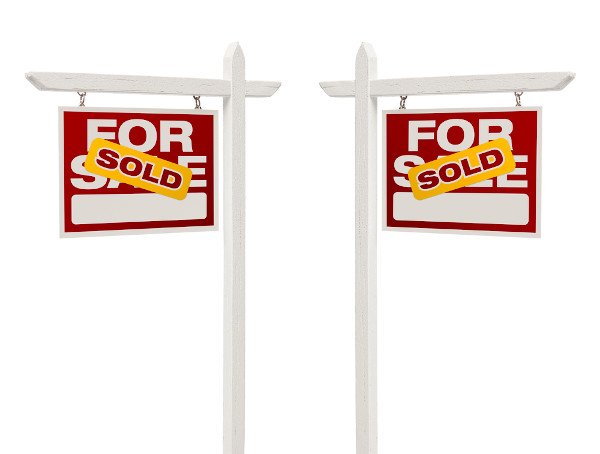 Another way to sell your property fast is to taking advantage of natural light. Open the drapes and let the sunlight come in when you have potential buyers viewing your home. Providing ample illumination gives your property a bright and cheery atmosphere.
This tactic appeals to the emotions of your clients, which has a significant influence on their buying decision.
Conclusion
By following the tips above, you get to avoid going through a time-consuming and stressful process of having your listing up for months without any responses. For an entirely hassle-free experience, you can turn to cash home buyers, which are known for fast transactions.
If you want to go the traditional route, make sure that you price your home according to its local market value. Moreover, be mindful of your listing by providing it with an accurate description and remarkable photos. Lastly, take advantage of natural light and let it stream in through the windows to you're your property in a favorable light.