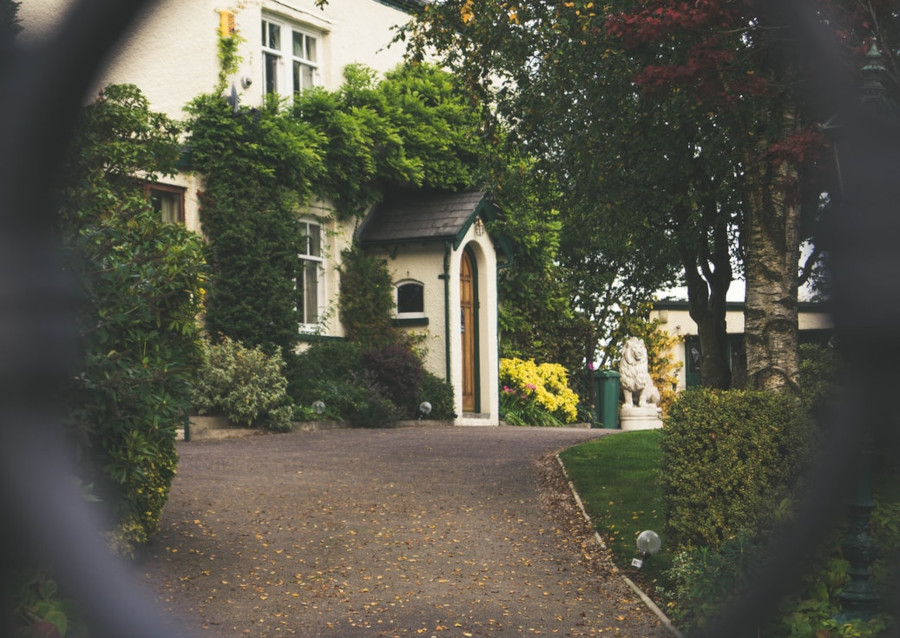 Are you an upcoming real estate agent who wants to sell their first property or a homeowner seeking to sell their house so they can move to another location? The truth is selling a home is not an easy task. There are so many things to think about when listing your house, but with some knowledge on the topic, you can successfully sell your home.
The following article will discuss the dos and don'ts of selling a house according to professionals in the industry. Below are some helpful tips for you to use while trying to sell your property!
Don'ts
Let Simple Repairs Go Unfinished
Fix all repairs before trying to sell your house. This means anything that's broken down or not working properly, like the plumbing, must be fixed for interested buyers to come by and view the property. If you don't think this is important, then you're putting yourself at risk of losing potential buyers who are worried about spending money on something that's broken.
Not Using Real Estate Agents
Another big no-no is not using a real estate agent to sell the house. Make sure you find a professional, licensed Nest Realty agent or agency who knows how to market your property and attract interested buyers. This person or organization will run all of the paperwork so that you don't have to worry about anything whenever someone wants to come by and see your home. Otherwise, you could be saving yourself some money by using a real estate agent.
Using Cheap Photos
Do not use cheap photos on online listings. There are a lot of risks with this as some people may not be able to see the property the way it actually is in person, which could lead to false advertising. You wouldn't want someone showing up for viewing and getting disappointed because they expected something else from your listing photos. It's best to hire a professional photographer to take clear, high-quality photos of the property.
Do's
Declutter Your House and Make it Appealing
When trying to sell your home, it has to look as attractive as possible. The first thing you must do is declutter your house and make sure everything is in its proper place. This will make your home look neat and tidy instead of cluttered, which may deter potential buyers. Do all you can to ensure people are attracted whenever they walk into the house.
Show The Property's Features and Benefits
Although you can't change the actual layout and design of your home, you should let the potential buyers know about any features and benefits that your property offers. For those who don't know what a seller's agent is, they are certainly something to consider as they can help attract potential buyers by listing their house online. Think of any features or benefits your house has, whether this is a great view of the city from the balcony or an open concept layout for easy living.
Price It Properly
You also have to price the house correctly. After all, if you're trying to sell your home, then it means you want to move on from there and get a new place for yourself and your family. The best way is to do some research online. Find out how much similar houses are selling for in your area so that you can price it accordingly.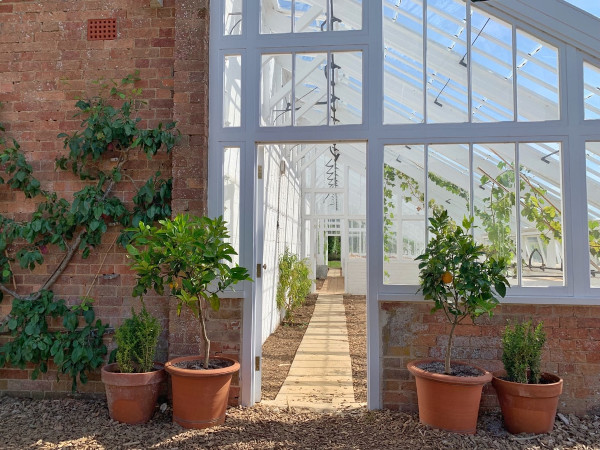 If you follow the dos and don'ts of selling a home, then it will make your job easier when trying to attract potential buyers and close the deal. Keep these tips in mind whenever you're listing your house for sale!