So, you're finally ready to take the big step. It might be your first time, or you're probably a returnee, but you're looking to buy a property. Like any daunting project, buying a property, a very good one, takes time. You have to move around the available properties, scout for your dream building, settle with an agent, tick the boxes of all the legal jargon, and save the money needed to pay for your dream.
Sometimes, you wish there was a way to speed things up because time is either not a luxury you can afford, or you simply can't wait to own the property you're looking at. Whatever the reason is, you can save time when buying a property with these helpful tips: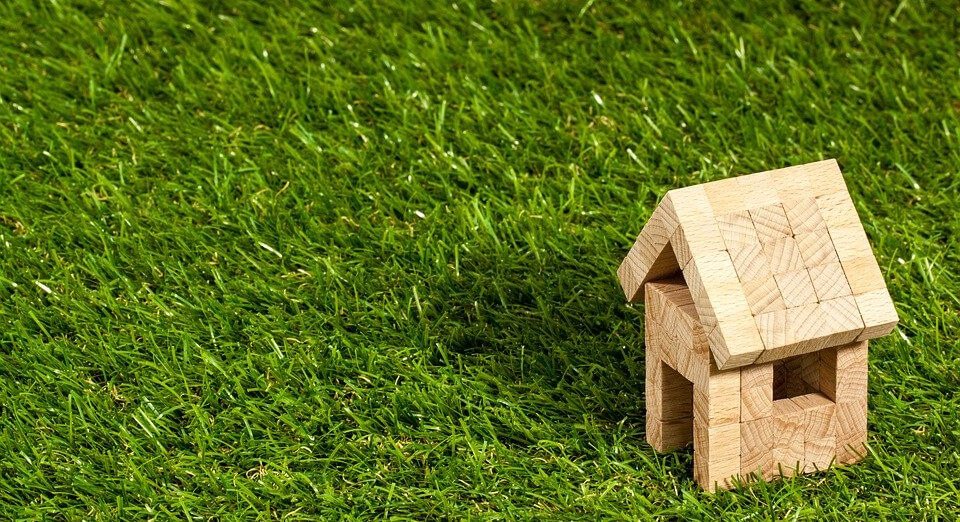 1. Make a List
Before embarking on the sales journey, sit down and write a checklist of your wants and needs in a property. Tabulate this list, and start the line for needs. This way, when the search begins, you will already know the exact attributes to look out for. You will not have to spend valuable time trying to decide if a property is what you want or not.
2. Choose A Good Agent
At the end of the day, this is the main person to determine the length of the search for your dream property. Of course, you're in luck thanks to Jacob Realty of Brenham as they are familiar with whatever kind of qualities you want your property to have. Ensure your agent is a top agent with a stellar record for buying in record time. Experience and a good return call guarantee are some of the first signs of a good agent. The ability to negotiate, spot excellent properties, and close deals very quickly should be an important skill of whatever agent you choose to hire.
3. Save Money
Before you hire an agent and commence the buying process, it is better to save and gather what you can afford, especially when you're on a budget. When the deal closes, it makes it easier for you to shell out the cost and complete the process of buying the property.
4. Make Preparations For Inspection
If you do not have the time, prepare for someone else to go in your stead or clear your schedule ahead of time. You should do this as soon as you hire an agent. When the time comes to inspect the properties available, choosing the one that is tailor-made for your list of wants and needs will not waste time. Make the arrangements beforehand because, if the distance between all the properties is not far, you can be done with your inspection in a day.
5. Create A Rapport With The Seller
In cases where the seller is not going through an agent, it is better to act like you're courting them. Things like a complimentary note, a nice bottle of wine, courteousness, and a pleasant attitude can tweak the seller's mind in your favor without having to create a big fuss with their agent about selling their property to you.
Saving valuable time will save you, and everyone involved the money, time, stress, and headache involved in buying and selling a property in real estate. Within a few days, if you follow these tips judiciously, you can be the brand new owner of a beautiful property without any hassles. Don't forget to consult a legal practitioner to help you make sense of the terminologies written in the contract and property documents. You wouldn't want anything to spoil the happy news now, would you?