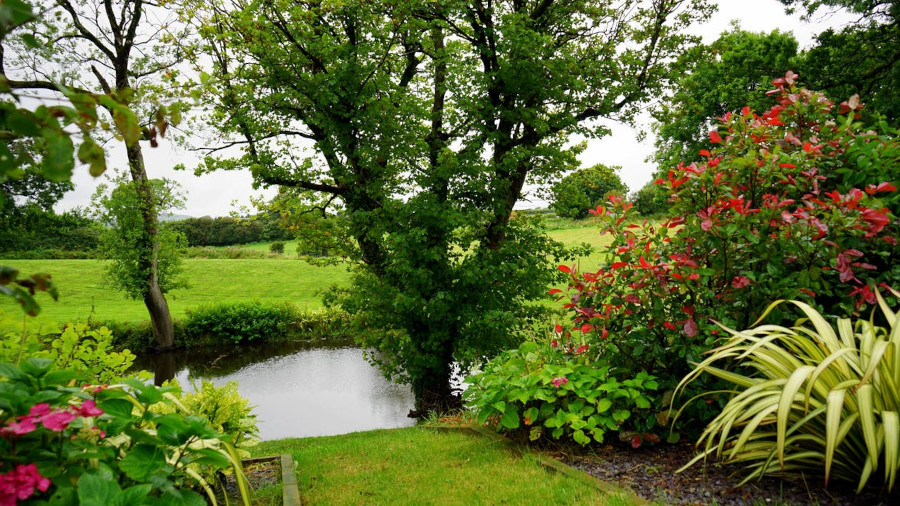 Having a garden in a rural area is very common, however, when it comes to urban areas, the situation is a little bit different. Surely you can come across lovely gardens, but it's definitely not as common as it is in the countryside.
But just because you live in the city, it doesn't mean that you should give up on having your own special, green garden. On the contrary. What's interesting is the fact that urban gardening has become very popular in the past couple of years.
So what are you waiting for? If this seems like a great idea (which definitely is), but you need some assistance and guidance, don't worry! With these tips, you will have the loveliest garden in your area.
Practical Steps To A Wonderful Garden
Determine The Space
So have you defined the space for your future garden yet? Is it going to be an alleyway, fire escape, or maybe a rooftop? Before you start making any other plans, you first have to define the space, measure it and then decide how big you want your green garden to be.
People often complain about how their garden is too small, but there's no such thing. The only thing that you should be focusing on right now is the size of it, so you can determine what type of plants you can grow and in what disposition.
Furthermore, it's also of huge importance to figure out what type of elemental exposure (wind, rain, sun) your garden space receives every single day, but this is something that is going to affect the growth of your plants.
Plants
Now, this is generally one of the most entertaining parts of this whole process. Remember, you can turn your urban garden into literally anything. Anything your heart desires. Do you want to grow peppers, for instance?
Then do it! Do you want to have the most breathtaking lawn? Then just pick the right fast growing grass seed and you'll get it in a blink of an eye. There are no limits! Speaking of grass seed, we just want to remind you that you should pick one that's right for your grass climate zone because if you don't, the grass is going to be fast-growing, yet fleeting.
Now, when it comes to plants, you should plant only what you have space for. You shouldn't be overcrowding your plants. Since you are just getting started, you should start small, and then as time goes by, you can further expand your green garden if that's what you want.
Furthermore, if you're interested in creating an urban garden that's loaded with fruits and vegetables, then just focus on planting the foods you're actually planning on eating. Otherwise, it will go to waste, and you will waste your precious time.
Utilize Organic Fertilizers
Now, if you want to be a sustainable urban gardener, then you should do your best to be environmentally responsible. So what are you supposed to do then? Namely, a majority of urban gardeners opt for organic fertilizers and avoid any chemical versions of them.
Why are chemical fertilizers so bad? Well, that's because they are carried into the soil through salts which can negatively impact all the living beings that work hard every single day to create good soil for you.
On the other hand, that's not the case with organic fertilizers. They are not carried by salts and have long-term and short-term impacts. Choosing organic fertilizers is for sure a simple choice that can help you have a sustainable green garden.
Water, Water, Water
In this case, you have two options. You can either choose manual watering or automatic watering. Generally speaking, if money is not an issue, then you should definitely select automatic watering.
It is a perfect choice if you want to make sure your plants are hydrated, and luckily, the market is filled with different types of it. If you obtain it, you will have to water your plants only a few times per week, and sometimes even less.
On the other hand, if automatic watering is too expensive for you for the time being, then go ahead and opt for manual watering. It's less convenient but it will certainly get the job done, don't worry!
Now, if by any chance you are worried about under or over-watering, then acquire a water level monitor. It can be of huge help!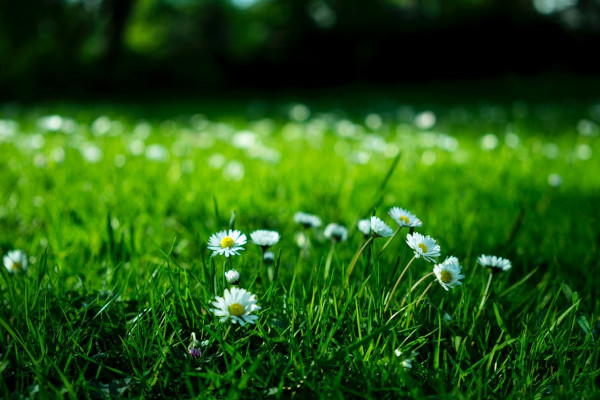 As you can see, you can easily be a perfect urban gardener without wasting a lot of time or money. Of course, just like with most things, it requires a little bit of effort, but with these tips, you'll get a beautiful green garden in no time.