Any move, especially an urgent move, requires a lot of effort and attention to detail. Take the usual packing of things into boxes—what seems to be so complicated? And one simple detail—for example, properly gluing the bottom of the box with duct tape—will keep you safe from a major collapse. Take your word for it, there is nothing worse in the moving process than dropping the contents of a box right on the dirty asphalt on the way to the car. So we suggest avoiding mistakes beforehand and applying effective tips and extra ideas to make moving easier.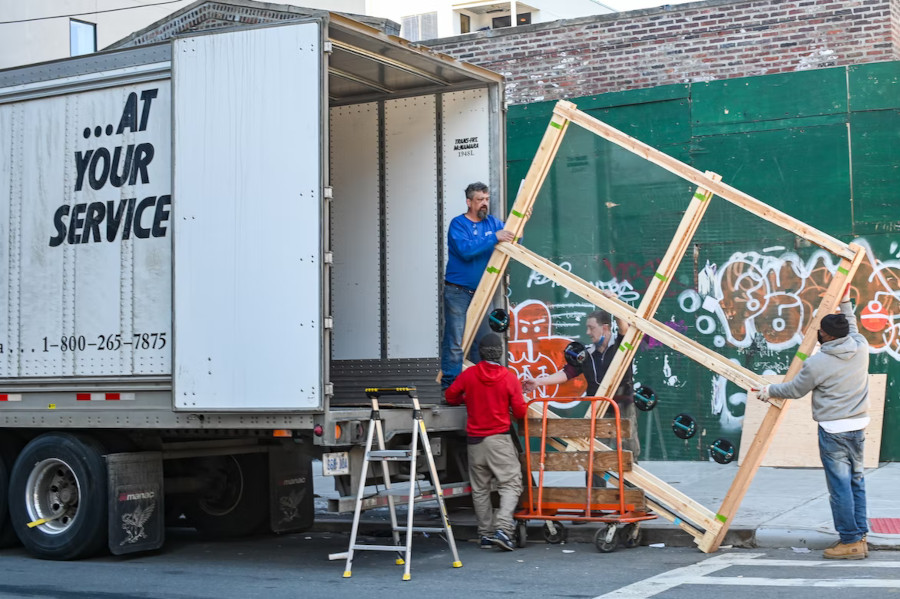 A list of tips and tricks
Lifehack 1. Sort things—distribute them by room. Collect items separately in each room: living room, bedroom, kitchen, bathroom, and hallway. Do not forget about the balcony and pantry, if there is one. Use markers of a specific color for the boxes of each zone, so you will not get confused when unloading.
Lifehack 2. Decide in advance which furniture and appliances you are taking with you, and which you are throwing away, giving away, or selling. This is probably the most important tip hack of all, so let's dwell on it in detail. All the things you bring into your new home should be working and needed. But usually, everyone has accumulated old home electronics or appliances that you want to repair or sell if they are in working order. Bought a new TV, and threw the old one on the balcony. The vacuum cleaner broke, you bought a new one, and the old one is taking up space in the closet. And there can be quite a lot of such things.
Lifehack 3. Packing for the move is a separate expense item, but very essential. Buy all packing materials in advance, preferably several kinds at once. You may need: boxes, big bags, rope (e.g., for books or to tie up cushioned furniture wrapped in blankets), garbage bags, stretch wrap, bubble wrap, tape, and markers for labeling boxes. You can also buy some containers with lids—they are always useful for storing items.
Lifehack 4. Pack all valuables and documents in a separate box or bag. Most likely, valuable items (jewelry, memorabilia, jewelry) do not take up much space, they can easily be taken with you on the road in hand luggage—this is the most reliable way. We recommend doing the same with your documents. Put all important papers in a single folder and keep it with you so that you don't have to search through boxes when you require them.
Require help? We're on our way!
Practice and experience solve everything. Many of the tips seem quite simple, but in fact, in the bustle and the mountain of accumulated items, you can not cope and get stuck in the middle of the road without the strength to reach the end. And this is where the services of quality mover companies come to your aid. Where can you find such a company? Zipmover a free online service that helps people find only movers registered with the FMCSA, so you can reduce the risk of fraud and questionable interactions, can help.
Movers—it's not just movers, they are responsible and polite guys who carefully and professionally pack all the things, carefully load them into the car and transport them.
Imagine seven times and draw once
It is best if you make a plan for the arrangement of furniture and large items in advance. To do this, you must also write a plan for loading and unloading. This is done very simply: it is best to load boxes with clothes, books, chairs, and everything that does not break and does not require special conditions of transportation first. In the last place go large cabinets (when unloading they are just the first), boxes with fragile items, and potted plants. All of this you unload first thing and put immediately in a safe place. Large furniture is also convenient to unload immediately and put in its place (that is what you draw in the plan), so it does not stand up at the last moment in the middle of the hallway.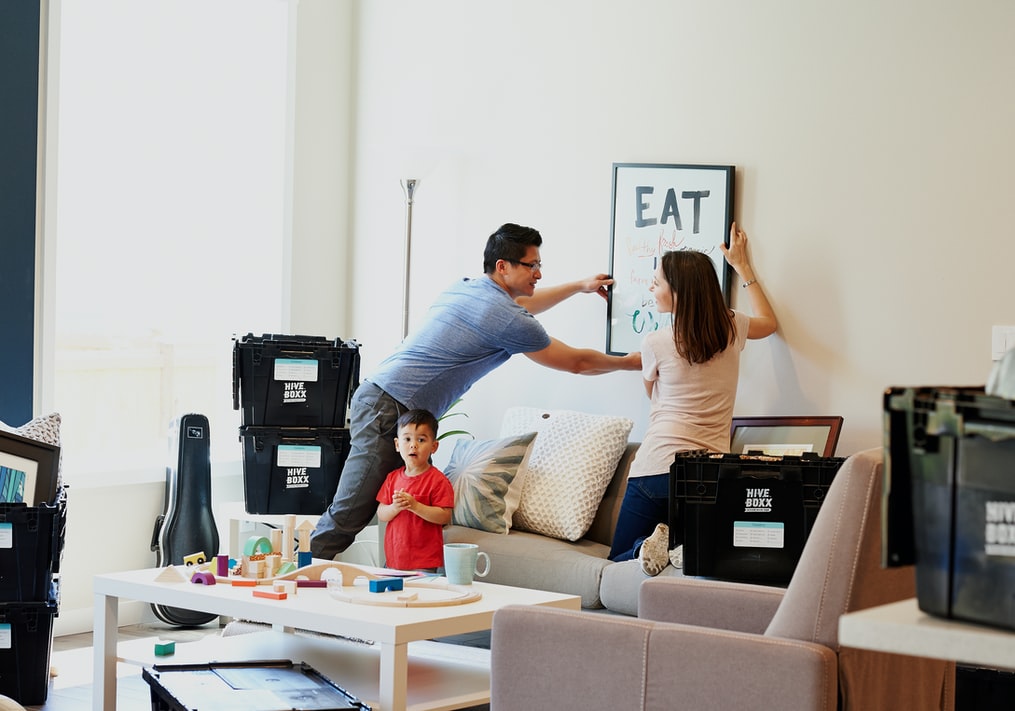 Allow Yourself Comfort
Lately, all we talk about is self-love. We take care of ourselves, calling a cab when we're tired or just don't feel like taking the subway. We have learned to choose quality goods and order quality services. Furthermore, we've learned how to call the cleaners when we want to spend time with the family instead of cleaning. Moving is not the easiest situation in life, but it too can be delegated and save effort, nerves, and time.