Finding reliable tenants is almost as stressful as acquiring the property itself. Renters have too many options at their disposal, and most have a strict checklist that they must tick off before committing to moving into a property. Luckily, there are steps landlords can take to make their property more appealing and stand out from the crowd. Here are a few tips to keep in mind:
1. Improve the curb appeal
You will want to start by giving passers-by a reason to want to check your house in the first place. If your property doesn't look attractive from the street, most prospects will pass it up. Invest in gardening and fix everything that is broken, including windows, gutters, and parking spaces. You might also want to repaint the property if you haven't done so in a while.
2. Give your roof a facelift
With all the attention going to curb improvement and interior design, roofs are easily forgotten, and that's where most landlords go wrong. The roof is a very conspicuous part of your property. Its flaws cannot be hidden. It can make your property look older or newer than it is and significantly influence the prospect's decision.
This is not to say you have to invest in new roofing. An expert like this Natick roofing contractor can examine your property and establish if a simple repair can do the trick. If a replacement is necessary, it shouldn't be a reason to fuss as new roofing can have an ROI of up to 60%.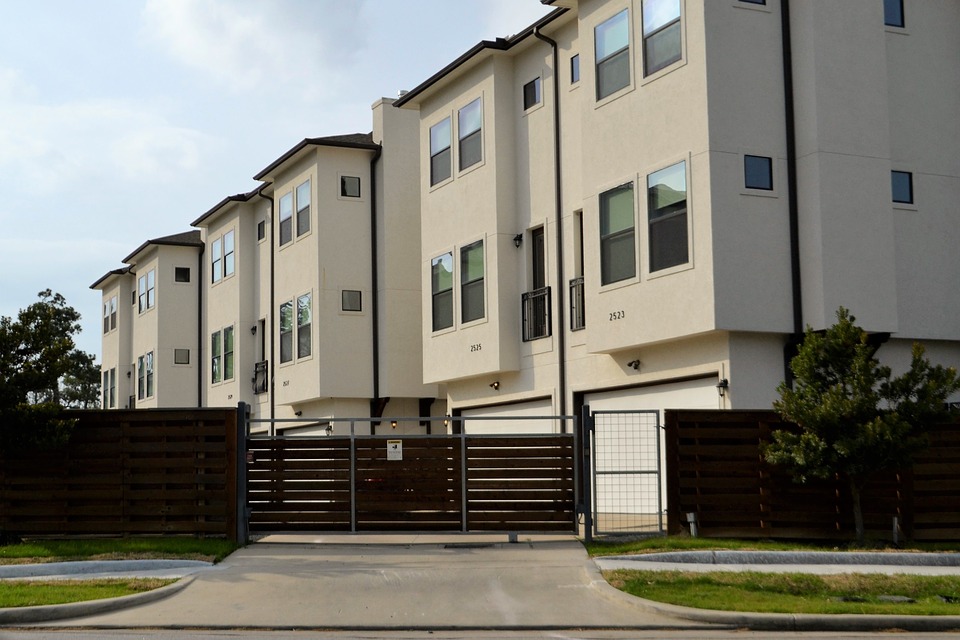 3. Upgrade your bathroom and kitchen
Interior damage usually starts in the bathroom and kitchen, so you should consider starting with these two rooms if you are on a budget. A new countertop or bathtub could be the difference between your property and the next one in the eyes of a choosy prospect. Such installations will also give you the confidence to charge more in rent and significantly increase your property's value.
4. Offer something extra
If you are not in a position to completely remodel, there are many simpler things you can do to compensate for it. These include installing onsite dryers and dishwashers or offering free internet. Such perks serve as tiebreakers when a tenant is torn between two similar units.
5. Clean your property
After a tenant leaves, it is wise to deep-clean everything and ensure prospective renters get a view of the property as it will be when they move in. Bathrooms and kitchens should be sparkling, and so should be the grout and your walls.
Stains and debris can make rooms look old and small. Convincing undecided renters with a house in that condition can be difficult. Cleaning will also help you sight damage on the floor, walls, countertops, and other places ahead of the prospective tenant inspecting the unit.
Endnote
Making your home appealing to renters shouldn't be a difficult task if you know what the typical renter wants. These are just some of the ways you can give your property a facelift and make it ready for the next occupant.