How to Make Your Home More Valuable and Sell Faster: 4 Pro Tips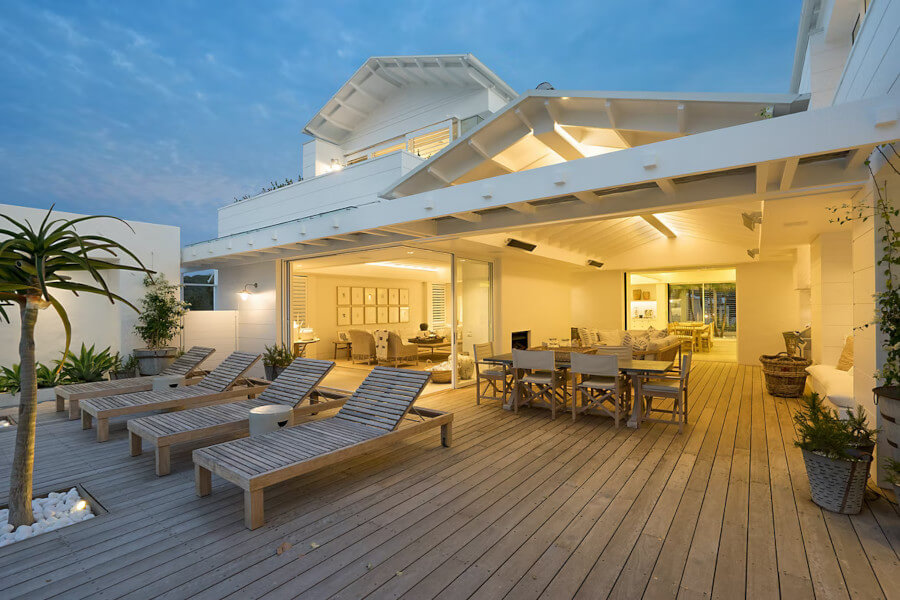 Selling your house can be both exciting and stressful at the same time. It is a big life changer not only for you but for the person buying your home. It is an exchange that will have an impact on the history that is yet to come. This is why you can never read too much about selling a house swiftly and getting a great deal. With these 4 pro tips, you are bound to strike a great deal for your house in no time.
1. Local sellers
Sometimes, you have everything covered and you want to sell the house fast. This is where contacting local sellers comes to the rescue. The procedure can come down to just four steps according to https://goodlandhomebuyers.com/ and you get your money in cash. It is better to work with local sellers because they know best the market trends in your area. Trends in Milwaukee are different from trends in Oregon and other states.
2. Walls
The biggest price turnoffs are definitely poor walls and foundations. Sure, your house may look great now, but what about in a few years? No one will buy your house if the walls are already cracking because that means more expenses in the long term.
There will still be customers, but you will need to sell it for a whole lot cheaper. If your house is newly renovated, this can easily increase the price to cover the renovation expenses and more. Even just a simple paint job can make the price rise up with minimal effort.
3. Piping
Again, the biggest trick that makes your house more valuable is to cover the basics. Poor piping leads to a whole lot more problems for the next homeowner. When an inspector comes to review the house, they will definitely want to check the piping and plumbing.
This is why making sure that piping is working properly without any leaks is very important. If your house smells like a sewer in some places, potential buyers will definitely leave. If the leakage is visible because of mold appearing, potential buyers will leave. Fixing these simple problems is the fastest way of making your home more valuable.
4. Image
Besides function, people are attracted to homes because of their unique story. Every place is different and has different surroundings, and you can use that to your advantage. If the house is old, you can describe the history of the place and thus draw more attention.
Make sure to talk about the benefits of living in that neighborhood. If your house is very energy efficient or has solar panels, make sure to mention that. People want more from homes than just the outside looks.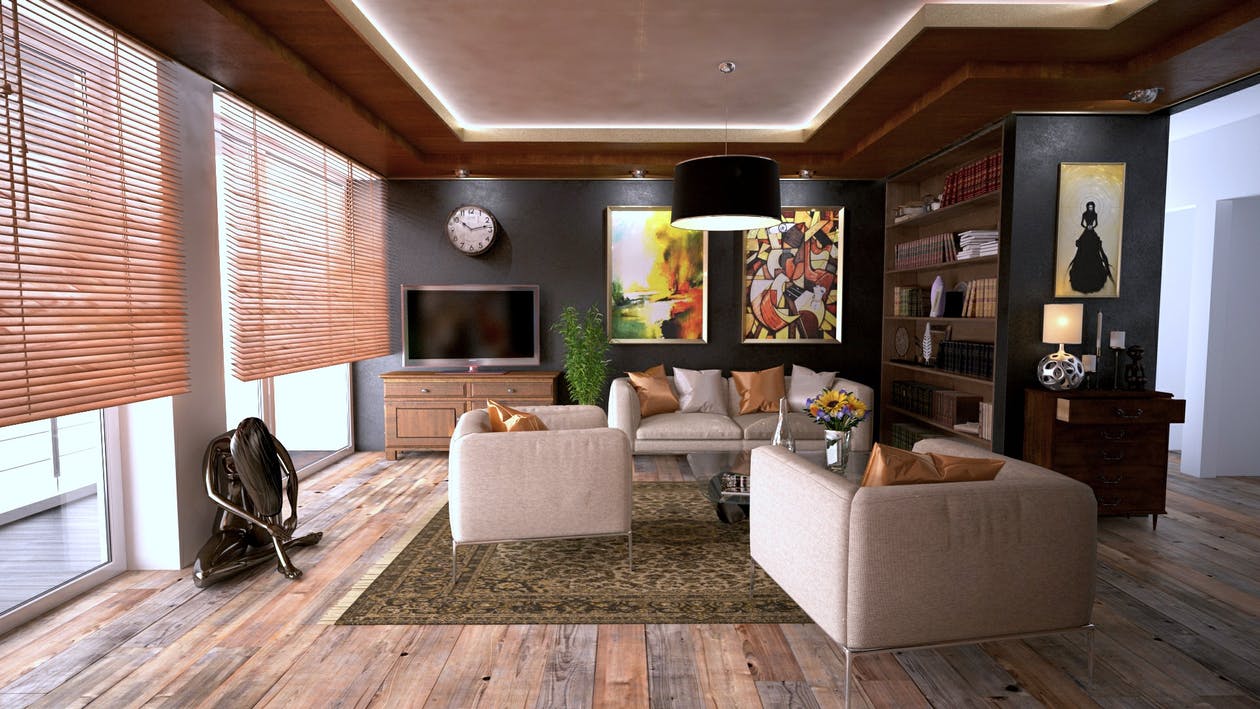 These 4 pro tips were chosen on the premise of being effective and pretty simple to pull off. Everyone can use these 4 tips with the minimal risk of failure. It is in everyone's interest that this exchange goes smoothly and stress-free for both parties. By being patient and making smart decisions, you can make any sort of problem go away. This includes the problem of time and money when it comes to selling your house.