When conducting a job interview, most of the interviewers ask the candidates if they would move for the job. In most cases, it should be clear as day; if it's a good job that fattens your wallet, you should definitely move. Relocation for a new job isn't always easy and you need to keep a lot of things in mind before moving. The purpose of this discussion is to provide you with a couple of tips that will allow you to make your relocation as smooth as possible.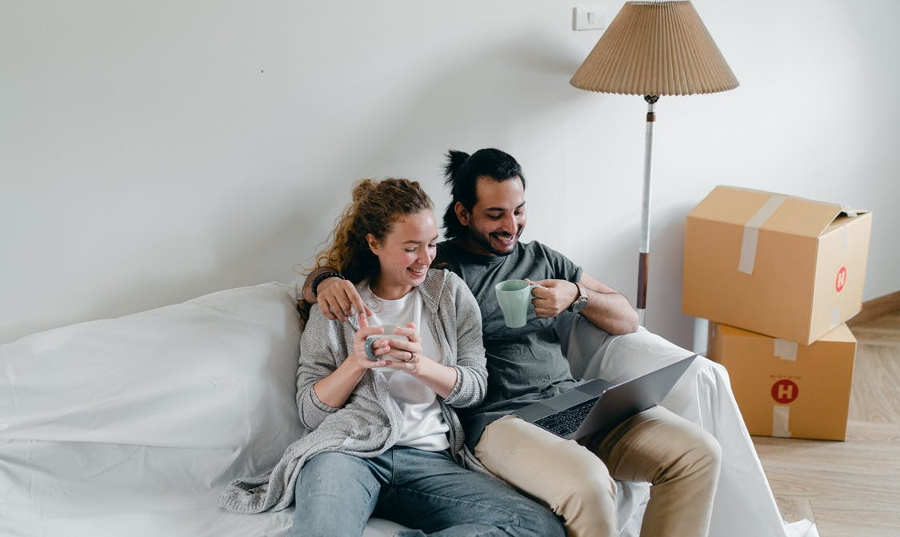 Things to Consider
When you're relocating for a job you have to think about a lot of things. You need to start considering the expenses for relocation. You need to get down to a bit of research and find out the cost of living at your new location. If you have a family, then it's important to consider how the relocation will impact them. Maybe your partner had a good job where you lived but because you're going to have to relocate for your job, you need to find a good one for them as well. Finding a local school for the kids is also something which should be taken into consideration. These things need to be factored in before taking such a big step.
Tips to follow
Below are some of the tips to ensure that the process of relocation is a smooth one for you.
1. Staying Organized and Efficient
Relocating is a complex procedure. There are loads of logistics involved, and staying organized is the best way to get through it. Some of the logistics include selling the previous home, looking for a new one, shipping all your belongings, and managing the cost.
2. Know Your Options
Some companies assist you in looking for a new home and some of them even help sell the previous one. Many companies even help you in finding a new job for your spouse. You should also check with the management to see what your options are. Some companies also provide a bit of cash to do a little house-hunting. It's not necessary for every company to provide this service and if your company doesn't provide it, you can still try and negotiate it with them.
3. Choosing the Perfect Realtor
You may not be familiar with the new location so it's always a good idea to hire a good realtor. Find a person you trust and who has experience in this field. Consult with them and tell them about your problems and your budget so that you can find the perfect place for yourself which meets your financial requirements or needs.
4. Knowing the New Location
It's imperative that you check out the new location before moving. Research the place and find out its pros and cons and whether it will be suitable for your family or not. Check for its crime rate, parks, grocery stores, and even the general public to see what kind of a neighborhood you're moving in.
5. Finding the Cost
You can't just take any house you put your hands on. You need to do a bit of homework before settling on a place for you and your family. If you're moving to Denver, for instance, then you need to look up reviews and look into what the budget will be like. Getting in touch with a reliable company will show you that there are some really good houses in Denver, but be sure to properly check them out first. Know the expenses of your given location and check to see if you would be able to pay your mortgage. After checking the location, find a suitable house for yourself. It's important to find a home that meets your financial needs.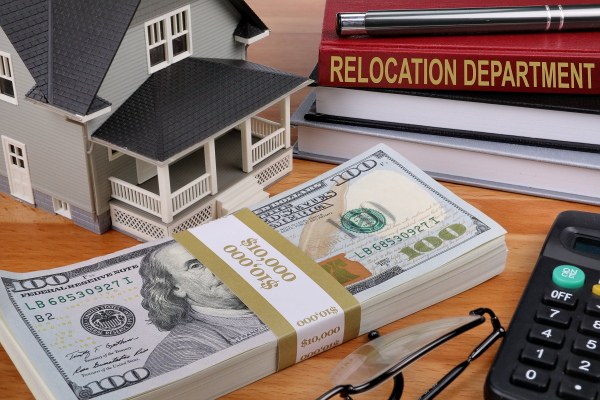 6. Setting up a Budget
It's not set in stone that the company will help you. They have the obligation to say no if it doesn't fall under company policy. Make sure you set up your own budget. This way even if the company doesn't assist, you can easily move and take care of everything yourself. Consider the company's assistance as a bonus.
7. Moving Date
After considering everything and finding the perfect place for you, it's best if you set up a date to move. It would be appropriate to move before your joining date at the new office. Make suitable travel plans for the family and your valuables to be transported there.
8. Moving Service
There are tons of companies out there that help with this sort of stuff. Find the most reliable and efficient moving service. Trust is a major concern here. Find people who you trust with your valuables and who will not disappoint you at the end of the day.
Most people across the world move from time to time. It's not every day that you have to change your home but if it ever comes to that, make sure you know how to handle it. These tips are enough for you to follow and ensure that the process stays as flawless as possible.