Boston is the beautiful capital city of Massachusetts and has been drawing in people from all over the states for years. Entrepreneurs and homemakers alike flock to this vibrant city for its opportunities as well as its culture and style. Moving across the state is no easy feat, and moving to Boston is no different. Whether you're moving from Virginia or Worcester, there are a few things to keep in mind before you pack your bags for Boston. To help make the transition easier, follow these tips and tricks to make your move to Boston a breeze!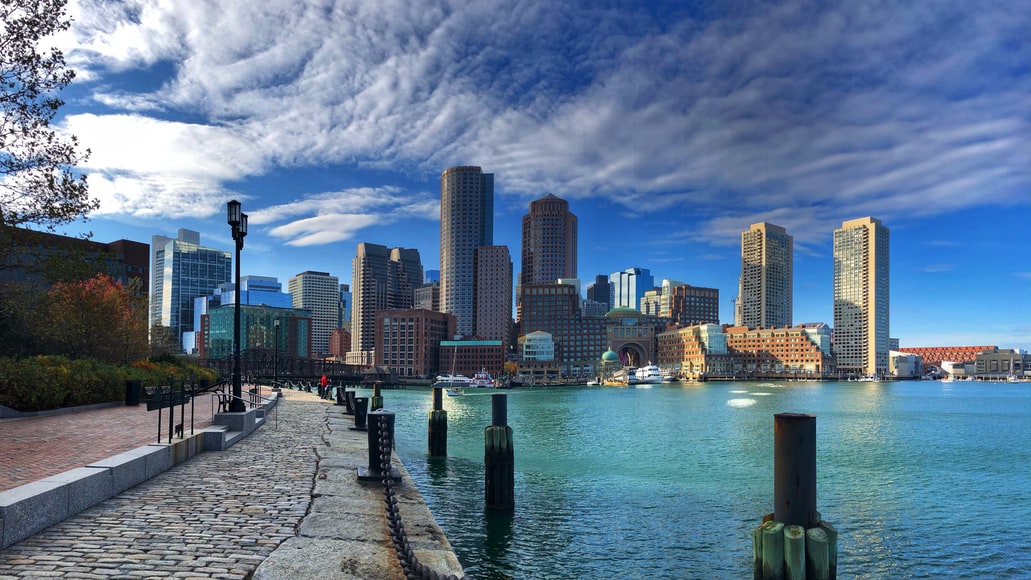 Tie up any loose ends
Moving to a different city involves a lot of loose ends to tie up, starting with your old house in Virginia. If you have no one to take care of your old home, you'll need to spruce up the place, advertise, and find a buyer. This takes time, and if you're in a rush to move, you might be better off getting a qualified real estate agent to deal with the proceedings for you. Before you start packing your bags, find a real estate company in the New River Valley or wherever else you may be, to help you along the way. Get a good deal on your house and leave it in capable hands to start off your move to Boston right!
Know where you're going to live
The first rule of moving to a new town is knowing where you're going! Like any big city, Boston is home to a wide variety of places to live, so do some research before you go. The city offers different lifestyles from the vibrant China town in Quincy to the college student heaven in Worcester. Whether your calling in life is entrepreneurial, arts and culture, or starting a family, there's somewhere for you to fit in in Boston! Although the city may be on the more expensive side, gorgeous neighborhoods like Beacon Hill and South Boston make it well worth the money.
Know your rights as a tenant
If you've decided to move to Boston on a budget, you need to know your rights as a tenant. Most newcomers decide to rent an owner-occupied two- or three-unit house or apartment. These properties are sometimes managed by inexperienced landlords, willing to take advantage of you. Remember to be on your toes and to know your rights! The real estate market in Boston is competitive, so when looking for an apartment to stay in, using a real estate agent is pretty common. An agent will find you an appropriate place to stay, but keep in mind that you'll have to pay them an equivalent of one months' rent for their fee!
Know how to get around
Getting around Boston is pretty easy, but it still takes some getting used to as a newcomer. Although there are plenty of ways to get around Boston, this city is one of the most walkable in the US. If you're moving to Boston, you can leave your driver's license behind and opt for a pair of walking shoes and a bike instead! The best way to experience this gorgeous city is with a pair of comfortable running shoes and a commuter's pass. During the long, cold winters, you can swap out the walking and biking for the well-established subway, bus, and train systems at your disposal.
Understand the culture
Last but not least, Boston is a city of many things, so it's important to get acquainted with the sports and food culture if you want to fit in! If you're moving to Boston, you'd better get to know the sports scene because the locals are crazy about it. From baseball to the NFL, to the NHL to local college teams, Bostonians take their sports seriously. If you're not one to watch, get in on the action and participate in some of the popular soccer, hockey, or running events.
Food is big in Boston, and the locals love to indulge in a wide variety of food inspired by different influences. The Bostonian brand combines seafood with old-English and Italian comfort food. Sample some iconic local specialties like clam chowder, baked beans, cannolis, Boston cream pie, or oysters to get the taste of Boston!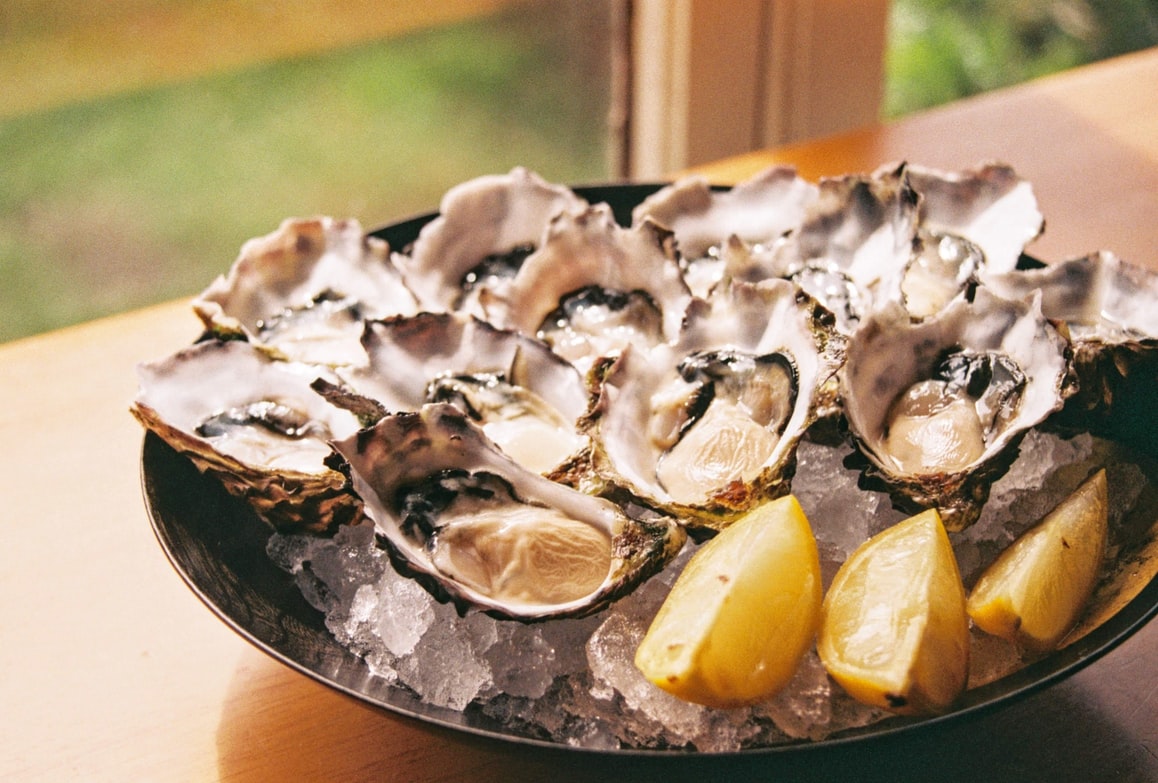 So there you have it! Now you're ready to make the move to Boston and to start enjoying your stay from day one! Tie up any loose ends before you leave, to give yourself a clean slate in the big new city. Before you touchdown, find a place to stay and make sure you know your rights when it comes to renting. Learn the rules of the road and take a walk on the wild side while you make your way around the city. Don't forget to be a part of some of the year-round sporting events and food culture and you're on your way to becoming a true Bostonian!