If you are thinking of renting out your house, then you will want to fix it up first. This is because potential tenants will have many houses to choose from, so they'll probably pick the one that looks the best. This article is going to talk about what needs fixing so that you can properly prepare it for rent.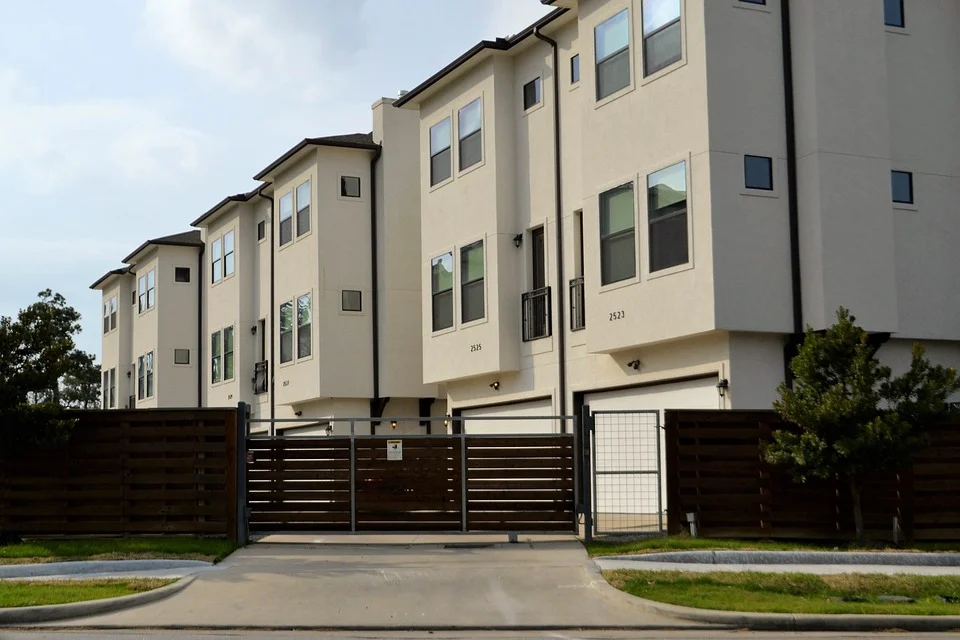 Inspect your roof
One of the primary things to look for when preparing your home to be rented out is inspecting your roof, whether or not there are any leaks. A seasoned Myrtle Beach roofing contractor suggests that you should also check the insulation to make sure that it's strong enough to keep out cold air during winter and hot air during summer. If you have noticed problems with either of these things, then consider hiring a contractor because fixing them can get complicated.
Fix any damage to walls, floors, and ceilings
Apart from the roof, you should also make sure to fix any damage that's been done to your walls, floors, and ceilings. A property manager suggests checking for cracks because these are often signs of foundation problems under the surface. These can be difficult to detect without hiring an inspector or a contractor unless you have experience with this type of thing before. In addition to repairing cracks in your flooring, you should also check for water damage. This can be brought on by leaking roofs or broken pipes that are located beneath the flooring.
At least paint your house
Another thing that you should do is to at least repaint the exterior of the house. A new coat of paint can go a long way in making it look nicer and more modern, which will entice potential tenants. Just make sure that whatever color you choose does not clash with what's already there such as a green exterior with red house numbers. In this case, a good idea would be to paint the numbers white instead so that they stand out while still being cohesive with the overall hue of your property.
Repair your appliances
You'll also want to have all of the appliances in good working condition before renting out your home. This includes things like ovens, washing machines, and dryers. If something doesn't work or is broken beyond repair, then consider taking it out so that future tenants don't have to deal with it. Also, make sure that the appliances are modern enough for your potential tenants and that they fit into their lifestyle. For example, if you're renting out a home in an area where there's no need to own a clothes dryer because of mild weather throughout most of the year then consider taking this appliance away so that your tenant doesn't have to deal with it.
Maintain your lawn and garden
If you want to make sure that tenants will take care of your property, then they need to be attracted by how nice it looks on the outside. To do this, consider hiring a landscaping service to maintain your lawn and garden throughout the year. This can make a big difference in how inviting your property is and will be sure to attract people who want this service included since it's often relatively inexpensive. If you have some knowledge of landscaping, then you can do it yourself or just mow the lawn regularly to keep the grass looking vibrant and healthy.
Fix your driveway and sidewalks
This is another thing that you'll want to fix before renting out your home because tenants will notice these things when they're looking at houses to rent. If your walkway has become uneven over time due to cracks in the concrete or a missing brick, then you'll want to fix this as soon as possible. In addition to repairing your walkway and driveway if necessary, it's also important that they are not covered with dirt or debris because this will make the house look unkempt from the outside. You can either hire someone for this service or do it yourself, but make sure to do it regularly to keep your home looking nice at all times.
It is important to keep your house looking its best for prospective renters. You can do this by giving it a deep clean, fixing any damage that may be present, and updating the decor with new furniture or paint color. These few simple steps will make all of the difference in how quickly you rent out your home to the perfect tenant, ensuring that you will have a decent revenue from your property in no time.