A huge task for students who go out of their city to study in a college is finding the right place to live. Well, from a distance it seems like a pretty easy task to pull off, but as a matter of fact, it may get really hectic sometimes because there are literally dozens of factors that students need to consider before tossing their stuff in a particular room.
Here's How Students Can Find Best Room For College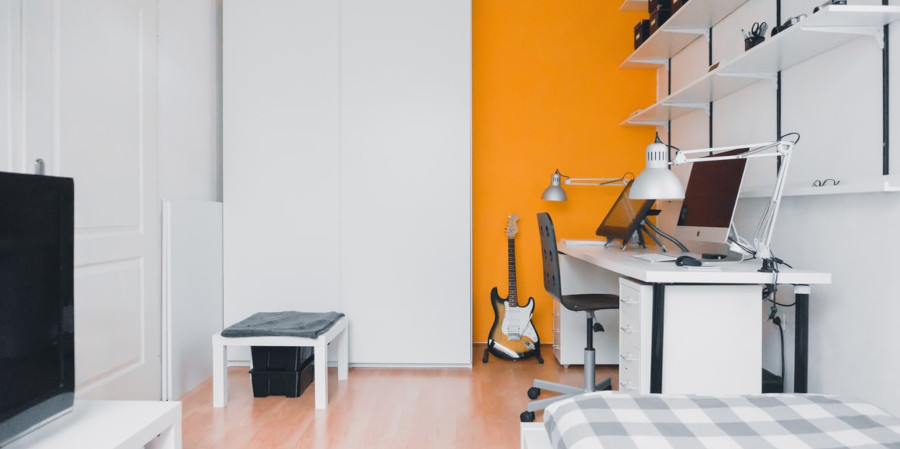 Student life asks for determination, excitement, sometimes peace, and sometimes noise, most importantly a fostering environment. Frankly, such a place is not very easy to find. At the same time, if you employ the right methods and follow certain steps, you can be sure of finding an ideal room to call home for 1 to 4 years depending upon the length of your degree. In case you are not sure how to find one, we have some useful information for you. Listed below are some suggestions and tips for you to use in order to find the perfect student room. Let's have a look:
Access Your Needs & Research
YFirst of all, you need to understand what kind of room you are looking for. You will be making a string of decisions such as Single sharing, double sharing, or more? Furnished or unfurnished? Flat or lodge? There may be more questions of this sort in your head. Based on your budget, you can decide what you should go for, and once you have made up your mind for a particular kind of room, you can launch research for the same.
Look both online and offline, and try to make your search with filters of your requirements applied.
Don't Leave Out Options
You should weigh out all the options available to you. Try and compare the benefits of on-campus lodging with off-campus lodging. For most students, the off-campus option is most suitable because that's more convenient and economical than the on-campus living facility. In case you are going to Lehigh University, you can find that the price of the off-campus accommodation Student Housing Lehigh is a fraction of on-campus accommodation charges. If you want the best place with the best deal, you should consider and compare different options available to you.
Your furniture pieces should be arranged where they emphasize your focal points and give visitors and buyers an unobstructed view of these points. Your bookcase is also a furniture piece that can be a focal point for your home. By arranging chairs and tables at either side of the bookcase, you are leading the attention of potential buyers to your prized furniture piece.
Ask Existing Students
You should connect with the existing students of the college you are going to for higher ed, and ask them for their recommendations. They have been living there for quite some time, so they can probably help you the best. You can connect with students through the college's official website or over social media. Believe it, this always works out well.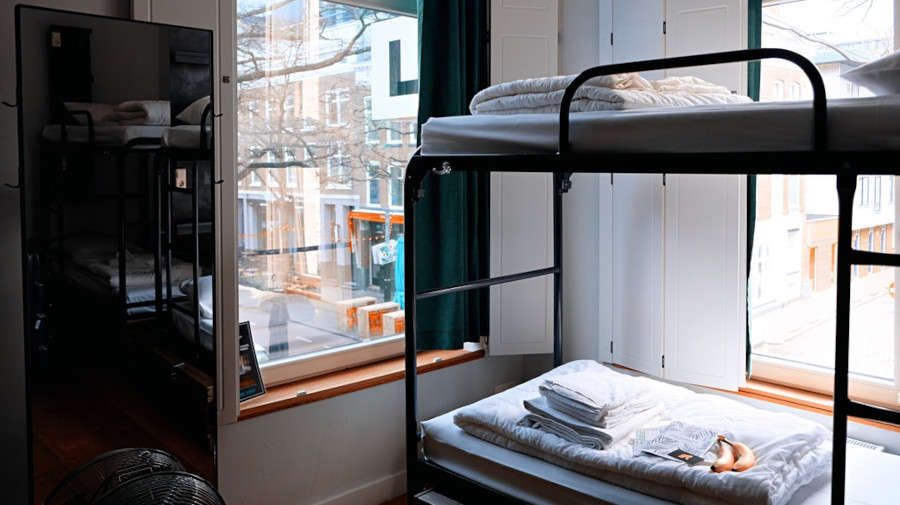 Make sure you take your time before you make any decision. This room is where you will be studying for your future, you can decide about it on a whim. Make research, compare different options, and choose the one that fits you the best. Following the above methods, you can get what you are looking for.