Where you live is just as important as the home you live in. In Boston, there are numerous variables that can sway your decision. From walkability to housing costs, choosing the right neighborhood takes time. If you're from Boston, then you probably have a good idea of where you want to settle. But as a newcomer, you might be overwhelmed by the abundance of neighborhoods you could consider. To make the process a little easier, here's five things to consider when house hunting Boston.
Learn About Boston
Finding a home in Boston starts with research. Boston isn't one region as it's made up of many cities and tiny towns that almost 5 million people call home. So, before you start your search, you need to dig deep into specific areas and what they have to offer. If you're moving to attend college, you'll want to stay as close to campus as possible. Cambridge is home to Harvard, so if you're not living on campus, you'll want to check out Union Street, Oxford Square or Harvard Square.
All three areas are close to campus and have all the necessities nearby. It's important to note that the cost of attendance is only one part of the equation. You also need to factor in rent, utilities and a security deposit. If you're looking to free up your savings and use it for your move, you could apply for a student loan. If you go through a private lender, you'll be able to tailor to your financial needs and probably pay less interest over time as well. These areas are also densely populated with college students. So, if you're looking for a more laid-back vibe, you might want you look further out in the suburbs.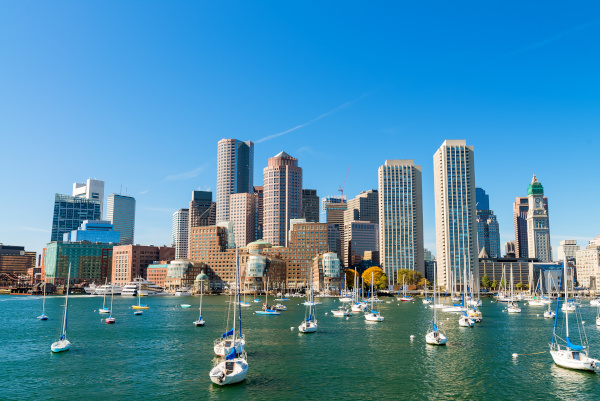 Decide What Matters Most
Even if you love the neighborhood, it still needs to be affordable. Areas close to major universities are more expensive. In fact, rents can be 10 to 20 more than in other neighborhoods. If you have a car and don't mind a smaller, less amenity-filled town, then moving further out is another option. There are ways to make your apartment feel like home with décor, but things like size, price, and location can't be changed.
Public Transportation
If you rely on public transport, then you definitely need to know which towns to avoid. Beacon Hill, South End and Back Bay are all downtown. You have access to the subway and buses. Other areas, like Somerville or Cambridge, are well-connected by bus.
Must Love Snow
No matter where you live in Boston, you must love snow. Boston is known for blizzard conditions, so keep this in mind when choosing a neighborhood. Commuting in knee deep snow is a lot different than watching it fall from inside a cozy apartment. Foul weather can also wreak havoc on public transportation, so make a mental note of that when house hunting.
Property Taxes
Whether you rent or buy, pay close attention to the property taxes. Even renters may end up paying higher prices due to property taxes. With that said, living in more expensive neighborhoods doesn't automatically equate to higher property taxes. Cambridge, for example, has some of the lowest property taxes in the state.