The way we design and style our homes can say a lot about our personality and taste. Everything in the house, from the colors we choose to paint the walls with, the style of furniture, and even the accessories we choose to complement the house design, should reflect our personality and interests in life. After all, our homes are part of our identity. However, not many know how to incorporate their hobbies into the design of their house.
In this article, we will provide you with six helpful tips to help you in creating and designing a home with your hobbies in mind.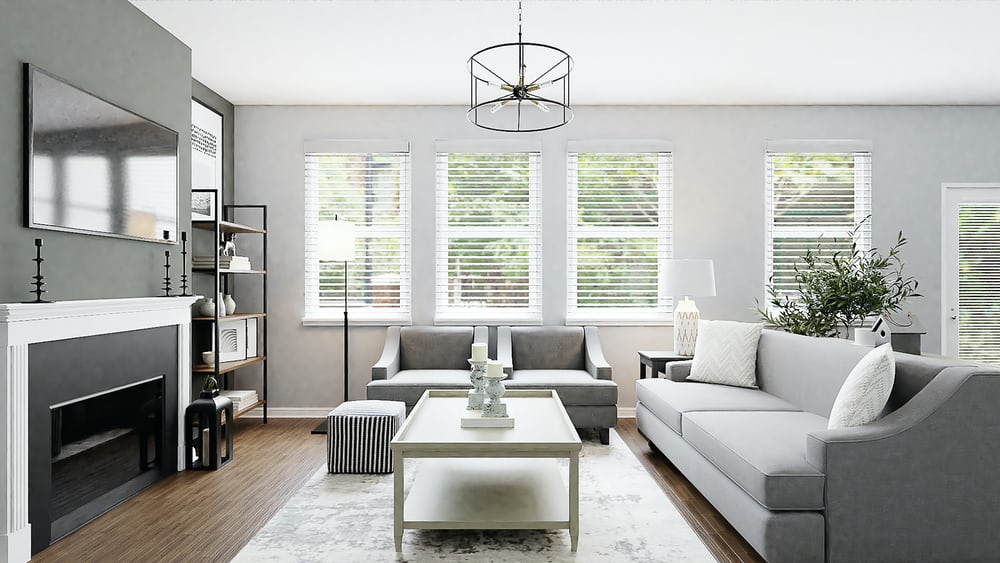 1. Show You Skills
It doesn't matter if you are skilled at what you do or not, you can always show off your skills, and the final product will look super cool. If you are into drawing and painting, you can use paint and draw on one of the walls, and don't worry if you mess up as you can easily paint over it. Another hobby you can show off in your home is gardening. You can make space for planting indoor plants and kitchen herbs to fulfill your gardening needs. If you make pottery, you can display your products everywhere around the house, even in the garden. Adding your personal touch to the design of your home will add warmth and coziness to it.
2. Indoor Play Stations
If you are more into sports, you can still incorporate your love for sports into the design of your home. There are many sports out there that you can create an indoor play station for and practice whenever you want. Golf, for example, is one of the sports that you can create a small indoor play station for. Just get golf hitting mats, and you are good to go. Moreover, you can invite friends over if the weather outside is not suitable for golfing. Boxing is also one of the sports that you can easily create a space for at home. Hang a sandbag from the ceiling or get one of the stationary ones, and find a room for it. Of course, you need to add accessories that match the final look of the play station.
3. Use the Walls
Decorate your walls with items that represent your hobbies, like music records, or fishing rods, for example. If you are into surfing, you can hang your surfing boards in an artistic way on the walls of one room. Musical instruments too would look great on the walls. Moreover, if your hobby is photography or painting, you can hang a couple of your artwork on the walls of your living room. This way, people can see your work, and you will feel more comfortable in the living room having part of your art displayed around you.
4. Display Your Tools
To display your hobbies in an artistic way around the house, you can get a cool-looking basket or box, whatever container that matches the style of the room you have decided to place it in, and fill it with your tools. If you love painting, you can fill it with different colors and brushes. Another way to display your tools is by simply putting them on shelves. A cool camera placed on a shelf above your TV would be a great addition to your living room.
5. Hobby Corner
You don't have to starkly display your hobbies on the walls and shelves around your house. Some people prefer to set a hobby corner rather than painting the walls or hanging their work on them. Collecting some items that reflect your passion and placing them on a nice table placed at the corner of the room would be more than enough to show your hobby and add a decorative touch to the room.
6. Knitting Home Decor
If your hobby is knitting, you are very lucky then, as there are so many ways to display your love for knitting around your house. You can knit your floor mats, poufs, blankets, planter covers, and many more other items and place them in different places around the house. Moreover, you get to choose the colors, which will make your home a perfect reflection of your taste and style.
Whether you choose to display items and accessories that reflect your interests and hobbies in an obvious way around your house or create a small corner in your living room to display your hobby, both ways will add warmth to your home. Adding your personal touch to the design of your home will definitely make you feel more comfortable and at home. As you can see, no matter what your hobby is, there is a way to incorporate it into your home design.