Keeping your roof in tip top condition, and getting it replaced when necessary, will protect the rest of your property from the elements, and also boost its curb appeal.
The trick is to make sure that the roofer you choose ticks all the boxes, and has the ability to fulfill your roofing needs at a reasonable price, whenever you call upon them. Here's how you can find a professional that's a good fit.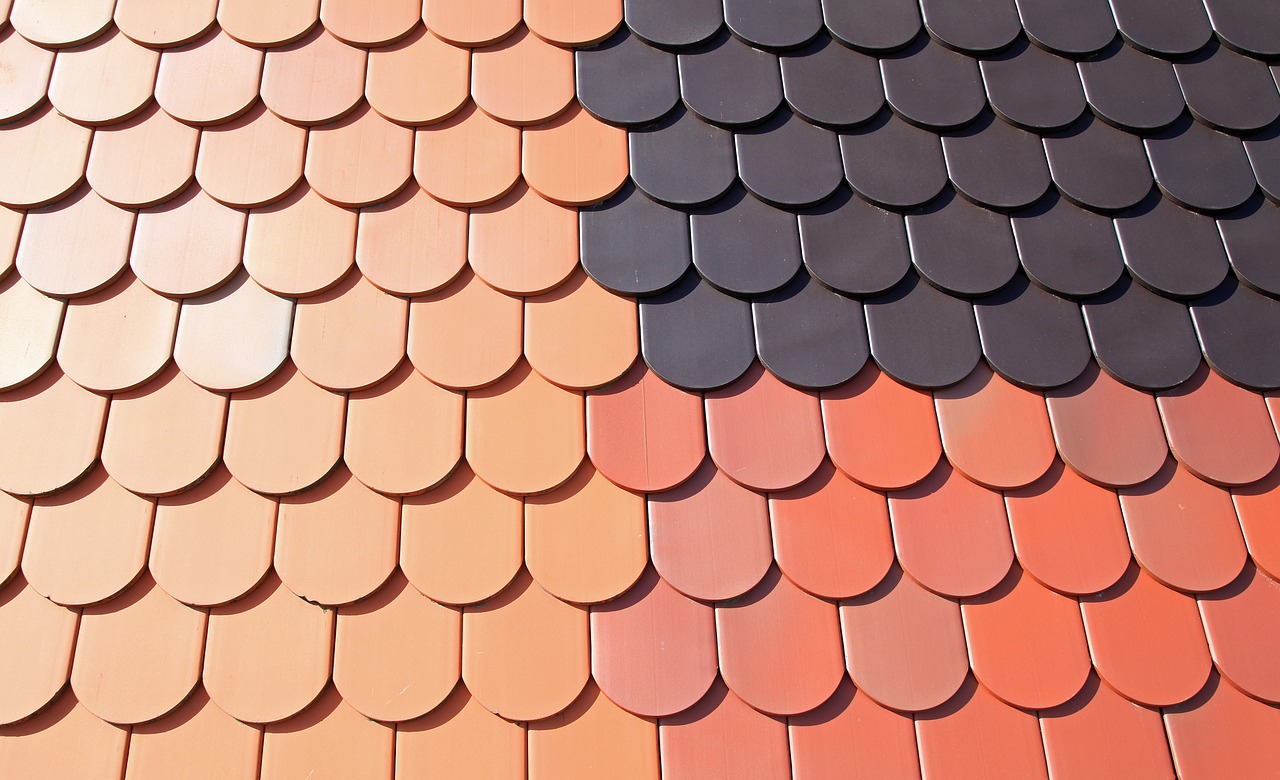 Do: Research the Company and Check Reviews
First and foremost, you need to take the time to do some research on potential roofing contractors before making any decisions.
Start by seeing if anyone you know, from family and friends to neighbors, have recently had work done on their roofs, and can recommend a reliable pro as a result.
You should also look online for reviews about local roofers, so that you can get an idea of what other people think about them. Finally, make sure to check out the roofing company's website itself. A professional-looking site is usually a good sign.
Don't: Rush Into Making a Decision
Rather than hiring the first contractor you speak to, it's better to take some time and get quotes from multiple companies before committing to anyone.
As part of this process, ask detailed questions about their experience, insurance coverage, warranty options, and any other concerns you may have. This will help ensure that you are getting the best value possible, while also ensuring quality workmanship on your roofing project.
Do: Look for a Roofer With Plenty of Local Experience
When looking to hire the right roofer, it is important to consider their level of experience and whether they have worked on similar projects in your local area.
You want someone who understands how weather conditions can affect roofs in your climate, as well as any building codes or regulations that may apply. For instance, if you're based in Texas, then working with Houston roofing experts Roof Squad makes sense.
Ask questions about previous projects they've completed nearby, too. This could give you some insight into their capabilities, and might even give you the opportunity to check out their existing work first-hand.
Don't: Neglect to Get Everything in Writing
No matter which roofer you choose, it is important that all aspects of the job are documented and agreed upon between both parties.
Make sure that your contractor provides a written contract defining the scope of work, and explaining any additional costs associated with materials or labor, before they get started. This will help protect you from any potential problems and misunderstandings later on.
Do: Ask for a Warranty on Work Done
It's not just preliminary paperwork that's useful to have written up, but also a clearly defined set of expectations and agreements that guarantee the work once it has been finished.
This is where a warranty comes into play, and it will help ensure that any problems with installation are covered by the contractor. So if something goes awry with your roof, and they are at fault, then you'll be able to call them back to repair it without paying anything extra.
The length and exact details of this warranty should be discussed before any money changes hands. Make sure not to skimp here, as a good contractor should have no problem providing you with some assurance that your project will turn out just as expected.
Don't: Hire Someone Who Can't Provide Proof of Insurance or Licensing
It should go without saying, but the roofer you hire must have both insurance and a valid license to operate in your area. This will help protect you from any potential liabilities if something goes wrong during construction.
If in doubt, it's wise to double-check with authorities regarding their licensing requirements, as each state has different rules in this regard.
Do: Negotiate to Get a Good Price
Last of all, don't be afraid to negotiate. It is important that you get value for your money while also ensuring quality workmanship on your roofing job.
It never hurts to ask if they can offer any discounts, but also avoid being presumptuous or pushy. Having sourced multiple quotes from different contractors will put you in a stronger position to strike a bargain with the best of the bunch. Learning to negotiate will also help when selling your home as well.
Wrapping Up
Now you're all set to choose a suitable roofer, and it's worth researching this even if you aren't immediately in need of their services, because by having a good company in mind, you'll know who to call when disaster strikes.