Similar to most other states, Massachusetts requires minimum insurance coverage. You have four compulsory coverage in the state, including:
Bodily injury to other people - this insurance protects you and other people you allow to drive your car from liability when injuring or causing the death of another person in an accident. The insurance covers others and not the passengers in your vehicle. You need at least $20,000 coverage per person and $40,000 for multiple injuries.
Bodily injury from uninsured vehicle - this insurance covers people driving the car and passengers when injured by an uninsured or unidentified driver. You need at least $20,000 coverage per person and $40,000 for multiple injuries.
Personal injury protection - this insurance covers the medical expenses and lost income when you get into an accident. Since Massachusetts is a no-fault state, this will pay for the covered expenses no matter who was responsible for the accident.
Damage to other property - this insurance pays for any damage to property owned by someone else due to an accident you caused. The policy requires a minimum limit of $5,000.
While the cheapest car insurance Massachusetts offers would cover the legal requirements, it may not be sufficient in a practical setting. Cost is not the only factor: You should also look at the quality of their service and the financial stability of the company.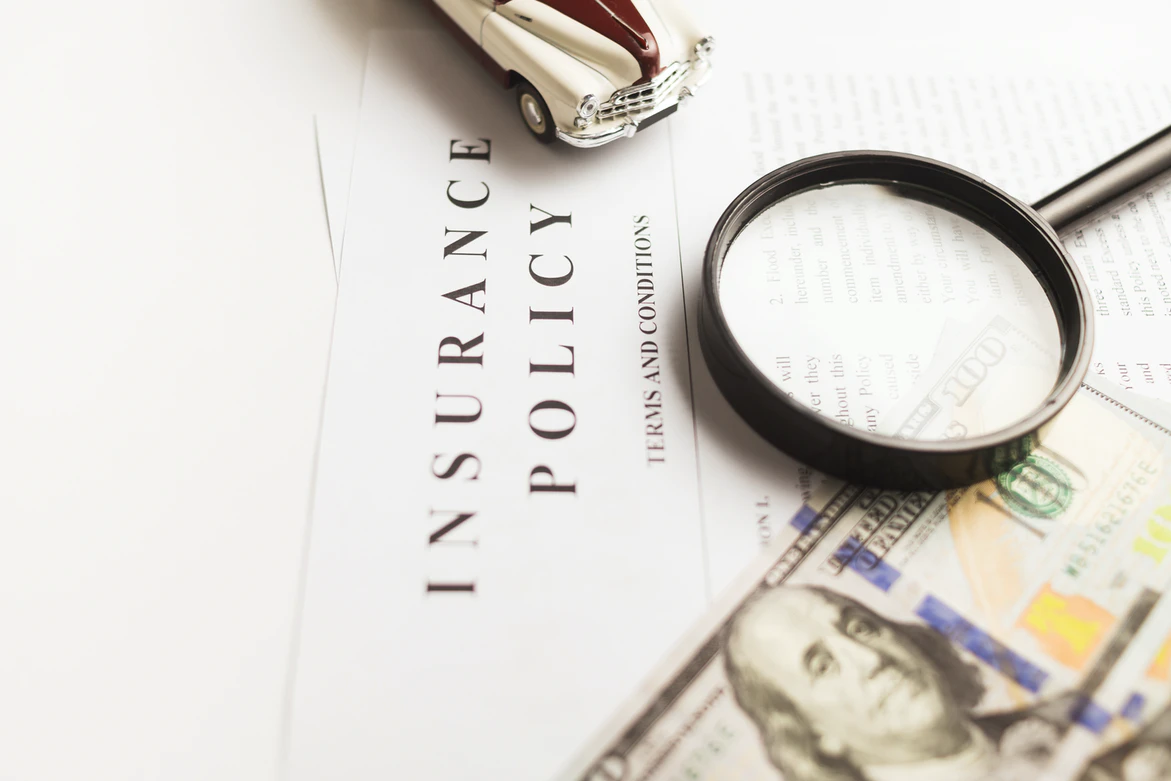 Do Your Car Insurance Company Research
Researching is the most important part of shopping around for car insurance policies. You need to know what you are getting into and pay for what you need. Do not take this lightly. Take your time and read different offerings from various car companies.
Once you have an idea of what you want, read user reviews about the companies you are looking at. That is one of the best ways to get an idea about the quality of their service. Previous and current customers will leave their personal experiences when dealing with the car insurance company. That is valuable information to make your decision.
Do not rely on the company website and social media pages when looking for reviews. These can be controlled to show only the positive reviews. What you want are actual user experiences. You can start looking for that on websites like the BBB and other credible review sites.
You can use tools like the Fitch Rating to determine the strength and stability of an insurance company. Their website provides business reports and an overall review of the company. That should give you a good idea of their financial standing.
Compare Different Quotes
Do not go with the first car insurance company you find. You are not buying a new pen or shirt. Take the time to talk to different companies and request a quote. Make sure to give them all the same information so you can compare them evenly.
The process may take time, but it is a good way to compare what each company has to offer you. You can compare the prices to what you will be getting.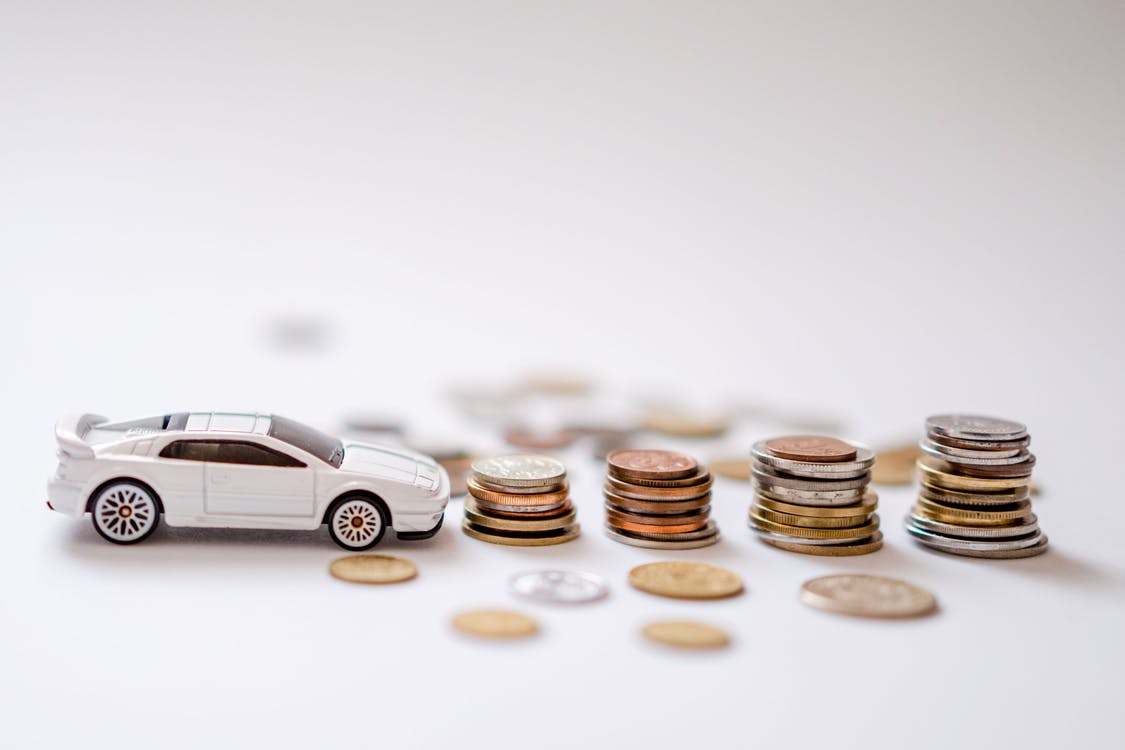 Ask Your Insurer for Discounts
When talking to your car insurance representative, do not forget to ask about discounts. Most companies will offer discounts on your premium based on specific factors.
For example, if you have a clean driving record, you can qualify for a discount. Insurance companies like those who drive safely because it lessens your risk of making a claim.
Students can take advantage of the good grade discount. The discount is offered by most car insurance companies where they lower the premium of students with good grades. That is an incentive for you to study as you get better grades and save money on car insurance.
There are several ways you can decrease your premium. You just have to ask the company about them.
Check How You Drive
How you drive gives you an idea of how much insurance you will need. The more time you spend on the road increases your chance of getting into an accident. The conditions of the road and the amount of traffic to go through also play a factor.
By determining your risks, you can grasp what type of coverage you need. Doing so provides you with the protection you do not want to use but will be happy to have in an emergency.
Do Not Overpay
While it is easy to think you will need all the optional coverages, you have to be realistic. For example, roadside assistance is a good coverage to have if you frequently take long drives to places that are not familiar to you. If not, you can skip it.
That is why you have to look at how you drive and what you do with your car. That should help determine what type of coverages you need and what you can let go of.
You want to get car insurance coverage that is practical for your lifestyle. Do not neglect to do these steps and give time to think about what car insurance coverage to purchase.