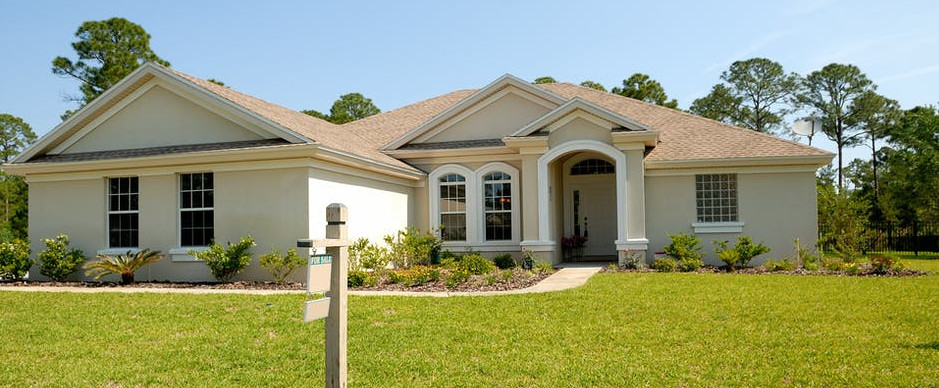 Timing is everything in real estate. Being familiar with the local housing market trends can help you gain or save thousands of dollars on your next home sale or purchase. This blog will help anyone who inst an expert understand Georgia's current housing market trends.
Housing Market and the Economy
The housing market is directly linked to consumer spending. A thriving economy means that more people have jobs, better wages, and more money to spend on houses.
2019 was a relatively upbeat year for the U.S economy. And, many people expected the economy to continue expanding during 2020. However, the sudden arrival of the COVID-19 pandemic disrupted the country's economic growth with unemployment, wage cuts, and uncertainty.
Last spring, social distancing measures, and lockdown orders led to fewer buyers looking for houses and fewer sellers willing to list their homes. Now, with more than seven months into the coronavirus pandemic, the real estate market seems to be experiencing a smooth recovery.
Despite all the economic and health challenges that coronavirus has brought, the housing market remains strong in many states across the country, including Atlanta. The COVID-19 pandemic has brought homeowners opportunities who want to sell their homes fast and for top dollar.
Atlanta's Housing Market: What to Know
The Atlanta housing market is projected to experience one of the country's steepest increases in home prices next year. According to the housing market forecast, the prices of homes in Atlanta are projected to grow by 6.7% in 2021.
Atlanta's forecast home value outpaces the national increase of 5.7%, putting metro Atlanta in the 20 markets expected to experience significant home price increases.
Many factors are pushing up home prices to record highs. Here are some of them:
Low-Interest Rates
Current record-low interest rates and are attracting buyers into the market and giving them more buying power. Even as home values continue to increase, low mortgage rates give buyers more buying possibilities.
Atlanta's Low Inventory
Months of supply is the measure of how many months it takes to sell a home in any give location. We calculate the months of supply by dividing the total number of homes for sale by the number of houses sold in the last month. In a balanced market, the month of supply is equal to 6 months, where buyers and sellers should have to negotiate for the home price.
A value with less than six months of supply favors sellers. And, a value greater than six months favors buyers.
In metro Atlanta, the inventory of homes for sale has dropped to 2.0 months. This value, which is almost four months less of what is considered a balanced market, suggests more buyers than sellers in the housing market. This means that right now, it is better to be a seller than to be a buyer.
Population Growth
Population growth is also favoring the housing market in Atlanta. Atlanta's strong job market and relatively affordable housing are driven a lot of migration into the state. This means more people are looking for places to live. Also, there are We buy houses companies in Ball Ground, GA looking for properties to invest in.
Atlanta's forecast home value
Despite the heath and economic challenges that the COVID-19 pandemic has brought, Atlanta's housing market indicates that this year and next one are a good time to sell your home.