There are different strategies you can employ when it comes to selling your property. Some involve major renovations, others need fantastic advertisements, while others choose a simple and effective approach like staging. Compared to a home renovation, you spend considerably less or none at all when you use staging to help sell your home.
There are many ways you can present your home to potential buyers through staging, and we will share here one method of using luxury furniture as a way of enhancing your home's real estate value.
Staging Helps Sell a Lifestyle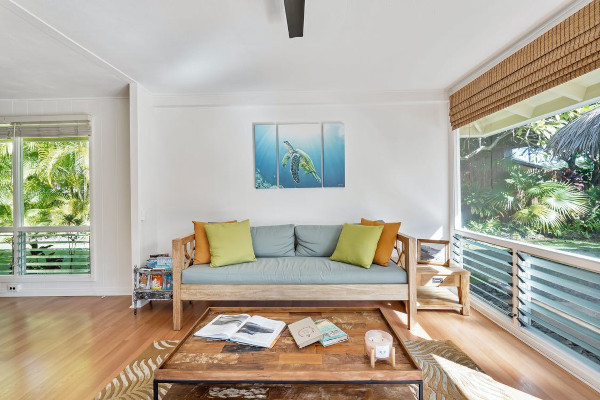 You are not just selling your property when you stage your home, but you are also promoting a lifestyle and interior design idea in the process. Staging luxury furniture and interior decorations and ornaments help increase the selling power of your property by showing potential buyers how your property looks like when glammed up. Moreover, a walnut coffee table here, an oak dining table there, some bamboo chairs around, and other types of wood furniture can give your home a classy and vintage look. Mixing stone furniture or decorations brings out a zen interior quality that gives your home a tranquil and relaxing ambiance.
You don't have to radically change your home's interior design for your staging. You can present your interior design idea to prospective buyers and convince them of the perks of pimping up a home's interior. If you are into contemporary interior design, make it a strong selling point for your home by showcasing furniture pieces and decorations that breathe modern air into your home.
Staging Emphasizes More Focal Points of Your Home
Another benefit of staging is drawing the awareness of potential buyers to the different focal points of your home. If your home's spacious window with a splendid outdoor view is a focal point, then arrange your furniture to showcase it. Place your bookshelf or cabinet farther from the window and have layered or flowing curtains adorn your window for an added visual impact. Showcase your classical or medieval fireplace mantel by placing decorative jars and vases above it and placing a large mirror or painting on the adjacent walls.
Your furniture pieces should be arranged where they emphasize your focal points and give visitors and buyers an unobstructed view of these points. Your bookcase is also a furniture piece that can be a focal point for your home. By arranging chairs and tables at either side of the bookcase, you are leading the attention of potential buyers to your prized furniture piece.
Staging Helps Trigger an Emotional Response from Buyers
One advantage of staging is the emotional connection you can establish with potential buyers. It is a critical selling point, especially if you are placing a price for your property above the market value. Staging adds more convincing power to why your home is above the competition. When your home gives a move-in ready vibe due to effective staging, your potential buyers are 6 to 10 percent more likely to buy your property compared to selling it without staging. They would also be willing to pay a premium for your property.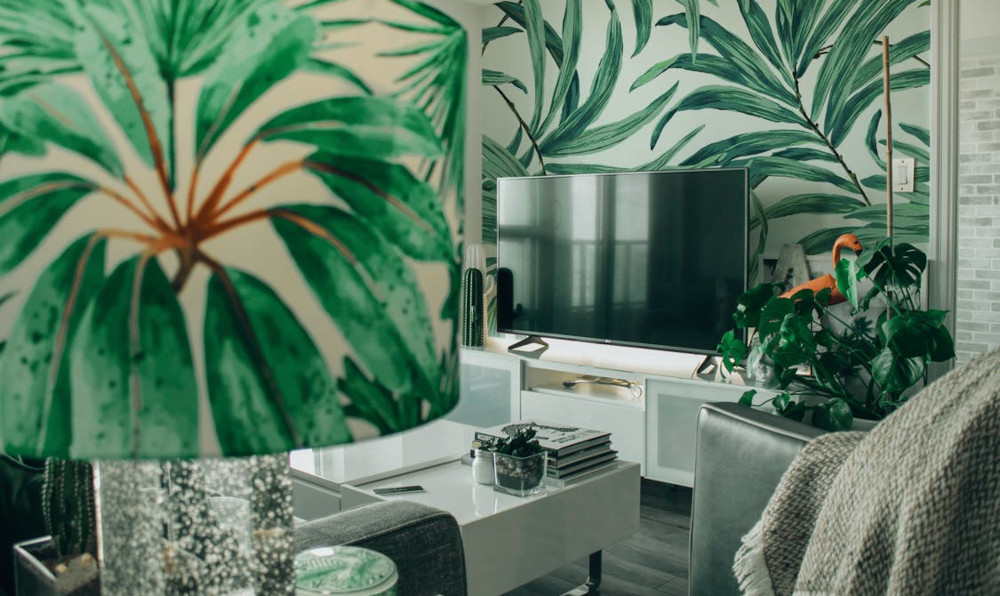 There are plenty of benefits that staging can provide for your home sale. Visual impact is something that attracts buyers, and staging can help capitalize on this. You are also enhancing your property's aesthetic and real estate value by highlighting architectural features, interior designs, and downplaying flaws and weaknesses. If you are planning to sell your home, consider staging as one of your strategies for a successful sale.