As the cost of oil continues to rise, there could be a significant impact on the housing market. Inflation's impact on energy costs was already being felt before, but now new sanctions restricting the exportation of fuel are worsening the problem and causing gas prices to soar.
While it might not seem like real estate and rising gas prices go hand in hand, they're far more related than you may think. This post will explore how high oil prices could impact the housing market. Keep reading for more.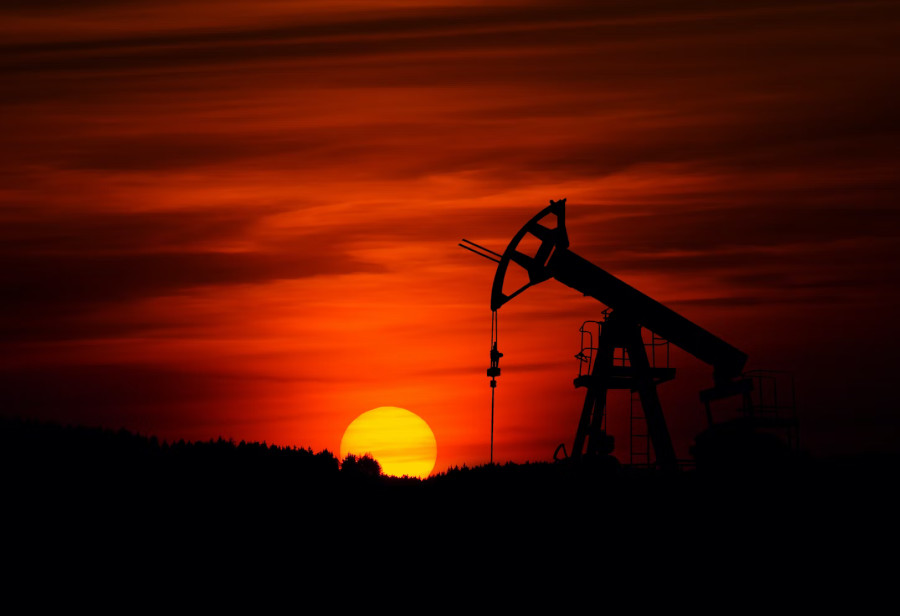 Gas Prices Soaring
The price of gasoline is one of those cases where customers can immediately feel the effects of price hikes. Even a week's difference in pricing could cost you an additional $1 for a typical fill-up.
According to AARP, the national average price for regular unleaded gasoline has risen 17% in the past month alone. This isn't only affecting Americans when they fill up their cars, but it also leads to price adjustments for companies that transport and supply products due to fast-rising fuel costs.
Rising energy costs to heat or powerhouses are only part of the problem. Fuel and oil costs, which are all passed on to higher rates for customers, also contribute to this issue. This problem will most likely worsen until oil production is increased to help relieve the supply-strapped market; therefore, gas expenses will almost certainly continue to rise.
Real Estate and Gas Price
Supply and demand are the driving forces behind the housing market. With low-interest rates and a shortage of homes on the market, home values have reached all-time highs due to constrained supply and rampant demand.
When employee compensation rises at around 4.5 percent a year, housing costs go up by double digits, putting a lot of strain on lower- to middle-income families. When you throw in cost increases for necessities like food and gas, which have increased by 7.9% and 38%, respectively, things become even more difficult.
High Oil Prices and The Impact In The Housing Market
People who have a long commute, such as in the suburbs, may reduce their demand for real estate because of increasing transportation costs. Fortunately, with many workers keeping the freedom to work from home, long commutes aren't nearly as problematic today as they were recently. Rather, it's more probable that there will be a direct relationship between high gas prices and lower demand for housing.
However, people will have to choose where they spend their money as their budgets get tighter. Homeowners might use the savings intended for a house to assist individuals who can't find employment until inflation and other expenditures such as food and gasoline drop.
This might also result in less spending on vacations and other leisure activities, which could impact hotels, short-term vacation rentals, and entertainment facilities.
Sell Your House Fast: Your Solution
If you want to avoid the possible impacts of high oil prices on the housing market, you may be considering selling your house. You don't have to wait for buyers in today's market.
Companies that buy houses in any condition will make you a cash offer for your home as-is so you can close on the sale in as little as 7 days. Also, you won't have to worry about paying any fees. Make the right choice and contact a home buying company today.
This article was published on 5/6/2022.