How Do I Sell a House in a Bad Location?
There are three primary components to selling a home: price, location, and condition. However, each buyer is different. Some buyers will consider how close the house is to work and schools, while others will look for other elements such as age, condition, or usable space.
If one of the most crucial elements in real estate is "location," how do you sell your house that it's in a bad one?
Location matters most to buyers, especially in buyers' markets when choices are plentiful due to excess inventory. Some buyers will pass up a right home in an undesirable location in favor of a less desirable house in the right area.
Understanding Bad Locations
When potential buyers look for a house, they consider the neighborhood and surroundings of the property.
Several factors might make the public perceive a particular area as a good or a bad place to live. Whatever the reason for the perception, locations can significantly affect the value of your home.
The following types of locations tend to affect any property's market value negatively:
Main thoroughfares with a lot of traffic

Railroad tracks

Commercial or industrial properties

Utility structures such as waste, electrical, or nuclear power plants

Cemeteries

Airports or freeways

Landfills

Government housing

Farms or factories that produce odors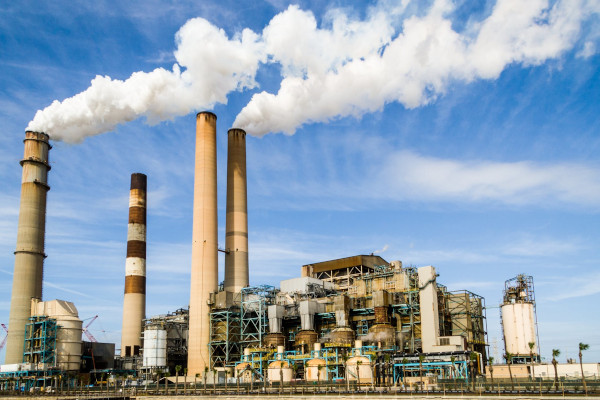 How to Sell a Home in an Undesirable Location?
Give Desirable Directions

Sometimes, many routes can take a person to a house. Choose the way that showcases the most beautiful parts of your neighborhood.

Improve Your Home's Curb Appeal

Some buyers will weigh the condition and curb appeal factors over the location. A clean, beautiful, and well-kept home will get the attention of potential buyers. Improving the curb appeal can include painting the house, power washing the outside, or decluttering the yard.

Staging the Home

Home staging is a method that combines decorating and marketing. The goal of home staging is to showcase your home's most impressive assets. Pro stagers often use decor, accessories, and light to give potential buyers a good impression of the property.
Know Your Options
With the location being one of the main elements in the housing market, listing a home in a bad neighborhood can be a long and frustrating process.
If you want to sell a home in an undesirable location, but don't want to spend money on staging or remodeling, contacting a trusted home buying company is a good option. Homebuyers purchase properties for cash, regardless of their location, and close the deal within days.
Most home buying companies' selling process involves these three simple steps:
Contact a home buying company in Dawsonville. Send it information about your house.

Have a professional seller visit your property.

Wait for a fair, all-cash offer and close on your timeline.
Selling Your Home to a Home Buyers: Your Best Choice
Location plays a significant role in how fast the selling process will be and how much money you will get for your property. Home buying companies offer great options for homeowners wanting to sell their homes in bad locations or conditions. If you are interested in a quick and hassle-free selling process, a home buying company is your best choice.