Many who live in apartments probably envy you for your yard, and they probably envied you, especially during the previous year, which was very difficult. That's when we realized that some little things can cheer us up, make us smile, and make our days, whatever they are, much nicer than we expect.
Our yard should be our oasis, our little place for socializing and gatherings, or our little place where we will retreat and indulge only in our thoughts. Here's why it's important that this oasis of yours is organized and how it affects the value of your entire home.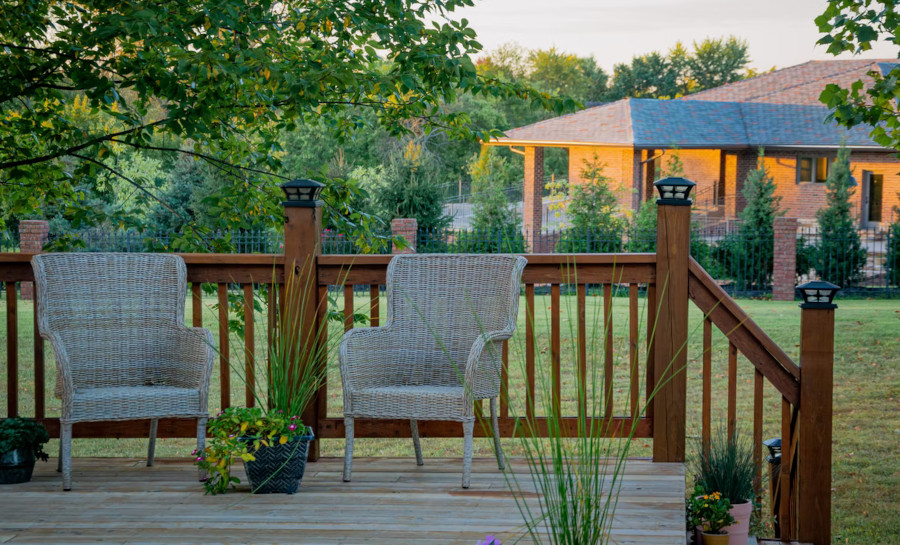 Does the Size of Your Garden Affect the Value of Your House?
Your home is likely to gain greater value if your garden is larger.
An additional garden area often increases the value of a home, just as more interior square footage may.
Large gardens might increase by $25017
A medium garden can increase by $12539
Small gardens can increase by $11192.
How Can You Add Value to a House With a Garden?
Planting
It is common knowledge that plants improve moods. Along with choosing the perfect flowers, comes choosing the perfect pots. Make sure that they are always functional flower pots, but also make sure that they are the ones that will describe you in some way. By planting flowers, trees, and common citrus fruit, you will not only increase the value of your house, but you will also enjoy growing them and then harvesting them. Tidying up/not tidying up the yard is a reflection of ourselves. If you do not take care of the yard, it will be noticed immediately. Therefore, with small, simple tricks, you can make your yard look perfect without investing a lot of money, but it will increase the value of the house.
A Garden Room
According to experts, a garden room is a terrific way to increase the value of your home and could do so by as much as 15%.
Excellent, multipurpose environments for working, relaxing, or exercising can be found in garden rooms.
A garden room is a terrific option to provide a private office space away from the main house, which may be quite enticing to purchasers as more and more people want to work from home.
Privacy
Even if your house is visible from neighboring homes, there are steps you can take to hide your garden space. Garden privacy is very important to buyers.
Garden pergolas may be great screening structures, and strategic planting can also help to keep your outdoor space private from nearby properties.
To create a private space, consider utilizing large planters or taller plants. You may also use wisteria to screen your patio with a pergola or a trellis along your fence to support climbing plants.
Entertainment
A yard that provides a terrific location for entertaining can impress buyers who like doing so.
Typically, this entails adding extra hard-standing areas to your garden, but you may also think about designing zones that provide various areas for entertaining, lounging, and playing.
Consider the areas of your garden that receive sunlight and at what times of day to designate areas that are suitable for entertaining.
A peaceful, sheltered, and private spot for sitting, for instance, could be combined with a patio or decking area for outdoor cooking.
When the sun begins to set on a warm evening, outdoor lighting can help bring your garden to life. Don't forget to incorporate it.
How Much Value Does a Garden That Faces South Add?
The ideal direction for your garden to face when it comes to increasing value is south. According to research, asking prices for homes with south-facing gardens were more than $22,000 higher than those without.
But not everyone should have a garden that faces south. When the weather is at its warmest, south-facing gardens may be too hot to sit in because they receive direct sunlight all day. Additionally, the summer heat might make it more difficult to maintain healthy plants, as regular watering is essential.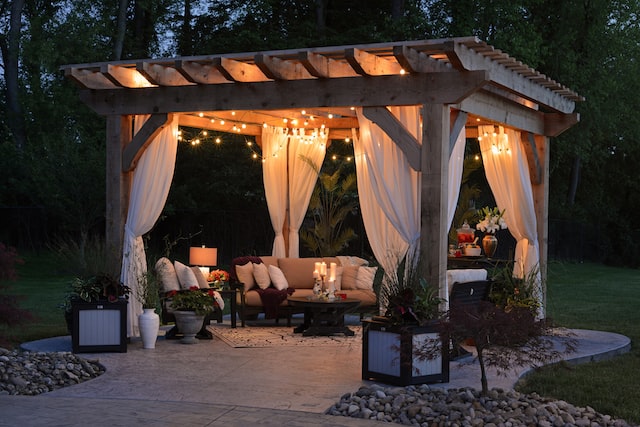 More Tips
However, there are a few general pointers that could assist you in organizing your garden renovation:
Make a note of what your property is lacking after you are aware of what sells well in your neighborhood.
Plan out your objectives in advance. For instance, a skillfully designed garden can make a property appear larger than it is.
Set a reasonable spending limit for your modifications and stick to it.
Don't overdo it; excessive additions could turn your home into a specialized niche and add unnecessary expense.
The value of your home can be considerably increased by making investments in your garden.