As a homeowner, there are some necessary repairs and fixes you should take care of before putting your house on the market. These repairs will give your home a fresh and clean appearance that potential buyers are sure to appreciate. Some of the most important fixes include fixing leaky faucets, repainting walls, and repairing roofs.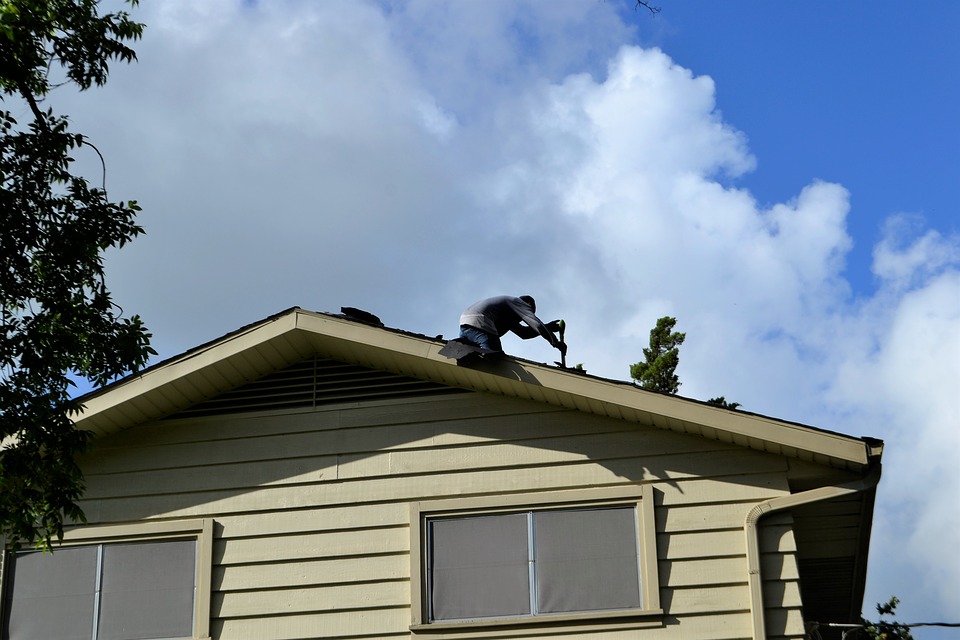 Roof Repairs
One of the most important repairs to make before selling your home is to fix any problems with the roof. Leaky roofs can be a huge turn-off for potential buyers, so it's important to get them fixed as soon as possible. If the roof is in bad shape, you may need to replace it entirely. This can be a costly repair, but it's definitely worth it to get the best price for your home.
On the other hand, if the roof is old or doesn't comply with the current building codes, you might need to get a permit to have it repaired or replaced. As 75% of American homes have asphalt shingles, it's important to be familiar with how to properly repair and replace them. If you're not sure how to do it yourself or don't feel comfortable fixing the roof yourself, you can always hire a professional to do it for you. Just make sure you get several estimates before deciding on a contractor.
Leaky Faucets
Another common problem that needs to be fixed before selling a home is leaky faucets. A small drip from a faucet may not seem like a big deal, but it can really add up over time. Not only is it a waste of water, but it can also damage your fixtures and cabinets. For example, if a faucet leaks for just five minutes a day, that's almost 200 gallons of water wasted each year.
To fix a leaky faucet, you first need to determine where the leak is coming from. Once you know that, you can buy the appropriate repair kit or replacement part. Of course, you can always hire a plumber to fix or check water features in the home and give you the overall situation overview. If the faucet is too old or damaged to be repaired, you might need to replace it altogether.
Potential buyers will definitely notice any leakage, so it's important to fix it before putting your home on the market.
Paint Walls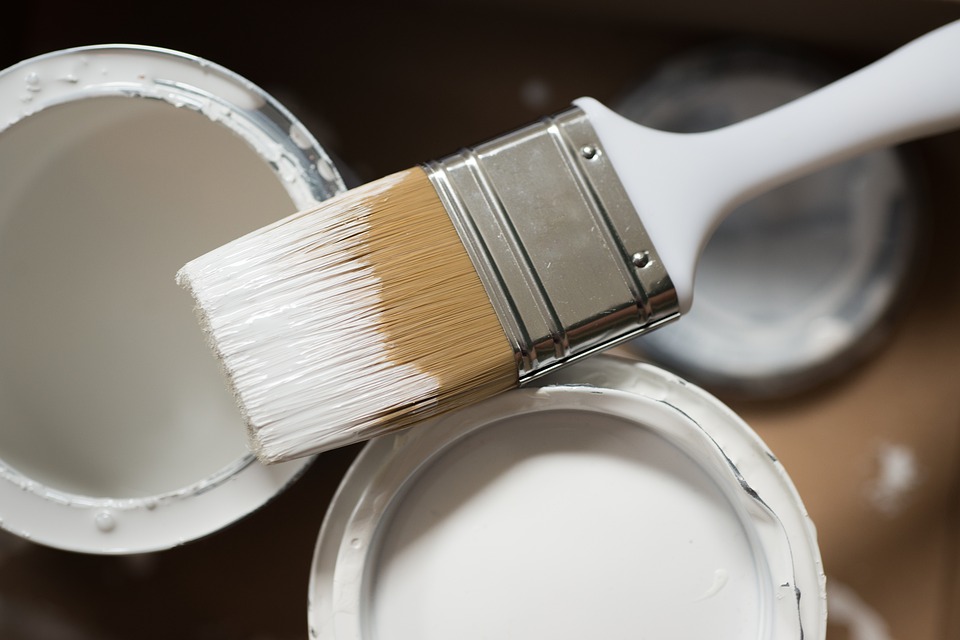 One of the simplest and most effective ways to give your home a fresh appearance is to paint the walls. A new coat of paint can brighten up a room and make it look brand new. If the walls are in bad shape, you may need to repaint them entirely.
Also, be smart about it - if your home has neutral colors, stick with neutrals. If you have bright walls, go with light or bright colors for the trim. This will help to make the space look bigger and brighter.
These are just some of the most important repairs and fixes homeowners should take care of before putting their homes on the market. By taking care of these things, you can ensure that your home will look its best and will be more appealing to potential buyers. And who knows, it may even increase the asking price.