2020 was an undeniably challenging year. With so much that happened across the U.S., you might be wondering how it'll impact the real estate market in 2021. In this article, we've broken down what the real estate market brings for Seattle this Spring.
Seattle's Housing Market in 2020
The unexpected arrival of the COVID-19 pandemic disrupted home sales last spring, which tends to be the hottest season for real estate. Despite lockdowns, job losses, wage cuts, and the uncertainty brought by the virus, the market started experiencing a quick and smooth recovery at the beginning of July last year. According to real estate experts, the surge in home sales towards the end of 2020 made up for the spring market losses.
Forecast for 2021
In 2021, Seattle will likely remain a seller's real estate market. A strong buyer demand, low interest rates, and low inventory will continue to define the area's housing market.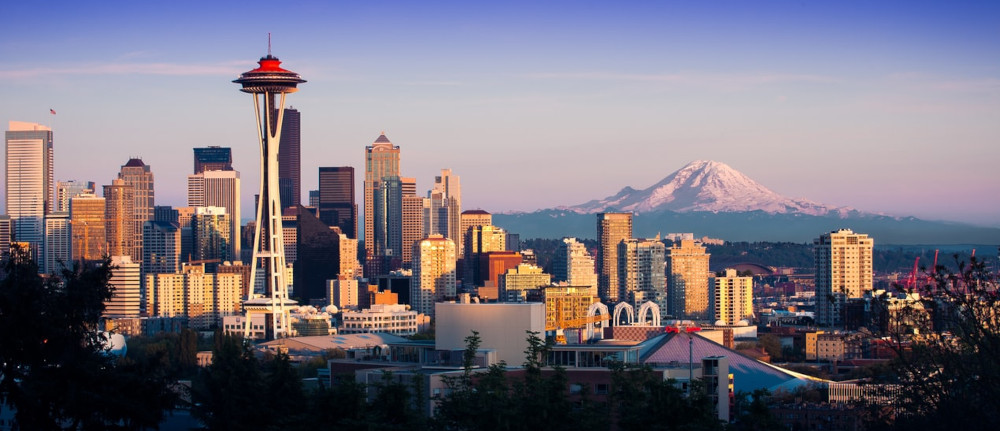 Housing Inventory: How Does It Work?
A seller's market happens when there's a shortage in housing supply, thus more prospective buyers than available homes. And a buyer's market occurs when there is a surplus in housing, thus more homes single than buyers.
A balanced market, where the number of buyers equals the number of sellers, traditionally has between 5 to 7 months of supply.
With a lower number of active listings when compared to previous years, Seattle is currently one of the most imbalanced housing markets in the U.S. from a supply and demand perspective. In Seattle, pending sales are outpacing new listings, and inventory continues to decrease.
Strong Buyer Demand
Seattle's strong job market, combined with a relatively affordable cost of living, has stimulated migration into the state.
People living in more expensive, nearby areas are taking advantage of remote work by moving to Seattle.
People living in more expensive, nearby areas are taking advantage of remote work by moving to Seattle.
Staying so much time at home has made many families reconsider their housing needs.
High Prices
The pandemic has had severe consequences for affordable housing-it both raised the need for affordable homes and slowed down new housing construction. New housing development and the listing will likely enter the market in the second half of 2021. An increase in supply would favor affordable housing with more options, less competition, and lower prices.
Strong price appreciation will continue this year, but it will be at a slower rate than it was in 2020. The Federal Reserve will continue supporting a low-interest-rate environment for most of this year. With the mortgage rates so low, buyer's main challenge is getting qualified for a loan. Many sellers opt for selling their properties to "We Buy Houses Seattle companies" that don't rely on loans.
Seattle will remain a seller's market during 2021. However, more sellers and new building development will likely enter the market and decrease competition and prices in the second half of the year. If you are thinking of selling your home soon, you should act now.