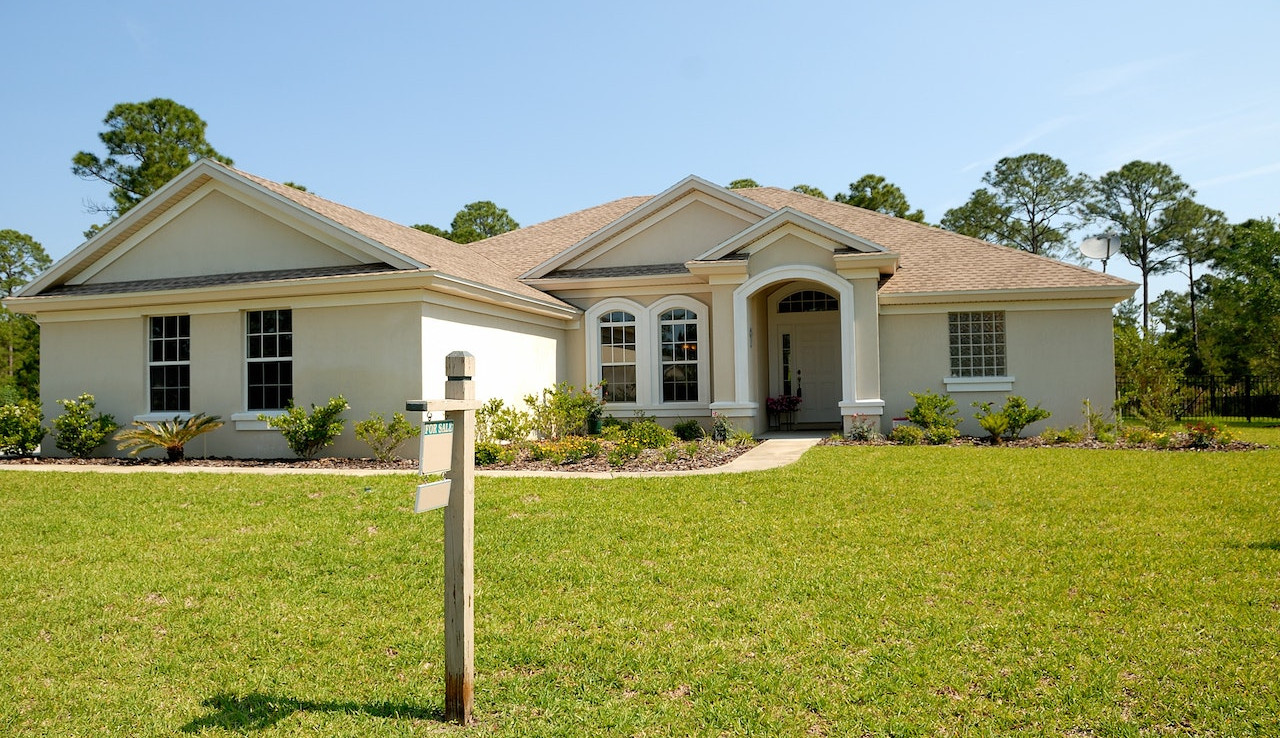 Selling your home is one of the most stressful undertakings in life, therefore, it's natural to feel daunted at the thought of putting your home on the market. Once you have decided to move, it's important to ensure that you have aspects in place to attract buyers and ultimately, make the property sellable. The good news is that you don't always have to spend a fortune to make the best first impression of your home. In this blog, we're going to look at some of the best hacks when it comes to selling your home:
Hang artwork
Hanging artwork is one of the most critical aspects of 'home staging'. This is the term used to dress your home and provide a creative illusion of the lifestyle that the purchaser is buying into.
When it comes to choosing artwork for key living spaces, think about the type of aesthetic you're hoping to create. Do you prefer modern art or classic art? Additionally, you could also draw interest to each room with a combination of photographs, murals, paintings, or canvases. A great way to display artwork is by using STAS art hanging systems as you don't need to drill into the walls. This is good news for the buyer, as it means there will be no damage to the walls needing to be restored. Additionally, this system provides the opportunity to move things around easily, so you can switch and change your artwork how you see fit.
Declutter
First things first is to have a decluttering spree. Buyers want to envision themselves living in your home, but if there are far too many of your personal belongings in the space, it may not always steer in your favour. Remember, that getting rid of unwanted items and clutter will be of benefit to you too, as you'll have far less to pack with moving day on the horizon. Don't quite know where to start? These easy decluttering tips will give you a headstart before putting your home on the market.
Be wary of smells
Have you ever walked into a room and been taken aback by an unpleasant smell?
Bad smells can instantly off-put any buyer from your property, as it may give the impression that your home is dirty and unkempt. Many buyers who are used to certain smells may not be aware that unpleasant odours exist in the home, however, some of the most common ones are pet odours, smoke odours and even mould and mildew.
A fresh pot of coffee, freshly-baked bread, or even a scented candle can create an appealing and hospitable ambience. Here at the top 10 smells to sell your home quicker.
Add light
Dark and dingy spaces are never welcoming. If some rooms of the home have very little light, consider brightening up the space however you can. In doing so, you'll create the sense of a larger and much more open space. Add table or floor lamps in dingy corners of the room to create a cosy and homely vibe; which is the atmosphere you should aim to create when inviting in any prospective homeowner.
Keep it neutral
Although you may be a fan of bright and bold colours, not everyone has the same vision. With this in mind, it's crucial to keep your colour scheme neutral to target all prospective buyers, rather than those who share the same taste as you. They need to have a vision of how they will put their stamp on the place, without having to completely redecorate. To keep things simple, it may be an idea to paint all of your interior walls white.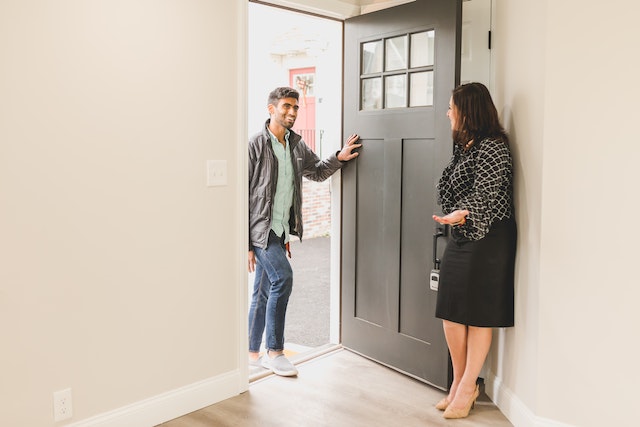 Curb appeal
Have you ever thought about what potential buyers may think of your property if they happen to pass by? The exterior of your home is just as important as the interior, so ensure you have thought clearly about how to make your home stand out from others on the street. Some key aspects to keep in mind include:
Jet-washing and weeding paving and paths
Tackling plants and lawns
Painting the front door
Cleaning gutters
Summary
Selling your home isn't always straightforward. There are various aspects you need to take on board to determine how to make the very best impression once your home goes on the market. While it may seem like a daunting task, the above tips should provide some direction on how to win the attention of buyers and sell your property in quick time.