Events for Rent: Let the professionals who are trained, assist you in deciding exactly what it is you need to create the occasion of your dreams. Events for rent offers everything you need; chairs, tables, tents, dance floor, flatware, coffee makers, china, tableware, buffet surevice, concession, fundrasing, cooking equipment, stages, lighting, heating equipment, trade show equipment for rent and anything else you need to complete your party.
Furniture Tips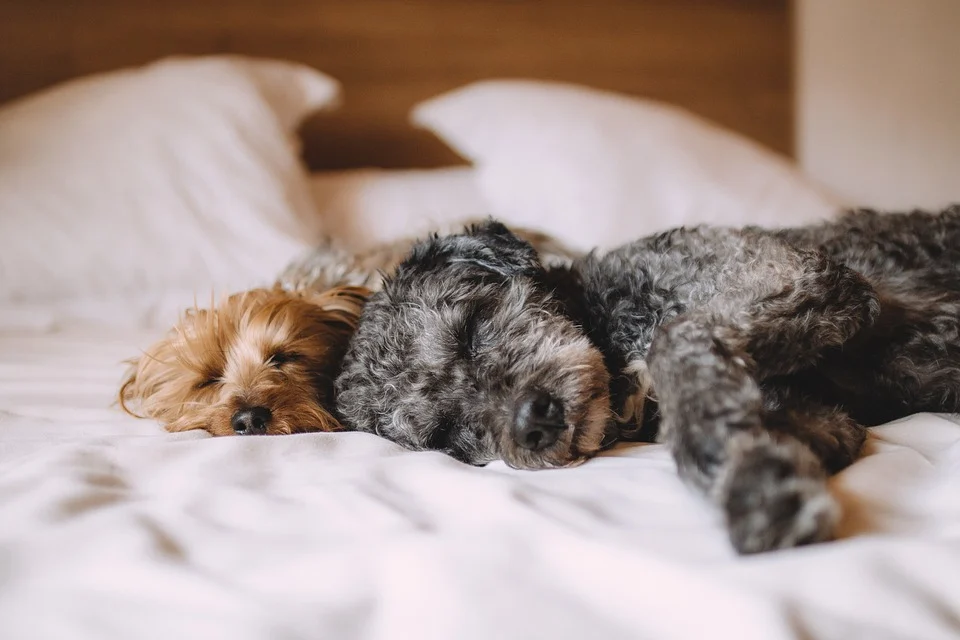 If you're like most people, getting enough sleep is not as easy it seems. There are many things that can cause you to lose sleep, whether it be work or school stress, family responsibilities, or just daily worries. Whatever reason it is for why...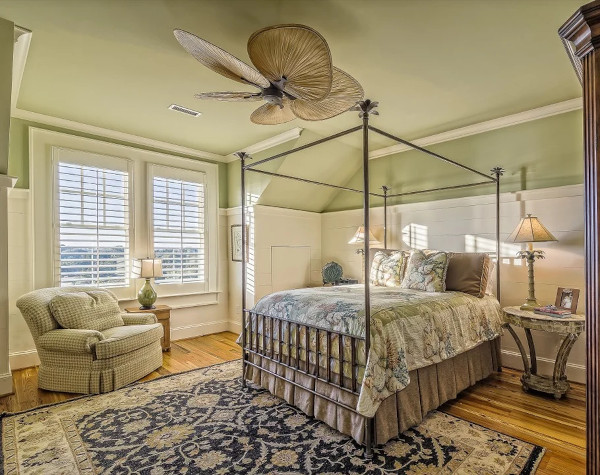 Furniture might begin to deteriorate over time if it is continually utilized. Furthermore, if things become too rickety and bent out of shape, it can become pretty dangerous. For example...