Boston is at the forefront of sustainable construction. A review by MIT highlights the new approach being led by developers across the city to tackle the need for affordable yet sustainable and desirable housing, with many new developments applying to the low-energy, renewable demand. While this will see the future of housing stock improved, there also needs to be an improvement in existing housing stock. Boston's urban character is built by its classic architecture and facades, but even that ultimately needs an update. Turning some of the deprecated and old-fashioned exteriors of Boston's vintage housing stock will help to improve its utility and bring it into the 21st century.
Improving the landscape
The most important place to start is in green spaces. Boston is one of the lowest ranking cities in the country when it comes to urban access to green spaces, according to Boston Magazine, and this is something that forward-thinking planners can easily countenance. Putting in landscaped areas in front of buildings, undertaking tree surgeon work, and maintaining or improving flower beds are all ways to improve the green space available to residents, even in a minor way. The sum of these improvements is often greater than the parts, and will give a small oasis of relief to residents in all seasons. This should be a first priority in sustainable management of city exteriors.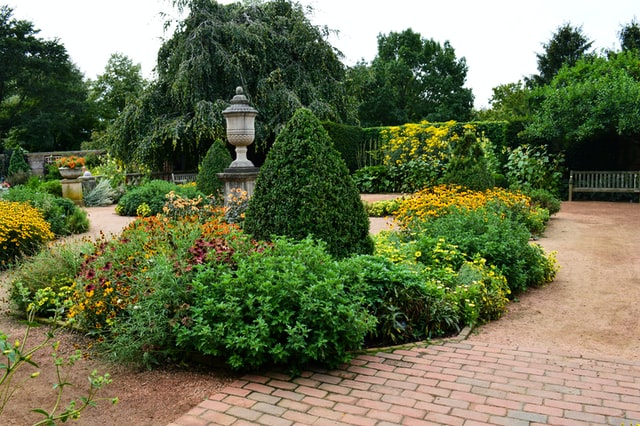 Embracing the retrofit
It's completely reasonable that Boston should want to hold on to every last vestige of its time-honored architecture. This is more important than ever given the existential risks posed to, for example, the Row Houses; as the WSJ notes, ancient wood pilings are causing a collapse in these expensive structures. Similar failings are appearing in classic housing stock such as that found in Beacon Hill. The way out, of course, is through sustainable retrofits. Using modern energy generation appliances on and around the properties, and looking to use new, sustainable materials to help support the structure, will help to preserve the classic designs with a little nod to the new.
Creating multi-use
Boston is no stranger to multi-use functions. Just like many other cities on the east coast, the convenience stores that dot the city are the lifeblood for a range of communities. This multi-use history can be turned to the existing exteriors of the city. With the cooperation and investment of landlords and the city, the streets outside properties can be turned into seating areas, play areas, or sites for business. A food stall could be set up, or community services and information put into place. Whatever the options, the crucial principles are keeping it sustainable and making it suitable for the community.
Building around a community is the most important factor in redeveloping dates and building exteriors. Green spaces, community areas, and sustainable measures all come together to create a better environment for one group of people - residents. Happy residents are invested in their local community and will continue to invest to improve it.