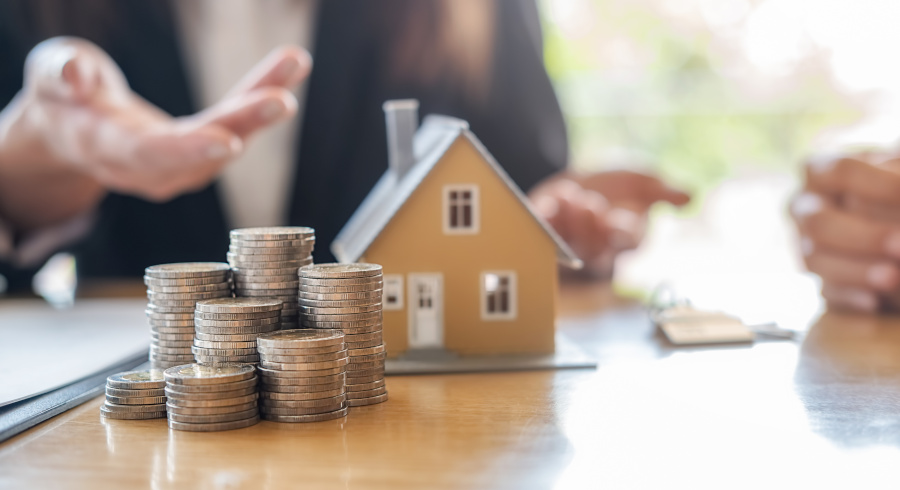 Are you looking to sell your home quickly? You may have heard of fast home sale companies, but do you know what they are and how they work? Fast home sale companies offer a way for homeowners to quickly offload their property without the hassle of going through traditional real estate channels.
If you're interested in learning what a fast home sale company is and how it operates, this blog post will answer your questions. It will provide insight into why homeowners might choose this option when selling their property. Read on to learn more.
Fast Home Sale Company: Introduction
A fast home sale company is an organization devoted to helping people sell their homes as fast as possible and without the hassle of the real estate process. These businesses are often spearheaded by homebuyer professionals who have experience dealing with owners going through foreclosure or unforeseen sale circumstances.
What Do Fast Home Sale Companies Do?
Fast home sale companies buy houses "as-is," which means they're willing to accept the property's current condition. This is attractive to many homeowners looking for an easy way to sell their homes without making costly repairs.
How Can A Fast Home Sale Company Help Me?
Fast home sale companies can help homeowners by providing quick cash offers and flexible closing timelines. Homeowners who need to move quickly or are facing foreclosure can benefit from the speed of a fast home sale company. A fast home sale company will typically make an initial offer within 24 hours of viewing the property based on its current market value.
Homeowners will then be able to accept the offer, some of them even allowing the seller to choose the closing date. Plus, because fast home sale companies don't charge any realtor or listing fees, homeowners can keep more money when selling their house with this option.
Advantages Of Working With Fast Home Sale Companies
Immediate Cash Offer
If you're rushing to get the most money in your pocket, fast home sale companies can provide an immediate cash offer to help make the deal happen faster.
Flexible Closing Date
Fast home sale companies offer the advantage of selecting the closing date. This flexibility can be incredibly beneficial for homeowners, allowing them to choose an ideal settlement date that works best for them.
Sell Your House "As-is"
The ability to sell "as-is" means homeowners don't need to make costly repairs before selling the house.
Avoid Lengthy House Negotiation Time
Unlike traditional real estate transactions, fast home sale companies can make decisions quickly. Homeowners do not need to go through lengthy negotiations with potential buyers.
No Fees or Commissions
Since fast home sale companies don't involve agents or brokers, you can avoid costly real estate commission fees, making the overall selling experience more cost-efficient.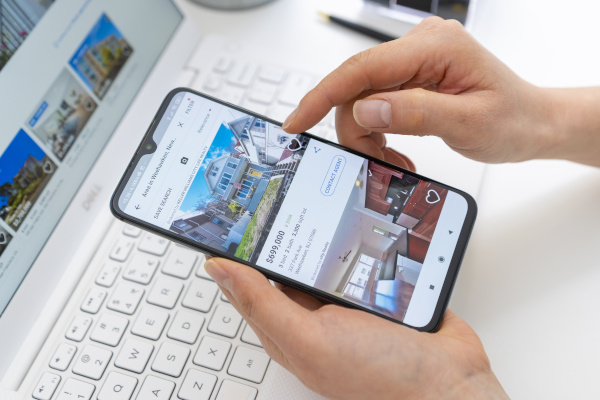 Trust Wyohouses In Laramie, WY, To Sell Your House Fast
When selling your house fast in Laramie, WY, you can trust Wyohouses. We're a fast home sale company that offers fast and reliable service to homeowners looking to sell their houses quickly. We understand that time is essential when selling one's home, and we strive to provide you with the most convenient, hassle-free experience possible.
At Wyohouses, our experienced homebuyers will work hard to get you a fair price while allowing you to select the closing that meets your needs. Get in touch with us to receive an offer!