As time goes by, the home exterior gets weary and teary. But if you hire the right people, it can reclaim its former shine and glory. So, here are 10 pieces of advice on how to hire the best home repair contractors.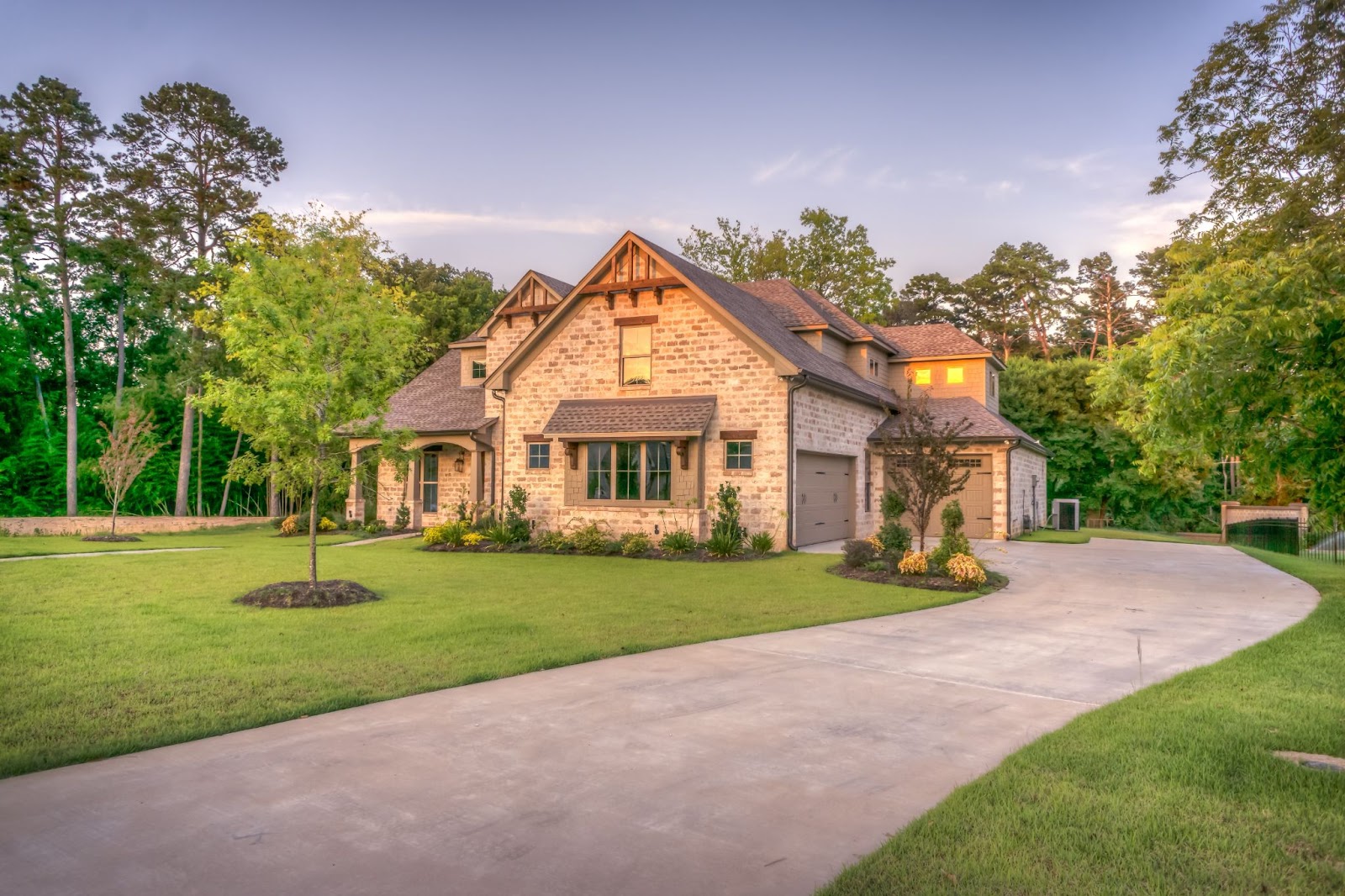 1. Be Specific About What You Want
Don't start talking to contractors until you have figured out exactly what you need. This way, you will get a much more accurate estimation. Also, this will save you from getting sweet-talked into unnecessary repairs.
2. Get Recommendations from Friends
If you ask around, you will surely find some relatives, friends, or colleagues who have recently hired people for repairs. They will be happy to help you with a couple of recommendations and share their experience. And if their repair didn't go too well, at least you will know whom you should not call.
3. Broaden Your Choice
Never go for the first contractor you find. Like in everything, you need to compare a couple of options in terms of services, price, and quality. So, get a pool of 3-5 contractors and go for the best of them.
4. Find out if Subcontractors Will Be Involved
When big renovations take place, it is typical that subcontractors get involved. Before works start, you must find out who they are, what work they are going to do, and if they will be properly supervised.
5. Find People Who Specialize in Work You Need
Some people may pretend they can perform work out of their field. Don't trust them. There are professionals to fit each task, and if a person laying tiles says they can do the plumbing as well for an extra cost, better politely refuse.
6. Ask for Their License
Every legit contractor should have a license. This means their business is legit and bears responsibility for the work provided. In case anything goes wrong, you can file a complaint and receive compensation.
7. Check for Complaints
While we are at it, it is a good idea to check if a contractor has a history of complaints. You can do so by referring to state disciplinary boards or your local branch of BBB.
8. Ask for References
It is perfectly normal to ask your contractor for references from previous clients. This way, you can discover firsthand the experience of people who used to hire them. Maybe, you will even get to see the results of their work in person if they are kind enough.
9. Search for Reviews Online
There are many places online to share experiences about received services. Type in the name of your contractor and look for reviews about them. A good thing is that you'll see photos of their work.
10. See if Contractor Is Part of Business Organisations
Such organizations exist to provide space for businesses to share knowledge and improve their services. Participation in one or more of those indicates that the contractor is passionate about their work and aims at quality.