If you want to enhance your living space with something that's small yet effective, then you should definitely take area rugs into consideration. Namely, they can surely be defined as omnipotent design tools.
It doesn't matter whether you want them to present artwork for your floor, or you want to have a lovely background for the other décor, they are certainly worth every penny. What's good about them is the fact that they can turn any boring space into something unusual and appealing.
And it really doesn't take too much. With a simple switch, you will be able to transform any area of your household. Now, if you want to purchase a high-quality area rug, these are the things that you should focus on.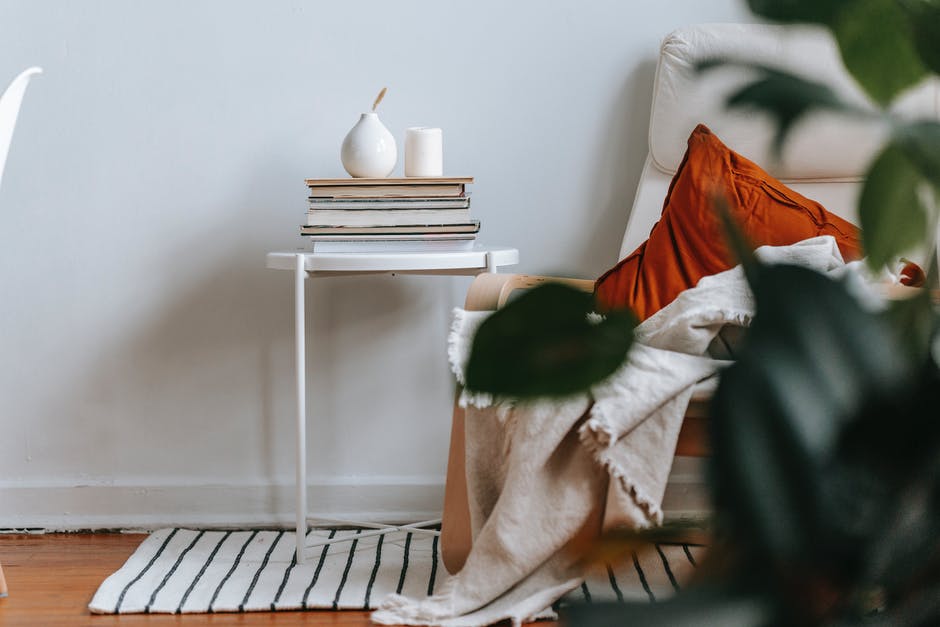 How To Pick The Best Area Rug For Your Home
Style
There are so many spectacular options when it comes to area rugs, equally as there are lighting styles, furniture styles, room styles, etc. Luckily, the room doesn't have to be limited to traditional European style or classic Persian rug.
Besides these alternatives, buyers who are more into modern styles can always opt for things like powerful geometrics, bold florals, sisals, and jutes. It just goes to show that you have amazing options at your disposal, however, before you spend your cash, it would be smart to first educate yourself about it and think about the atmosphere you want to have in your room.
Bear in mind that these rugs do not have to necessarily match every single thing in your room, however, they should definitely work well with the tones and textures of the furniture you currently have.
The Shape
Now, a lot of people are not sure if they are supposed to purchase a rectangular area rug or not. When it comes to this, there's no unwritten or written rule, however, if you want to be sure you've picked the right thing, then you should surely focus on the shape of it.
This is important if you want to ensure your area rug is perfectly complementing your furniture and the living space.
Room - You should surely take your room into consideration when deciding on the shape of the rug. For instance, if the room is narrow and long, then you shouldn't be buying a round or square rug because it will leave the corners of that space empty.
Furniture - Now, the area rug is supposed to reflect the shape of your furniture. For example, if you have a round dining table, then the most logical solution is to purchase a round area rug. On the other hand, if you have a rectangular living room where your furniture is arranged suitably, then you should go for a rectangular rug.
Another thing that's worth mentioning is rug pads. They should be part of your shopping journey because they are here to extend the life of your rug, as well as the floors, hence, if that sounds good to you, then you can always Google best rug pads to see which one is suitable for your future rug. This is surely an investment worth considering.
These Traits Are Important As Well
The Type
Before you decide what's the best area rug for your apartment or house, then you should definitely gather some useful information regarding the type. This is going to help you shop smart. These types refer to the construction methods.
Tufted - Chunks of yarn are punched through the backing and cut to make a soft surface that's also known as a pile. Bear in mind that these types of rugs usually shed more in comparison to others.
Knotted - In this case, pieces of yarn are bind frequently by hand, to swaddle fibers on a loom. This is for sure the most intensive way to create a rug.
Hooked - This one is a bit similar to a tufted one because loops of yarn are also pulled through the backing, however, the yarn isn't cut which leads to the looped pile.
Braided - Lengths of natural fibers, fabric, and yarn are braided and then stitched to one another.
Shag - This represents any woven, knotted, or tufted rug without a plus, long pile.
Flat-Woven - Also known as dhurries and kilims. They are actually woven on a loom either by machine or hand. In this case, there's no backing, which is why they are much more reversible and light.
Color And Pattern
Before you choose a color for the rug for your home, you should first take a look at the space you're living in. What do you see? Do you live in a house that already has too much color or multiple patterns?
If that's the case, then maybe you should consider obtaining an area rug that has a mitigated, discreet color. Is that room more monochromatic or neutral? If that's the case, then it would be best to acquire something that's loaded with cheerful, vivid colors, or bold patterns that would definitely spice things up.
Another thing that you should focus on is if the area rug you want to purchase is easy to swap out? If the answer is yes, then you will have more opportunities to change it with the seasons. Are you maybe "an amateur" when it comes to decorating? (let's be real, most of us are)
If so, then you should certainly start small. In the beginning, you should buy area rugs for a runner in an entryway, or for the powder room, and then you can consider bigger areas of your household.
Now, a lot of people want to turn their area rugs into a focal point, which is an amazing idea. If you want to do the same, then you should start with that area first and then focus on the space that surrounds it. If you opt for neutral color shades, then there's no need for any overthinking.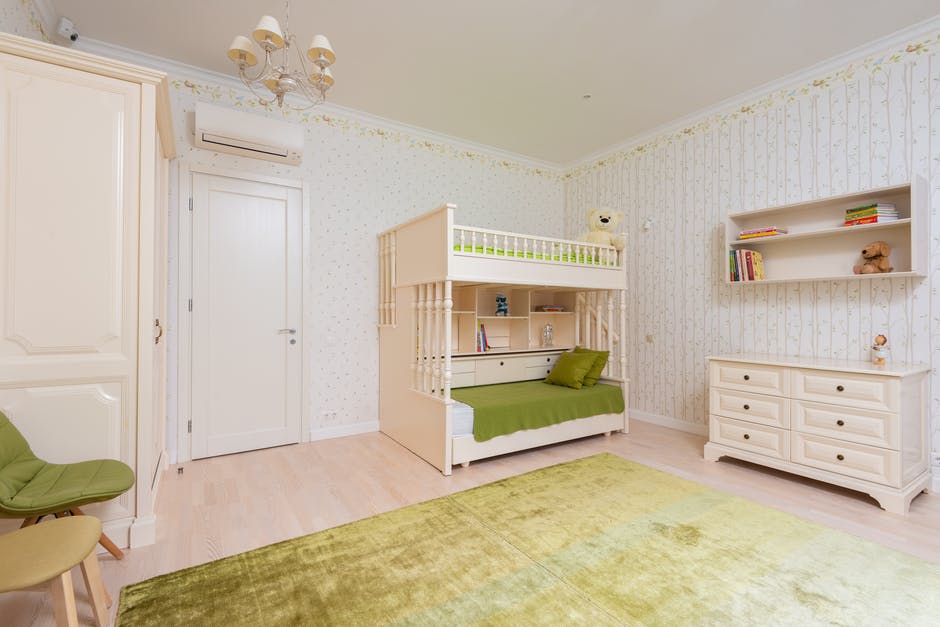 Just like with many other things, there are some things that you should be focusing on before you decide to purchase anything. We hope that these useful tips have made things at least a bit clearer.