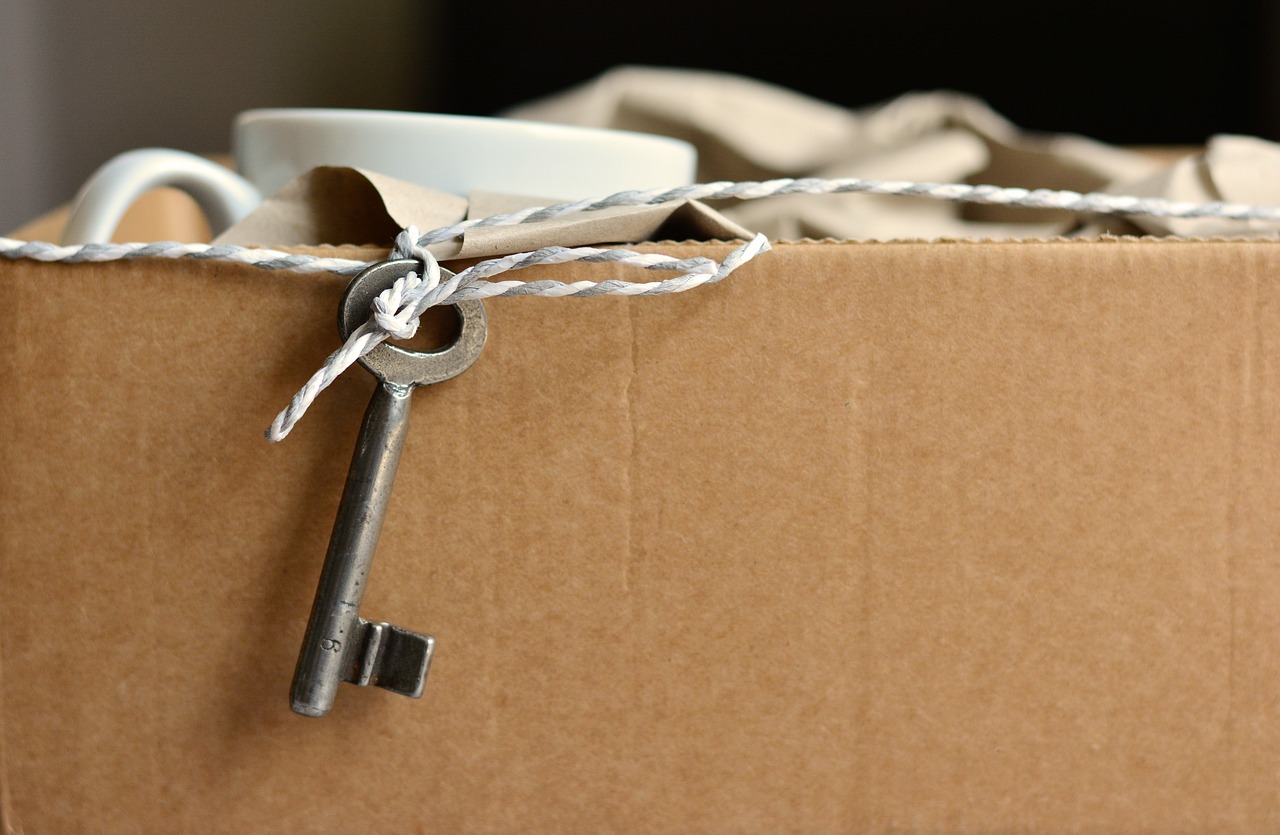 Moving apartments is both exciting and scary. You're excited about starting over in a new (hopefully better) place and scared about all the changes in your life. So, if you have a friend or family member who recently moved into a new apartment, you should find ways to comfort and support them.
One way to show your support is to offer an interesting housewarming gift they'll actually like. If you're lacking inspiration, here are a few ideas to get you started:
Kitchen Essentials
If your friend likes to cook, you can't go wrong with kitchen essentials. But make sure to keep your friend's personality in mind. For instance, if you know they are passionate about protecting the environment, it's best to offer eco-friendly cookware, like bamboo cutting boards or ceramic non-stick pans.
If you're not sure what to choose, a chef-inspired cutlery set may be just the right thing. These sets tend to look good, and most of them are quite durable. On the other hand, any cook will appreciate a set of spice racks filled with varieties of spices from around the globe.
On the other hand, if your friend likes gadgets, you may want to consider an air fryer or a multicooker, like Instant Pot or Crockpot. A state-of-the-art blender is also a good idea if your friend likes smoothies, and a high-quality coffee maker will definitely earn you points with a coffee enthusiast.
Bathroom Basics
Nothing makes a new apartment feel like home than a well-stocked bathroom. Therefore, you can't go wrong with bathroom basics. Plus, it's a great way to show your support since moving often comes with tons of stress, and your friend may be in need of a relaxation session.
Think boutique bath oils and salts, invigorating face masks, or even a waterproof Bluetooth speaker for soothing tunes during bath time. You're essentially giving them an at-home spa day!
If you know your friend is stacked on relaxation-inducing products, why not find ways to make their bathroom a more joyful place? It can be anything from a crazy-colored shower curtain with flamingos strutting about to a hilarious quote on a bath mat, which could trigger chuckles during each mundane bathroom visit. Such unique items exude personality and create memorable impressions.
If you're not sure about your friend's tolerance for funny bathroom items, it's best to keep it classic. A plush towel set in their favorite color or an essential skincare basket may be just the right thing.
Interesting Wall Art
The wall art displayed in someone's home is highly personal as it showcases that person's taste, passion, and spirit. So, it's not recommended to give wall art if you're not sure about your friend's aesthetics and preferences.
The good news is that wall art comes in various forms and styles. These range from abstract paintings that tell silent stories to vibrant pop-art prints that add bursts of color. You can also choose antique maps for the travel-loving soul or minimalistic botanical prints for nature enthusiasts. The options are limitless, which can be a bit scary.
But you also have the option of offering an original creation. Luckily, nowadays, you don't have to be a talented painter or graphic designer to create impressive art. You can use a free AI art generator to put together personalized artwork that encompasses your friend's exact preferences.
Living Room Decor Items
Decorative items possess a certain magic — with just a handful strategically placed, they can transform the entire ambiance of a room. These accents breathe life into each corner while reflecting the personality of its inhabitants.
The living room, in particular, holds significance. This is the area where your friend unwinds after long days, entertains guests, and spends time with their family. Therefore, there's a lot of thought that goes into the aesthetics of this room.
So why not look for some elegant decor pieces your friend would love to have in their living room?
One great idea is handcrafted vases. Your friend can fill them with fresh flowers or sleek, dry twigs, which will add artistic sophistication to the room. Luxurious throw pillows in vibrant hues or intricate patterns represent another great gift idea. These instantly give couches or armchairs a facelift and change the atmosphere.
Other options could include textured rugs that add dimension, brass table lamps for vintage charm, or unique photo frames that hold cherished moments for a touch of nostalgia. After all, what is home without love echoed through every detail?
Wrap Up
Choosing the right housewarming gift shouldn't feel like a daunting task. Remember, it's the love and thoughtfulness you infuse into your gift that truly matters and leaves a lasting impression.
The options are vast and fascinating — from kitchen essentials to inspiring wall art to bathroom basics to luxe living room decor. So, venture out exploring, and you'll surely stumble upon something perfect. After all, when love guides the way, gifting becomes more of a joy than a chore. Happy gifting!