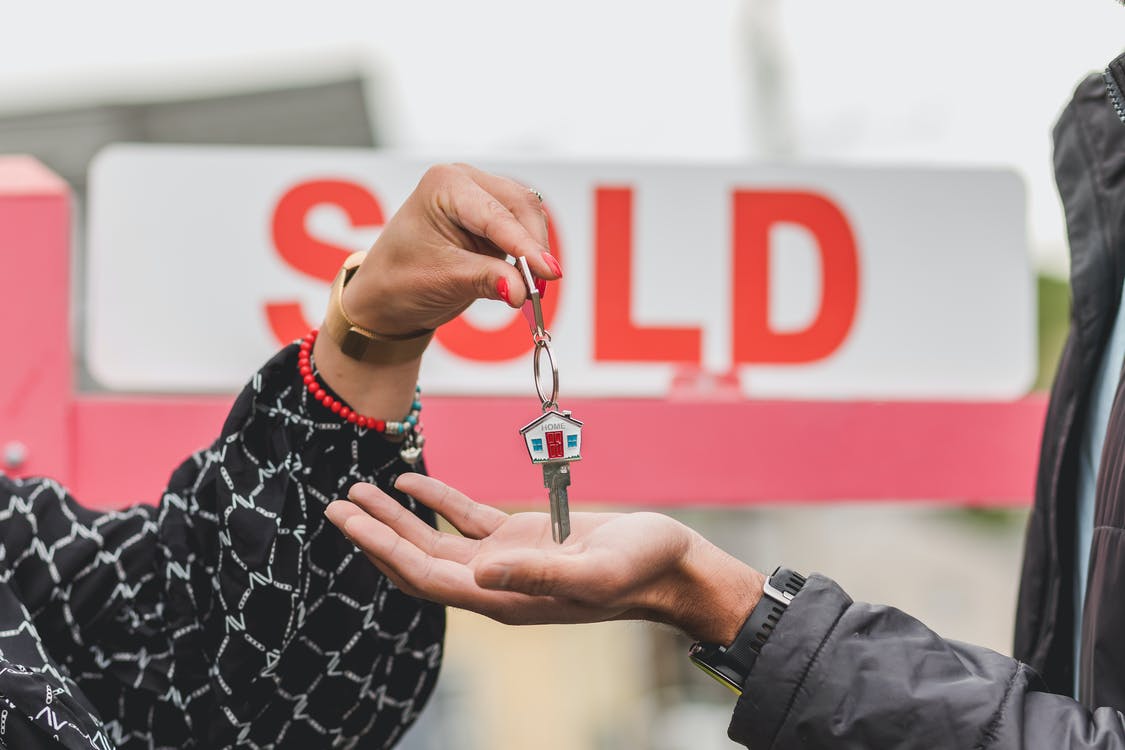 Since 2020 and the pandemic we faced, the real estate market has changed. Even when it seemed difficult to sell a house, the prices kept going up as the demand remained strong. So, what is really happening? Read on if you're interested in learning more about North Texas' situation.
An Overview Of The Real Estate Market In 2022
Mortgage rates are high, but that doesn't stop North Texas residents from buying houses. They're assuming all of these costs because they want to live in this area. The market is still strong, and there's a lot of growth potential, so people are taking the opportunity to invest while they can.
And, even if the sales start to decrease, the price of the properties will maintain the market statistics. This industry has always been competitive, but now more than ever.
According to the MetroTex Association of Realtors, Collin County saw the biggest price gain in April. With a significant increase of 32.7% to $550,000. Denton County followed Collin County by increasing the median sale price to $480,000, up 21.8%.
What's Happening In Dallas-Fort Worth?
Dallas saw a major increase in prices compared to 2021. For 2022, the prices went from $305,300 up to $370,000. And only in Dallas-Fort Worth, more than 8000 single-family homes were sold in April. However, the sales went down 7% from 2021. Nonetheless, the dollar volume saw an increase of 13%, reaching $4.2 billion.
Is This Situation Really The Best For Homeowners?
It may seem like it is. You're increasing the price, and if someone buys it, you'll be earning a lot more than you paid for it. Nevertheless, this situation is difficult to handle if you're a first-time homebuyer or you don't have enough saved money.
You have to consider many other things besides the price and demand. You'll have to pay a real estate agent their commissions and fees, invest in repairs or renovations, and marketing costs if you try to sell it yourself.
It can be difficult if you want to move ASAP but don't have the money. You won't be able to really save because you have to keep maintaining your current property while waiting. Is that a situation you want to be in?
The Solution For Those Trying To Sell Fast & Without Hassles
Dallas has many homeowners that just need to sell their houses fast. Even when the market seems to have demand, it can take months to close a sale. Most of the time, owners can't even afford all the expensive repairs requested by real estate agents to list the house.
So, if you're in this situation and don't know what to do, we suggest a home buying company. These businesses are interested in your house as-is and can close the sale in just a week. You won't have to worry about real estate agents, fees, or commissions.
Real estate investors in Dallas, TX, help homeowners by purchasing their houses with cash. Their process tends to be uncomplicated and a relief for those trying to move on with their lives. To them, it doesn't matter if the house is damaged or you're going through a difficult situation like foreclosure.
Sell your house fast to a trusted company that provides real estate solutions. They can surely meet your needs without leaving you waiting for endless weeks. Even if the prices in the market are high, they'll give you a fair offer; take the shot!
This article was published on 06/04/2022.