Do You Need To Pay More To Live In Houston?
It's a common perception that big cities are expensive places to live in. This is mainly because most metro areas offer better job opportunities and amenities than suburban and rural areas.
Large cities like San Francisco and New York are known for being the most expensive cities to own a home. And for many people, living in urban areas seems to be the pricier choice. However, this isn't true for all big cities in the U.S. Houston, America's fourth-largest city in population, is also one of the most affordable cities in the country. If you are thinking about relocating to Houston, this blog will explain what expenses are involved when moving and living in this busy, cosmopolitan city.
Why People Are Moving to Houston
Recently, Resonance Consultancy's Consultancy's annual study chose Houston as the 11th best large city in the U.S. Residents living in the Houston area enjoy sunny weather all year round, a booming job market, and top-notch public schools. Surprisingly, even with all of these big-city amenities, Houston also offers affordable real estate and a low living cost. With all these advantages, it's easy to see why Houston is considered an attractive place to live by many people.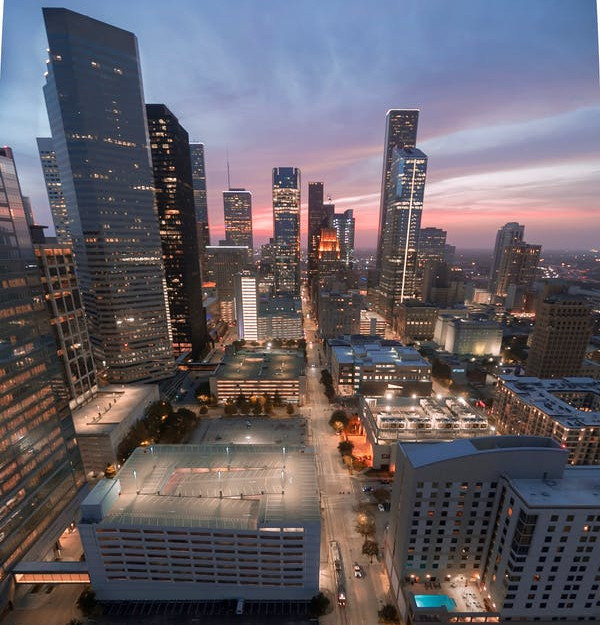 Living in Houston: An Excellent Choice
A reasonable cost of living combined with good salaries and no state income tax make Houston an excellent location to build a life. Whether you're looking for job opportunities or building a family, Houston offers a wide selection of housing options.
Houston's Housing Prices
Houston's housing prices are not as high as in other cities in Texas, such as Austin and Dallas. However, as in all cities, Houston has cheap and expensive areas.
Houston is a vast city, and housing prices will widely change depending on the neighborhood. Due to the city's size, it's crucial to consider where you will work before choosing a home. While living near work can save you money on gas and commute time, the cost of living is higher in downtown areas than in neighboring suburbs.
Selling Your Home During COVID-19
Despite the pandemic, Houston's housing market remains strong. And, with housing trends favoring sellers, listing or selling your home to a home buying company in Houston right now has become an excellent option.
Things to Consider
While the cost of living in Houston is the second-lowest among the ten most populous cities in the U.S, there are some other expenses that you need to consider before moving to this vibrant city.
Taxes and Insurance
As is typical in all big cities, insurance companies tend to charge more to cover the additional risks of living in a populous area. And Houston has a relatively higher property tax rate and a sales tax rate of approximately 8%.
Transportation
Houston is often described as a poorly planned city. While some areas are walkable, Houston isn't a transit-oriented city, and most commuters get to work by car. However, reasonable fuel rates and affordable street parking make driving a good option.
Living in Houston
Economic stability, safety, and affordable living costs are the first things we consider when moving into a new city or state. Houston is a big vibrant city that has a lot to offer for both single people and families.