Do You Need Replacement Windows? Here Are Some Useful Tips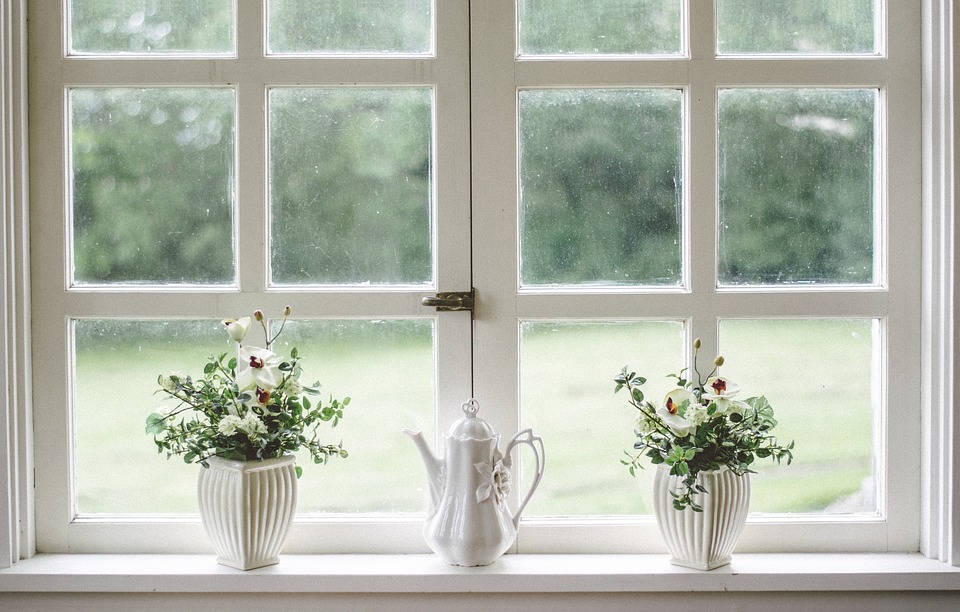 As a homeowner, you know that proper maintenance is key to keeping your home in good condition. But no matter how much time and effort you put into it, there are still times when you need to replace certain things. And one of those things is windows. Window replacement is a big project, so it's important to take all the different factors into consideration. To help you out, here are some useful tips for replacing your windows.
1. Evaluate Your Current Windows
It's only normal that, just like anything else, your windows won't look as good over time as they once did. Some wear and tear is to be expected but what if you need a replacement? - there are a few key factors to look for that will help you decide whether or not your windows need to be replaced. One of those factors is energy efficiency. If your windows are no longer as energy-efficient as they used to be, then it's time for a replacement. Another factor to consider is the amount of light that comes into your home through the windows. If you've noticed that your rooms are darker than they used to be, it could be a sign that your windows are no longer letting in as much light. And finally, if you feel drafts coming from your windows, that's another indication that they need to be replaced.
2. Consider The Materials
When it comes to replacement windows, there are a few different materials to choose from. The most popular options are wood, vinyl, and fiberglass. Wood is a classic choice but it does require more maintenance than the other options. Vinyl is a popular choice because it's low-maintenance and easy to clean. It doesn't chip or fade and it's also energy-efficient. Fiberglass is another option that's easy to maintain and very strong and durable. It's also a good choice for energy efficiency. The main reason why people are leaving wooden windows behind is that they take more time to take care of - they need to be repainted or stained every few years to keep them looking good, and they're much less durable than the other options.
3. Energy Efficiency
As already mentioned, energy efficiency is an important factor to consider when choosing replacement windows. Newer windows are much more energy-efficient than older ones, so if your current windows are more than a few years old, you'll definitely see a difference in your energy bills after replacing them. There are a few different things that affect a window's energy efficiency, such as the type of glass it has, the type of frame, and the type of seal. The most energy-efficient windows are those that have double or triple-paned glass and a gas-filled space between the panes. They also have low-emissivity (low-E) coatings that reflect heat back into the room.
4. Choose A Style That Suits Your Home
There are a few different styles to choose from when it comes to replacement windows. The most popular ones are casement, awning, single-hung, and double-hung. Casement windows are hinged on one side and open outward. They're a good choice for rooms that need ventilation but don't have a lot of space. Awning windows are also hinged on one side but they open upward. They're a good choice for rooms that need ventilation but are also tight on space. Single-hung windows have a fixed upper sash and a lower sash that opens. They're a good choice for any room in the house. Double-hung windows have two sashes that open from the bottom and the top. They're a good choice for any room in the house but they're especially popular in bedrooms and living rooms.
5. Hire A Professional
Replacing windows is a big project so it's important to hire a professional. A professional will be able to help you choose the right windows for your home and they'll also install them properly. Make sure to hire a reputable company with experience in replacing windows. This will ensure not only that you get the right type of windows when it comes to size and performance but also that they'll be installed properly. A professional will also ensure that your windows come with a warranty. This will protect you in case anything goes wrong with the windows after they've been installed.
These are just a few things to keep in mind when you're considering replacement windows for your home. With these tips, you'll be able to choose the best windows for your needs and be confident that they'll last for many years to come.