If you've been reading the real estate news since last year, by now, you're aware of how this industry has been changing across the months. Last December, there were different forecasts about how the market would behave in 2022; however, were those statements true?
Below, you'll find an overview of the situation, details about the reduced supply of houses, and the demand increases. Are you interested in getting insights into the housing market in Dallas, Texas, and how it's expected to behave for the early months of 2022? Keep reading!
The Overview Of The Situation
According to the most recent data last year, home prices in Dallas-Fort Worth reached their highest levels ever. Housing economists state that this year's growth will be somewhat slower than last year's.
The real estate firm, Zillow, says that the average price of a home in the Dallas-Fort Worth metro area was $275,500 at the start of 2021. By year's end, that property would cost you over $345,000. That's more than $69,000 in price growth throughout the year.
The Forecast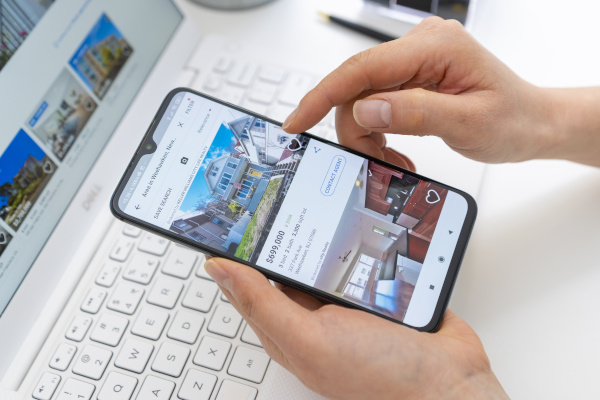 This year, the rate at which property prices rise is likely to be a little slower. Some of that slowing appears to have already begun in recent months, with home prices climbing at a slower rate in the fall than they did in the summer.
However, this does not imply that housing will become more affordable or that things would return to "normal" as they were before the pandemic. Home values will continue to rise quickly, but not as quickly as they did in 2021.
Mortgage rates are also likely to rise, which usually dampens market demand and helps drive up property prices due to the Federal Reserve's announcement. It'll begin reducing its enormous bond-buying program to keep inflation under control.
You Need To Consider The Reduced Supply
There are just fewer homes on the market than before the pandemic. Before it happened, there were 42.4 percent fewer residences listed in the region at the end of 2021 than there were at the end of 2019 before the outbreak.
Buyers are also buying up homes faster than they were pre-outbreak. Homes are staying on the market for less than half the time they did before the pandemic.
Buyers in this market are forced to make faster-than-usual offers, frequently above what they planned to pay, and have fewer homes to compare. They might also be tempted to make dangerous concessions, such as agreeing to skip a home inspection. In this situation, homeowners don't get fair offers.
An Alternative For Homeowner Trying To Sell Their House
For this situation, if you're a homeowner trying to sell your house without complications and fast, there's still another option for you: cash home buyers in Dallas, TX. When you work with them, you get benefits like receiving a fair offer, being paid in cash, and closing the deal sometimes in as little as 7 days.
It's definitely a good opportunity if you're looking for a hassle-free process without investing and waiting months in an unstable market. Take everything stated above into consideration and make a smart choice!
This article was published on 02/08/2022