Student Government Loans, Finance, Loans & Money
Student Government Loans
Education costs are constantly rising making it difficult to pay a school in advance. Most students opt for student loans to help pay their continuing education.

Student loans can be received through government agencies or from private lenders. Students tend to prefer the student government loans as they have lower interest rates and flexible terms and conditions. In addition, the government loans offer various programs that can help the student in case they are unable to pay back the loan.

There are several types of student government loans. They include the following:

Stafford loans
Perkins loans
PLUS loans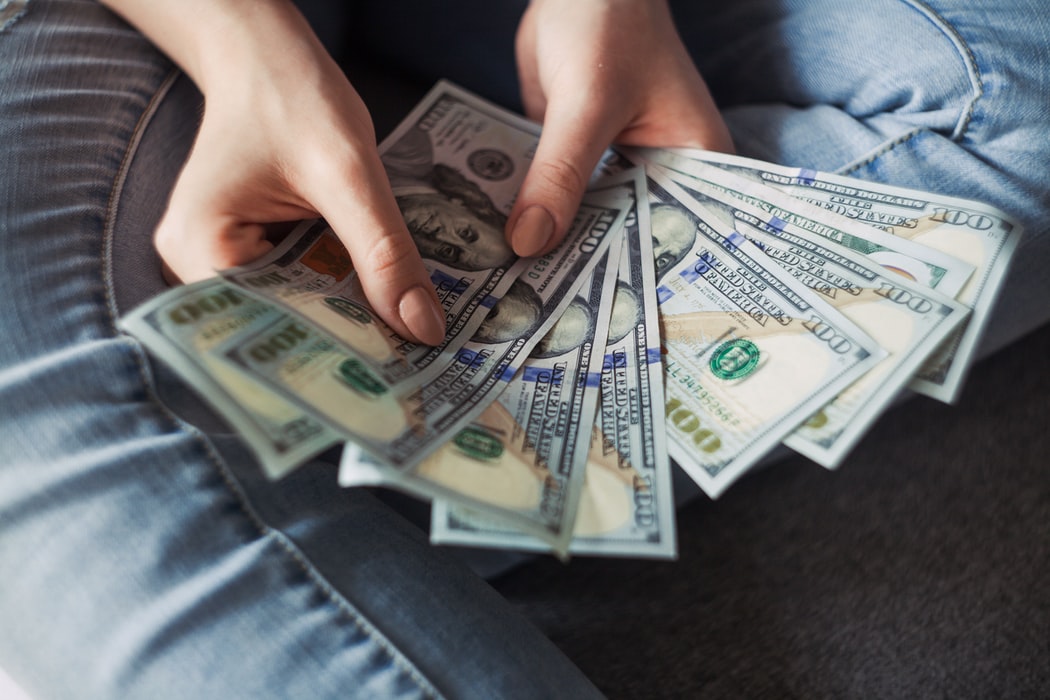 The Stafford and Perkins loans are given directly to students. The PLUS loans can be borrowed by the parents for sponsoring the education of their child.
Most all the loans require certain requirements in order to be eligible. Some of the most important requirements include:
You are required to be a U.S citizen
You should have a valid Social Security Number
You should be eligible for higher education
You should not have any default or bankruptcy on your credit report
Financial assistance from the U.S Department of Education Aid has three options: Student loans, Federal Grants, Student Work Programs.

---