The real estate market is tough. There are few houses on the market, and prices keep rising. Homebuyers face real competition when they go house hunting in this fierce environment.
A recent report found that cash home buyers have an advantage over other traditional home buyers like real estate agents because they can afford to offer more money upfront than someone who has to get bank loan approval and charges other fees. However, many people still think it's worth putting in an offer since there is often room for negotiation with the seller.
Challenges For Competitors In The Market
Competition for available properties is fierce, prices have risen, and inventory is limited. This has resulted in a bidding war. Let's start by discussing the challenges that real estate agents are up against while wanting to purchase a house:
Financing: The traditional method of purchasing real estate typically requires a conventional sort of funding, usually from a local bank, to offer a loan to the home buyer so they may afford to buy it.
Strict process: Since the bank is taking a chance by lending money, they need thorough inspections, appraisals, and a survey before they'll approve the loan. This might take some time. That's why it typically takes longer than 5 or 6 weeks for the bank to complete their due diligence and approve the mortgage to the house buyer.
Commissions: A real estate agent works in the best interests of their clients when attempting to buy a house and negotiates the price. This results in a fee that needs to be paid. The realtor will frequently charge a 3% commission, whether they act as the listing agent for the seller or buyer's agent for the buyer.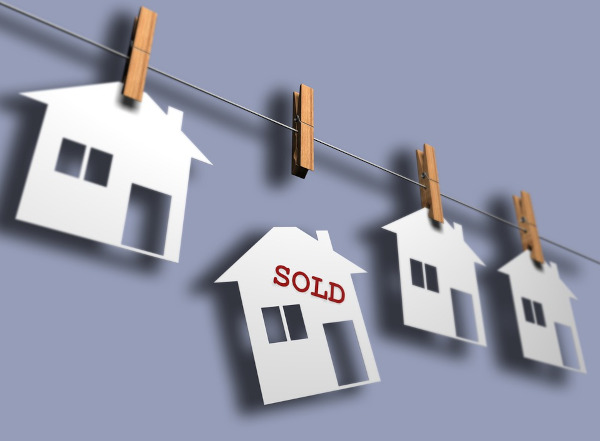 Real Estate Investors Vs. Real Estate Agents
Considering the above, real estate investors have a huge advantage over real estate agents. They can afford to make an offer for a house in cash and don't need approval from any bank or third party to close the deal.
On the other hand, real estate agents need to show their cards first, which means they can't be as competitive with other offers, leading to losing the deal altogether. But the competition doesn't stop there!
With a limited number of houses for sale, the same real estate investors have to compete with other cash home buying companies looking to buy the same house! It's on each company to stand out through its prestige and time in the market, as well as its references and best offers to get the deal first.
Cash Is King In This Real Estate Competition
Even with these challenges and tough competition, cash home buyers continue to thrive in the industry. Homeowners can rely on home buying companies if they want to sell their houses fast.
Investors aren't living in the property they're purchasing. The primary goal of cash buyers is to repair and either resell or rent it out. Since they don't need to be represented by real estate agents, there are no realtor costs or junk commissions tacked on at closing.
This type of company can close a sale within days. Homeowners don't have to wait for months until they get an offer on their homes and plan their future moves more easily.