When it comes to house selling, there are many things you should be aware of if you plan to sell your home by yourself. When not handled properly, you could face various issues and problems, ranging from repairs to commissions.
Today, we'll dive into the most common mistakes when selling homes on your own. Keep reading to learn more about it.
The world of house selling is tricky, and it's easy to make a mistake if you aren't prepared. Here are the top 10 mistakes to avoid:
#1 Overpricing Your Home
This is probably the most common mistake home sellers make. It's important to set a price for your home that fits in with the homes in your area. An overpriced home will stay on the market longer, leading to more repair costs and potential losses.
#2 Not Advertising Properly
It's important to market your home online and in print. Potential buyers may not know that your home is for sale without proper advertisement.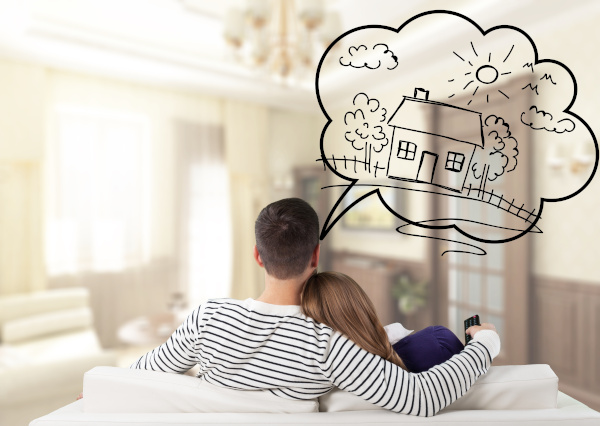 #3 Not Preparing Your Home
No matter how great the advertisement is, if your home isn't ready to show to prospective buyers, they won't be interested. It's critical to paint, fix cracks in the walls, and ensure everything is in working order.
#4 Not Establishing The Right Environment
You want your house to have a welcoming feel for prospective buyers. Make sure it's clean and inviting by using neutral colors and removing personal items from the house.
#5 Not Hiring The Right Agents
If you use a real estate agent, it's essential to find someone knowledgeable and experienced. An inexperienced agent could cause your home to sit on the market longer or, worse, not sell.
#6 Not Negotiating Properly
When negotiating with buyers, it's critical to stay within the boundaries of what you're willing to accept. If you're too flexible, buyers can take advantage and offer lower than what your home is worth.
#7 Not Accommodating Buyers
It's important to be accommodating when prospective buyers come to look at your house. Make sure you keep it clean and are available as much as possible.
#8 Not Being Realistic
When house selling, many home sellers expect offers that don't fit in with the market conditions in their area. It's necessary to be realistic about what homes in your area are going for and not get too attached to an unrealistic price.
#9 Not Setting A Timeline
It's indispensable to set a timeline for when you want the sale of your home to be finalized. Without establishing this, it can take longer than expected and affect the buyer in terms of getting a mortgage or finding another property.
#10 Not Undertaking Repairs
In many cases, homes will require some repairs before they can be sold. It's important to do these repairs in advance, so buyers don't have to factor this into their offer.
Home Buying Companies Help You Avoid Costly Mistakes When Selling A House
You can easily sell homes for sale in Wyoming with the help of home-buying companies. They can purchase homes faster than traditional methods and give you cash in as little as 7 days.
Additionally, they take care of all the repairs and don't charge any commissions, making it easier and less costly for you to sell your home. If you want to avoid costly mistakes when selling a house, contact a home-buying company today.