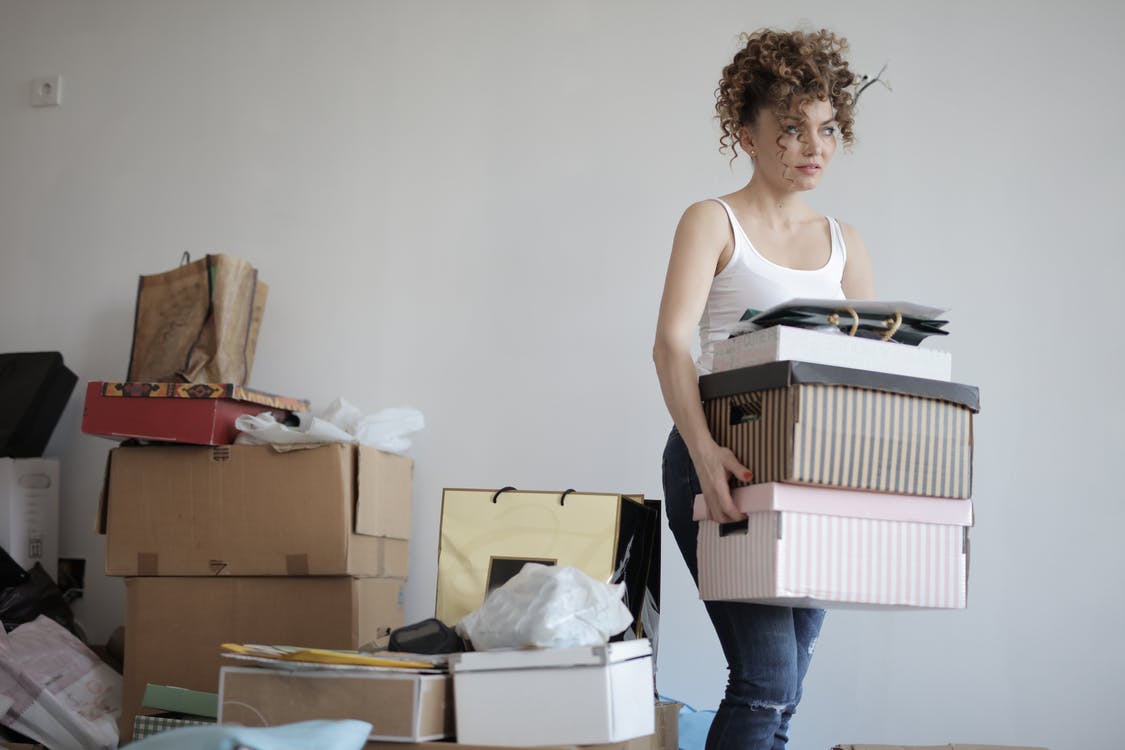 Choosing living arrangements is a thrilling process. Most students have a limited budget for accommodation but not without a cause: they do not want to sustain miserable conditions or rent an illegal one. To meet the expectations, a thoroughly considered check-up of the housing is vital. This article observes the crucial points of choosing a legal apartment that responds to all your requirements.
Apartment choosing guide for freshmen
Studying or working performance is an involving process. Combining it with numerous moves will turn into a disaster. Hence, consider the following things to look for when renting an apartment (it will exclude the new apartment search in a month or so):
Investigate the surroundings. Preferably, your apartment should be close to your studying establishment and working place to get there conveniently without spending much time in the transport. Also, the traffic interchange should be handy in case you need to get to another area or a region. Discover other establishments in the area that you may need, e.g., place of employment, supermarkets, pharmacies, gym, a cafe, etc. Take a walk around the region with the thought that you already live there. Check the overall situation in the area, paying attention to the people walking by you. Avoid the flats in wretched areas with suspicious people even at a slashed price.


Think through the renting period carefully. It is a matter of extra importance because your expectations should match the goals of the leaseholder. Some rent a flat for the short term only, another a year or so. It depends on their life circumstances, as well as in your case. If you plan to rent a flat for the studying period but return home or travel elsewhere afterward, discuss the desired renting period with the leaseholder to avoid unpleasant surprises.


Check the communication systems. Modern mobile signals are powerful enough. However, it happens when buildings near it may worsen it. Walk through the flat you plan to rent to make sure that your mobile works everywhere. Check up the number of antennas in each room section. Also, find out about the Wi-Fi situation. Most flat owners offer it for extra charge together with community facilities. That is a normal situation. Worse is when you have to organize the Internet connection by yourself, which might be time-consuming. When you like the flat without Internet and agree to deal with Internet providers, cut off the price for the technical expenses and your efforts. Experienced leaseholders do it themselves.


Find out the community facilities. Water pressure and heating are essential - you will deal with them every day. Getting an apartment, test them on your hand. In case of issues, talk to the host about fixing them or go forward to see another flat.


Private space with cockroaches, bed bugs, home ants, spiders, and other insects bringing the infection. You have a right to ask for the latest pest control certificate. This document states the information about pests and the date of disinfection. Ask questions actively. Omitting this issue will lead to the urgent need to change an apartment. In case of staying, you may struggle with parasites by yourself.


Visit the apartment at night. Noiseless and comfortable conditions may appear not that good at night. Boisterous neighbors may significantly spoil not your studying process only. They may turn your life into a disaster. Whoopees, drinking alcoholic beverages, and their chaotic sex life will make any flat renter mad. Make sure that your neighbors are decent people. While visiting your potential apartment at night, pay attention to the light in the yard. Dark alleys look discomforting and scary, but too bright illuminations are annoying either.


Document each flat imperfection. Photographing impurities is the best evidence that you have not destroyed the flat during your period of living in it. Holes in the walls, partially working domestic appliances, and other signs of discomfort should be on the list. Ignoring this stage may lead to accusations to your address and making you pay for the damage, which you didn't do. To avoid costly misunderstandings, gather the proof promptly.
Now you know what to look for in an apartment. Choose the accommodation in cold blood, weighing all the essential factors for your comfortable general well-being in a new place. Pretty designs often attract visitors. However, see beyond the surface.
Oops, moving again
Seeking accommodation can be an exhausting process. If something goes wrong, you will have to repeat the same circle of actions from the beginning. Hence, it is a matter of extra importance to choose a decent place that responds to all your requirements.
In case you have to move during your studying process at the same time when your deadlines are too close for comfort, you can always order write my essay services. The help of professionals in writing will save your grades in extreme situations.
Moving may happen any time, so be ready for that. It may also happen that the plans of the leaseholder change. Even when you have chosen your ideal apartment and have signed the contract, always keep second thoughts for the next move in case of force majeure circumstances.