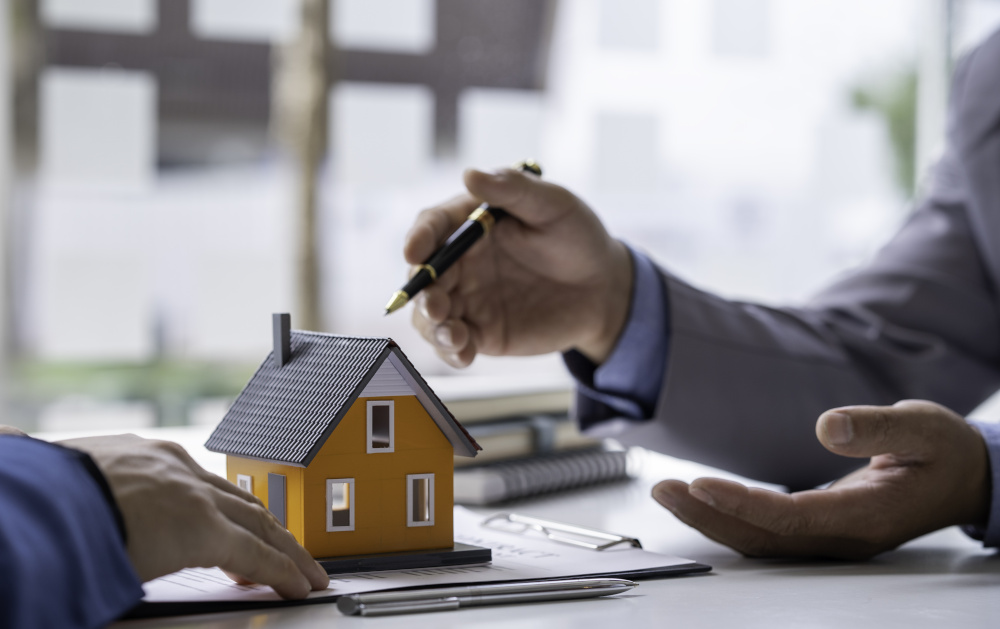 Selling a property can be stressful and complex, especially when you're facing foreclosure, a divorce, or need to relocate with your family. The selling process must be as smooth as possible, and many things can go wrong along the way. There are many ways to sell a property, and cash home buyers and real estate agents are the two most common options.
In this blog post, we'll take a brief look at both and explain which option is safer for a smooth transition. Whether you're in a hurry to sell your property, want to maximize your profit, or want to avoid potential pitfalls, keep reading to find out which option would work best for you.
What Is A Real Estate Agent?
A realtor is a professional licensed to represent buyers and sellers during real estate transactions. They help clients buy, sell, or rent properties and provide valuable guidance through the complex selling process. Real estate agents are compensated through commission and may work independently or on behalf of a broker or agent.
What Is A Cash Home Buying Company?
A cash home-buying company is a business that purchases properties directly from homeowners in cash, without the need for traditional paperwork and transactions. These companies are experts in making the home selling process easier and faster for homeowners who want to avoid the hassle of listing their homes on the market, the uncertainty, and delays.
Comparing Cash Home Buyers and Realtors
Cash Home Buyers
Fast closing: Cash buyers can close the deals in a few days, compared to weeks or months that it takes with realtors.
No need for repairs or upgrades: Cash buyers purchase homes as-is, so you don't have to spend time and money fixing up your home to attract buyers.
No realtor commissions or fees: You don't have to pay realtor commissions or other related fees since you sell directly to the buyer.
No financing contingencies: If you sell to cash buyers, you don't need to be concerned about the sale falling through because they don't need financing approval.
Limited exposure: Selling to a cash buyer means your home won't be listed on the market, which could limit your exposure to potential buyers and potentially lower your sale price.
Real Estate Agents
Access to listings: Realtors have access to property listings, including off-market homes, which can help to attract more potential buyers.
Commission fees: Real estate agents usually charge a commission fee, typically 5-6% of the sale price, which could amount to thousands of dollars.
Limited control: When working with a realtor, you may have limited control over the buying or selling process and may have to compromise on certain aspects to close the deal.
Lengthy process: Selling or buying a home with a realtor can be lengthy, involving multiple showings, negotiations, and paperwork.
No guarantee of success: Even with the help of a realtor, there's no guarantee that your home will sell or that you'll find the perfect home to buy.
Sold To The Highest Bidder: Cash Home Buyers - Your Safe Bet!
If you're looking to sell your property quickly and easily, considering selling to a cash home buyer may be the right choice. While there are benefits to working with a realtor, their process may come with contingencies that could delay the sale of your property. With cash home buyers, however, the process is simple, fair, and hassle-free. You can sell your home in as-is condition and close within a few days.
Whether you're trying to sell your house to avoid foreclosure, due to inheritance, or just need to sell quickly, cash home buyers are here to help. So why not consider selling to the highest bidder and get the money you deserve for your property?