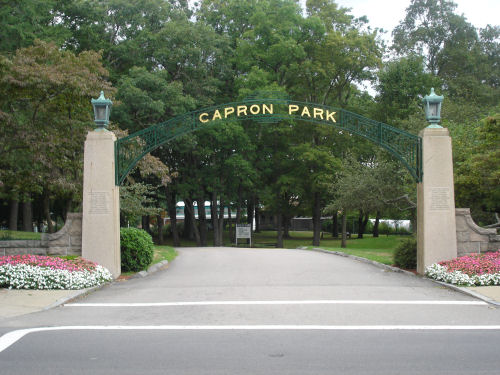 Located at:
201 County Street,
Attleboro, MA 02703

Attleboro's destination for family fun! Capron Park Zoo is dedicated to the professional management of animal species, and providing the public with educational programs and recreational activities. "It is the mission of Capron Park Zoo to excite an interest in the natural world through education, conservation and recreation."

Animals at this zoo include river otter, snakes, sloth bear, lions and snow leopards.

They have many various activities/outdoor adventures throughout the year.
For more information call (508) 222-3047 or email - info@capronparkzoo.com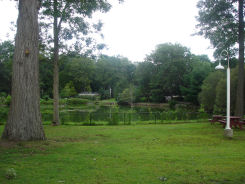 Back to Zoos and Aquariums in Massachusetts