Are you selling a house fast? Perhaps you are experiencing a difficult financial situation like a foreclosure or just got offered a new job in another state. Maybe you inherited an unwanted house, or you are getting divorced. Regardless of the reason, if you need to sell your property asap, the stress adds up.
If you want to sell your home fast and with confidence, you must get to know your options. So you can make an informed decision that best aligns with your current circumstances and goals.
Who Buys Houses? Compare Options
Let's review some choices so you can compare the real estate listing process for selling a house asap. Then you will be able to decide what is the best option for you.
Sell Your House With Real Estate Agent
Many people decide to hire a real estate agent to sell a home, trusting the agent's experience in selling a house fast. A real estate agent will handle the sale work for you through the traditional method, which includes the following:
1. Choose an agent
Try to interview agents and meet with them. Hire based on its experience.
2. Get a home inspection
It is a full inspection for the seller to better understand the condition of their home before it is available for the public.
3. Repair house damages
Make any necessary repairs to the house. Try to identify any potential problem areas like the roof, the walls, and the floor.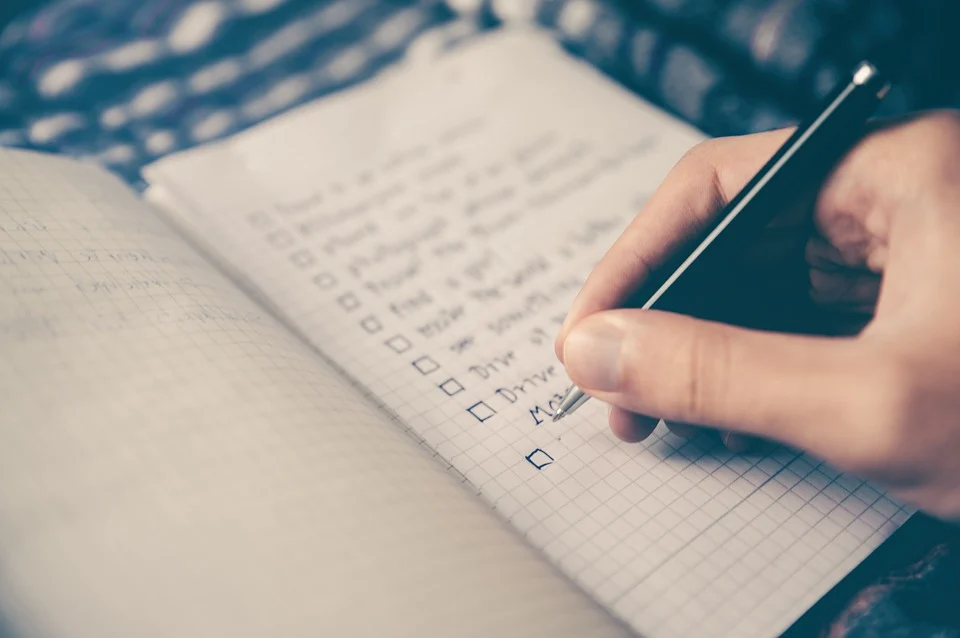 4. Market your house
Take a look at your agent's marketing campaign or figure out how to advertise your house for sale yourself. Photographs and videos are essential.
5. Set the price
Keep your price in line with homes alike in your area.
6. Showings
Get ready for an open house. Clean and prepare the house for showing. A house's bad look can affect a potential sale.
7. Evaluate offers
Don't ignore any offers, even if it seems too low. Negotiate by making a counteroffer.
8. Appraisal
A property appraisal is an estimate of the market value of what your home is worth. Clean your house before the appraisal day is scheduled.
9. Legal Paperwork
Get sure you get legal help to sign the request documents.
10. Close the Sale
You will receive the money in your bank account; minus agent commissions, repair expenses, and other fees noted on your closing documents as appraisal and administration fees.
The amount of help and guidance you get from a real estate agent depends on the type of service you want and what you're willing to pay.
Sell Your House To a Home Buyer
A cash buyer evaluates your home and will give you a cash offer that usually takes 24 hours max for you to receive it. Since they have cash, there's no requirement for the buyer to get a home loan. So you can save your time by skipping this process. As a result, you will secure your financing and go straight to closing.
The process of selling to a home buyer is straightforward; you just need to follow these steps.
1. Research a home buyer
Find a local company because they already know the market and have experience in houses similar to yours.
2. Contact them
Fill out the form they usually have on their websites or call them. Inform them about the house's condition.
3. Set an appointment
If your house meets their criteria, you will be asked to schedule a visit to evaluate your house.
4. Receive an offer
In less than 24 hours, you will receive a fair cash offer.
5. Close the Sale
Once you accept the offer, you will close the sale and receive total cash for your house.
A house buyer will buy your house as-is; you won't deal with the stress of making repairs and updates to your house. The speed and ease of buying are what boost a home buyer to be your better option. Selling a house to a home buyer means forgetting about mortgage payments, appraisal fees, and agents' commissions.
Sell Your House For Cash Today
If you need or want to sell your house today, selling to Cash Home Buyers in San Antonio, TX, could be your best option. Regardless of the situation you are going through, a house buyer will give you a fair and strong cash offer for your house as-is asap.