Best Destinations for Florida Vacation Rentals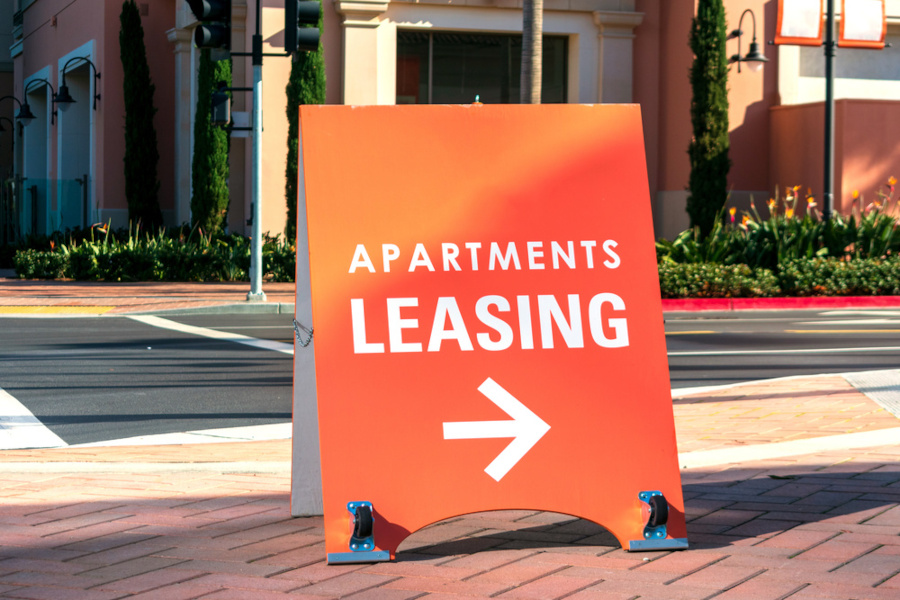 Florida has become a popular tourist destination for people from all over the world. It is no wonder, as the state's beaches are well-known for their clear water, warm weather, and sunny days. Due to a lot of new construction and attractive deals on home rentals, people are coming up with new ideas on how to enjoy their vacation in Florida. Below are the best destinations for Florida vacation rentals.
Palm Beach
Buyers are drawn to Palm Beach by the promise of a luxurious lifestyle, with access to the city's renowned retail establishments, beautiful beaches, and upscale culture. Many of the country's wealthiest people have second homes in this city, so it's no surprise that real estate there is booming. Besides, in early 2021, sales of all Palm Beach homes were at an all-time high. In the same period, in 2020, revenues were $398 million lower at $1.2 billion. One new custom-built compound was sold in January for $26.16 million, only to be re-listed in February for $45 million, a price increase of $19.04 million (yes, it was sold again pretty quickly).
Kissimmee
Kissimmee is one of the most sought-after locations for Florida vacation rentals since the city never lacks things to do. Locals and visitors can enjoy kayaking and cycling in the city's many public parks. Several golf courses and a sizable outdoor shopping mall are also available. With proximity to Orlando, where you can also find houses for rent in Orlando under $1500, Kissimmee is a great option since it guarantees a constant stream of vacationers. Buying a vacation rental property in Kissimmee is a smart financial choice, as the city's median listing price is only $224,000 and the annual rental income is projected at $20,500.
Jacksonville
With its status as Florida's most populated city, Jacksonville attracts many transient and permanent renters. The city has a lot going for it, with its robust economy, arts and culture scene, and abundance of well-regarded educational institutions. Jacksonville is a fantastic tourist destination. Beaches, museums, and parks abound, and there is excellent cuisine and nightlife to enjoy as well. Jacksonville is a great option for a Florida vacation rental because it has some of the state's top properties. The median asking price is $215,000, and the expected annual rental revenue is $35,500, so you're almost certain to make a profit.
Port St. Joe
Once devastated by Hurricane Michael, this region is again thriving and rising and is one of the best places in Florida to buy a second home. You can easily unwind on the white sand beaches of Port St. Joe and enjoy the friendly atmosphere of this small town. The natural section of Cape San Blas Park is a great place to go swimming, snorkeling, and fishing, and there's plenty of room to spread out on the 1,900 acres of sugary sand if that's more your speed. After that, visit one of the local fish shacks for some authentic, home-cooked seafood. Port St. Joe's annual vacation rental revenue of little over $42,000 is slightly greater than the average of neighboring cities.
Cocoa Beach
The surfing community makes up a sizable portion of the annual tourist influx to Cocoa Beach. On the contrary, surfing has become an integral part of daily life in this region. Cocoa Beach is famous for the East Coast Surfing Hall of Fame and the first location of Ron Jon's, a legendary surf shop. In addition, there is a need for accommodations in this city due to the influx of surfers who flock there every year. If you own rental property, it results in an annual income of $30,500. And with a median listing price of $360,000, it's not hard to make a profit.
Fort Myers
Fort Myers's population keeps rising. Long-term tenants are a reliable source of income for property owners. However, since this city in Florida is a major tourist hub, you may also expect to attract many transient tenants. With a median listing price of $199,000, the expected rental income of $24,000 is not as significant as in other cities, but this is more than offset by the high value of the property.
Conclusion
Whether you are looking for a vacation home or a villa, you should have no problem finding one in Florida. The state is home to several beautiful destinations, including theme parks and beaches that can easily accommodate large families. This means you can find vacation rentals in every price range, from high-end villas within walking distance to Disney World to more modest budget options for families who want to stay close to all the action but not break the bank.