Homeowners who want to sell their home quickly without the hassle of a long, drawn-out process may be interested in selling it to a house cash buyer. With this type of sale, you will not need to pay any commissions or fees that would normally go towards your real estate broker.
Additionally, you won't have to worry about waiting for an appraisal and getting your home ready for showings with staging and repairs like you do when selling through a conventional real estate agency.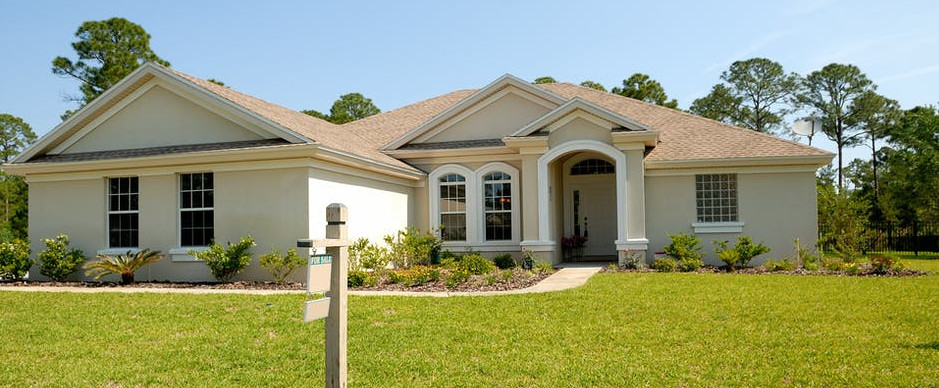 What Is a Cash Home Buyer?
A cash home buyer is an individual or company that purchases homes using their funds rather than money from a bank. They are not limited to purchasing only pre-owned homes, but they can purchase vacant land and new construction.
The house cash buying process typically requires less time for the seller since no third parties are involved with the sale.
What Is A Real Estate Broker?
A real estate broker is a person or party that helps both the buyer and seller with the sale of the property. The role of a traditional realtor can vary from state to state. Still, they typically assist in negotiating deals, giving advice on how to stage your home for showings, getting it ready for potential buyers by doing repairs, etc.
Cash Buyer Vs. Real Estate Broker-The Differences
The most important difference between a real estate broker and a cash buyer is that realtors are compensated through commissions, which can be up to six percent of the final sale price.
This often puts sellers at a disadvantage since they need to wait for the appraisal of their home before closing on the sale, turning the process stressful and time-consuming. However, there is no need to pay commissions or wait for an appraisal with cash buyers since you will receive your funds right away once the deal has been completed.
Benefits Of Selling To A Cash Home Buyer
Selling your home to a cash home buyer means that you will not have to pay for closing costs or real estate commissions. You can close on the sale within just one week, rather than waiting up to six months when selling through an agent.
Since cash home buyers do not have to factor in the commission when making an offer, you can potentially get a higher sale price than one made through a real estate broker. This is especially beneficial if your house needs repairs or renovation since there won't be any additional fees associated with it.
Another benefit of selling to a cash buyer is that you won't have to worry about having your home ready for showings. You can choose when and how often potential buyers will be able to view the property without any outside interference.
A huge plus of selling your house to a cash home buyer is that you won't have to repair or remodel your house before putting it up for sale. The buyer will take care of all closing costs and other fees involved with buying your property.
Selling Your House To A Cash Buyer, Your Best Choice
Are you looking to sell your house fast? Hiring a cash buyer is your best choice. A cash buyer will help you throughout the selling process. That way, you will have a pleasant experience with no stress or pressure.